Janmashtami is one of the most important festivals in Hinduism. So let's try some Krishna Janmashtami WhatsApp Stickers for this 2021 Janmasthami.
Every year, the Ashtami Tithi of Krishna Paksha of Bhadrapada month, as well as Lord Shri Krishna's birth anniversary, are celebrated in Rohini Nakshatra. The birth anniversary of Lord Shri Krishna is being celebrated today, August 30, this year. On this holy day, a fast is also observed in order to please Lord Shri Krishna.
Janmashtami is celebrated today, Monday, August 30th. Janmashtami greetings are sent to loved ones on this auspicious day commemorating Lord Shri Krishna's birth anniversary through beautiful photos, quotes, Shayari, and loving messages.
If you want to wish your loved ones a Happy Janmashtami via the instant messaging app WhatsApp, you can do so by using WhatsApp stickers. Let's see how to send Krishna Janmashtami WhatsApp Stickers in 2021.
On the occasion of festivals, WhatsApp continues to release new packs. You can download stickers that aren't available on WhatsApp from the Google Play Store or the App Store. On the occasion of Janmashtami, no new pack has been released. You must use the App Store in this case. how to get WhatsApp sticker pack Let's get started-
Also Read-
Picture In Picture Mode Introduced In Youtube
How to Get Krishna Janmashtami WhatsApp Stickers in 2021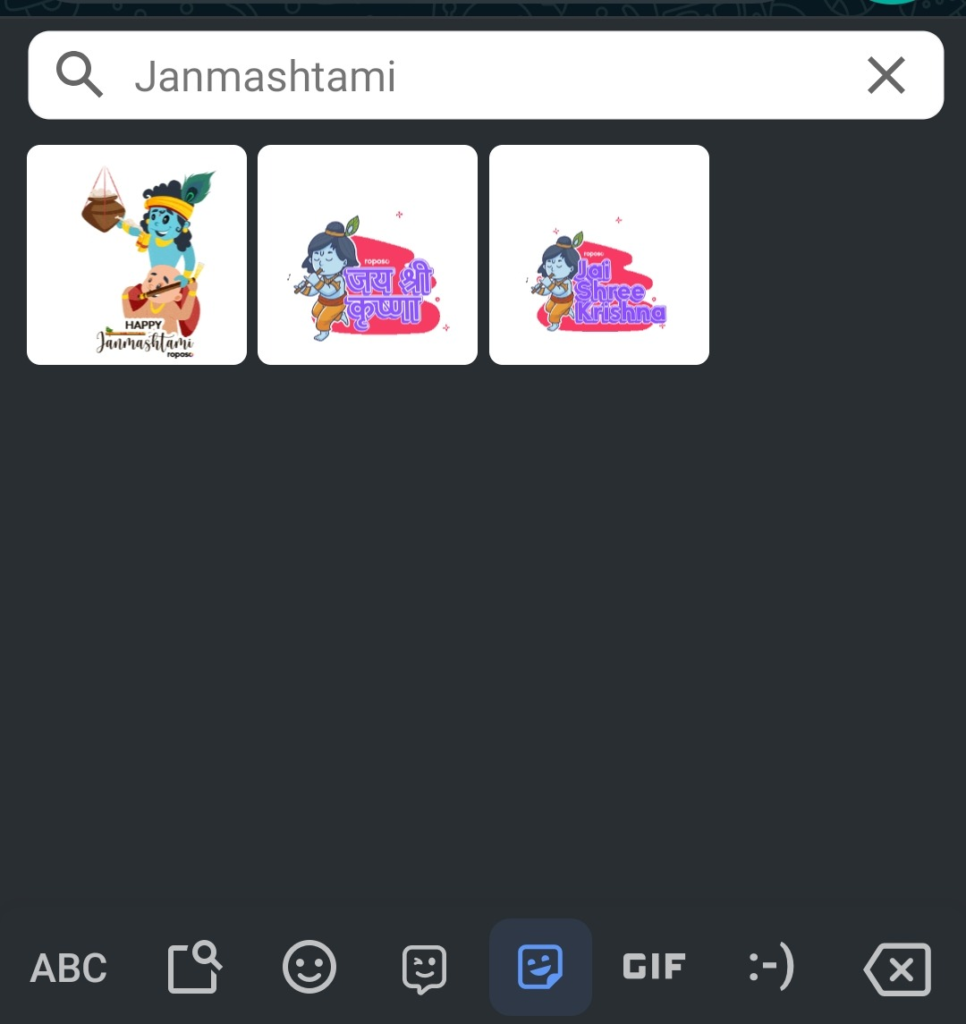 Open WhatsApp on your iPhone or Android smartphone, navigate to any chat, and then tap the sticker button.
Tap on the + button on the right to see the installed stickers.
If you don't see the Janmashtami pack here, click Get more stickers pack. Stickerly is a nice app to get new stickers and make your own stickers.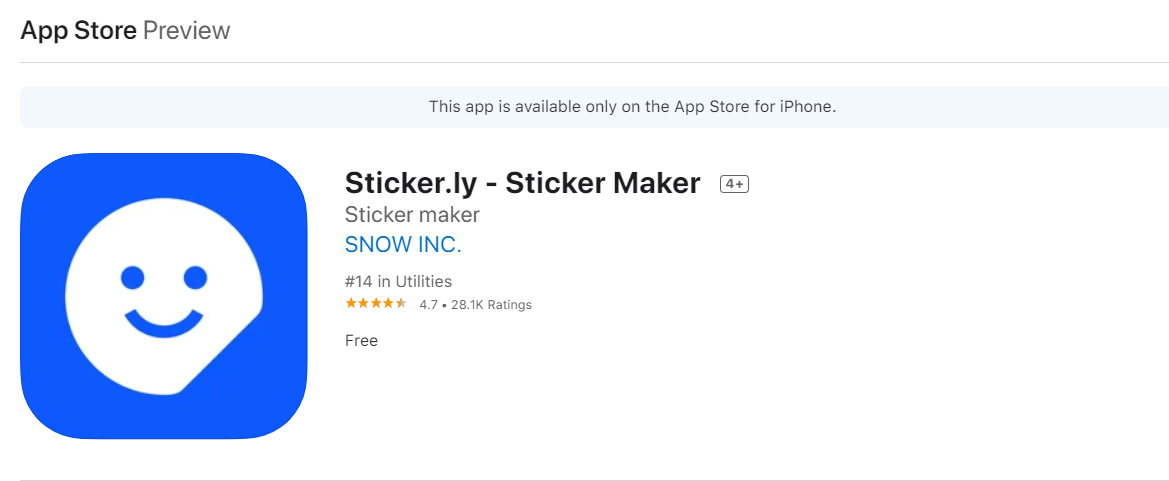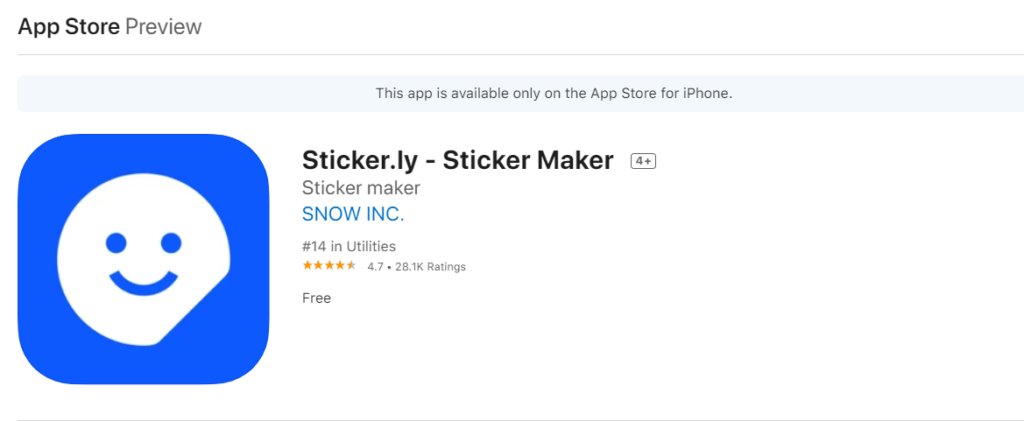 Android users will be directed to the Google Play Store, while iOS users will be directed to the App Store, where they will have to search for stickers manually.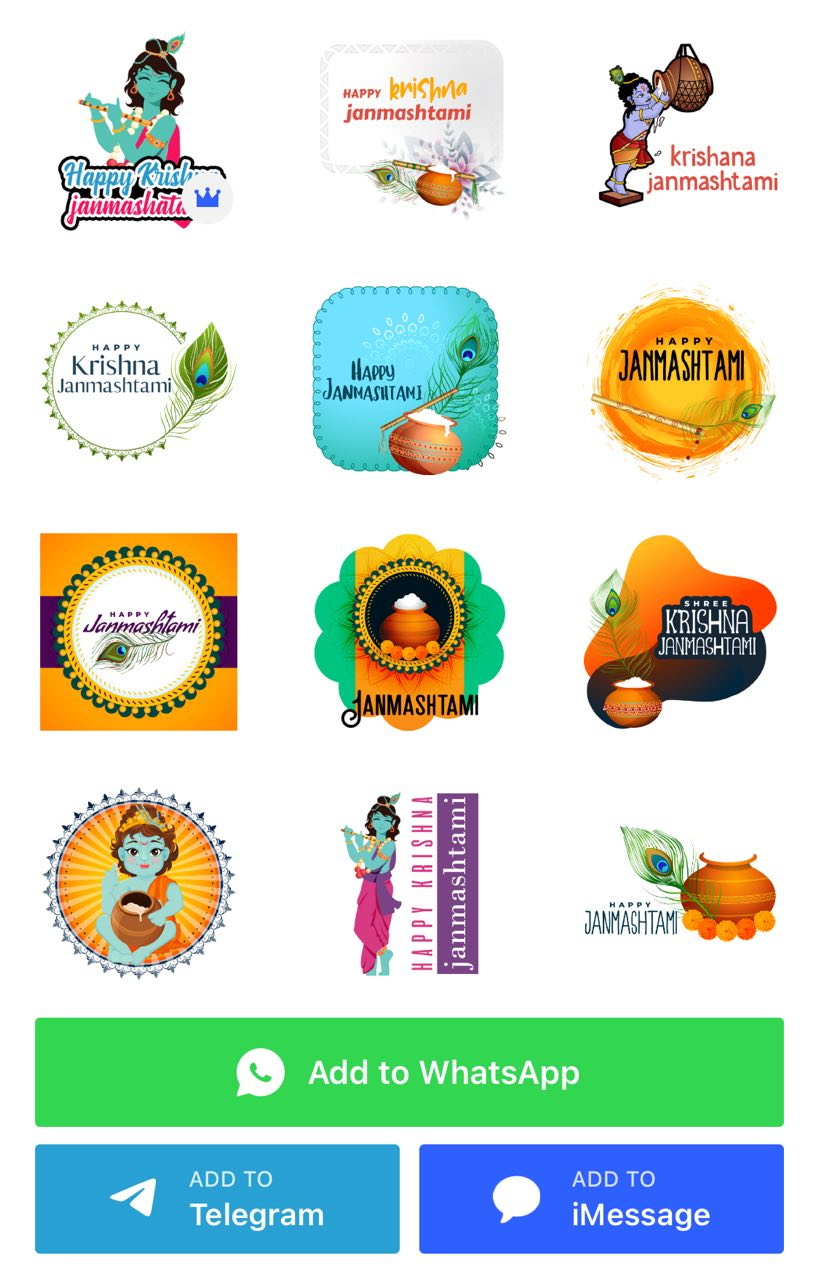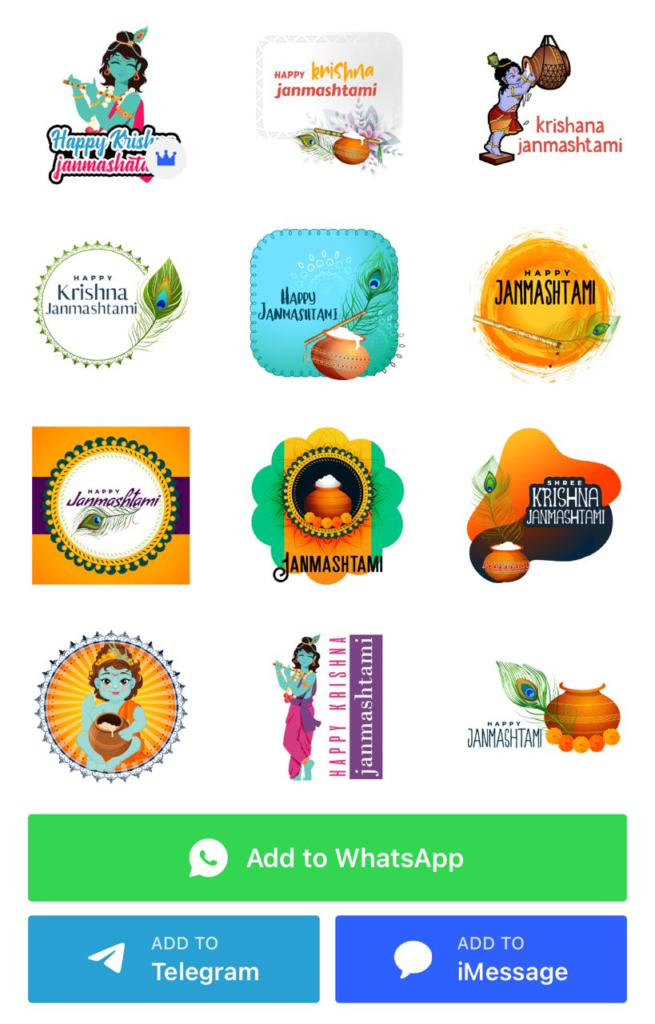 You can find Janmashtami stickers for WhatsApp here and select the pack of your choice.
Once the pack has been installed, open it and add it to WhatsApp. You can now send Janmashtami 2021 greetings to your friends and family using stickers.