How to send images on WhatsApp without compressing or without compromising Image quality. This is one of the most searched queries by users as they face a complete downgrade in the quality of images when sent or received.
Like if you ever send an image to your friend or family or office people on WhatsApp, then you must have marked that WhatsApp reduces the quality of your image very much. If you use that image on a large screen, then an image will appear blurry to you. Many WhatsApp users make this complaint and many send their images via email to each other.
I have also had to face this problem many times, whenever I used to ask someone to send an image, those people used to tell me not to send it on WhatsApp, rather you email us. But it is a long process.
But today I am going to tell you 2 such ways, with the help of which you can maintain the image quality whenever you send an image to someone on WhatsApp. And the best thing about both of these methods is that you can do both things in the official WhatsApp application. can do in. For this you will not have to download any third-party app nor do you have to download any mod APK.
So let us Find out how to send images on WhatsApp without compressing
The first way
So first of all open WhatsApp on your mobile and press 3dot given in the upper right part.
In this, you press the setting.
Then you press on Storage & Data and scroll down at the bottom you will get an option named Media Upload Quality.
It is recently launched, if you do not see this option then you should update your WhatsApp app.
Inside it, you will see the photo upload quality, press it.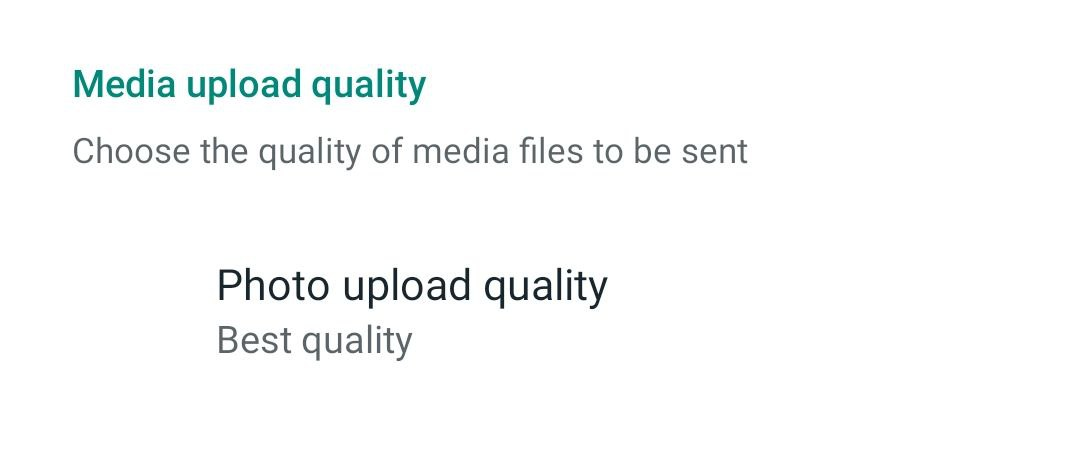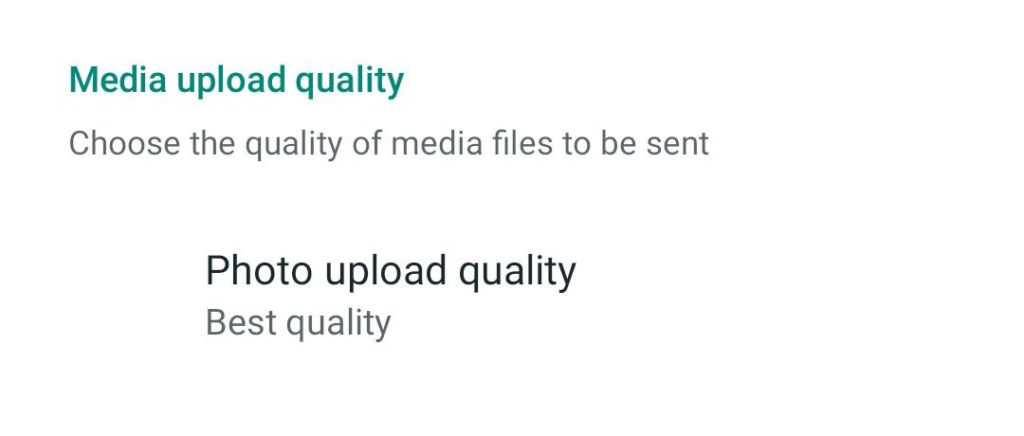 Then you will see three options. The auto will be at the top, followed by Best Quality, and at the bottom will be Data Saver.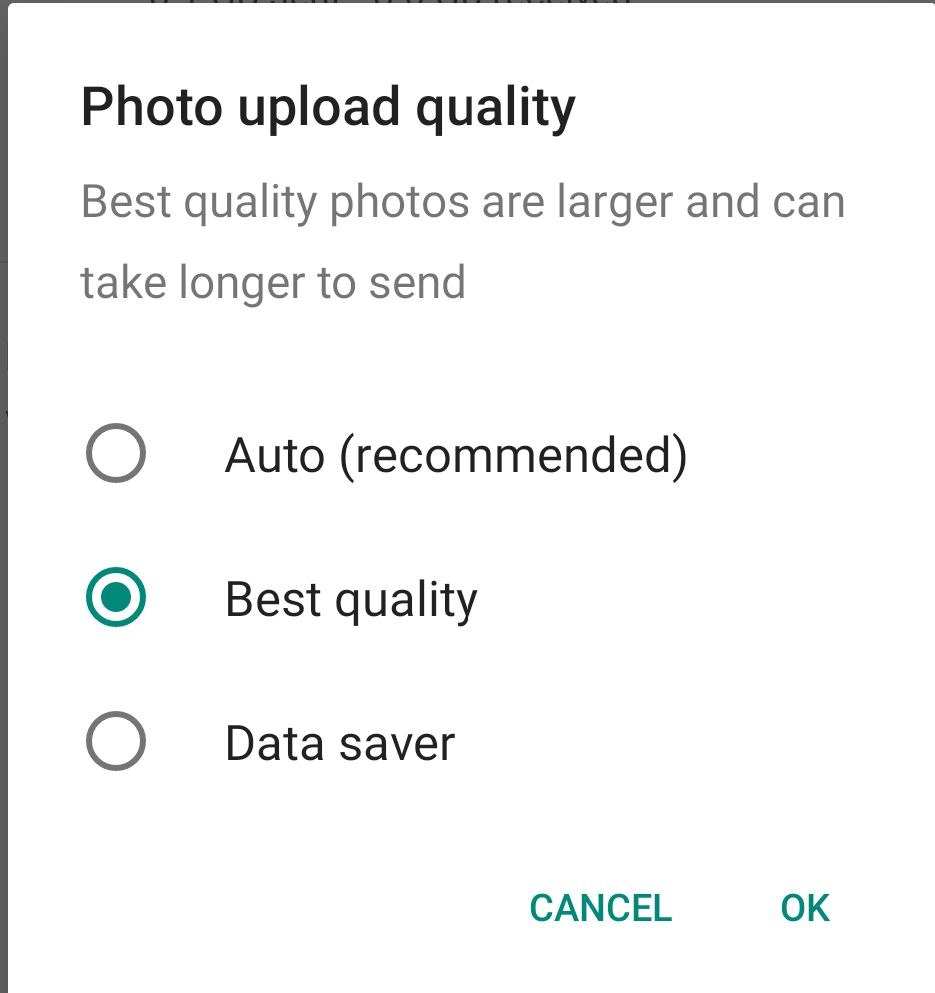 By default is set to auto which compresses your image to the lowest quality and sends it.
If you select Data Saver, your image will be of slightly better quality than auto.
And if you choose the best quality then your image will be sent in the best quality.
But remember this thing that even the best quality option will compress your image a bit, due to which your image will be slightly less than its original quality.
The Second way
This is the second method to send images on WhatsApp without compressing images a bit.
So let's know the second way in which your image will not lose its quality at all.
For this, you open the message window to which you want to send the image.
Then click on the attachment option, select the document in it.
Then go to your image gallery, select that image in the document today and send it.
In this way, that image will be sent a lot from the document today and its quality will remain intact.
More about Whatsapp