Changing device and want to log out of the apps in the old device? Then we are solving your one issue by describing how to log out of Snapchat on all devices.
Our information is constantly sent and used by other companies in the connected world. Some people don't mind, but those who do try to avoid it at all costs. Snapchat, one of the world's most popular social media apps, is a platform that thrives on user data.
Snapchat, as you may know, allows users to send images, videos, and texts that disappear after a certain amount of time. Users can only view received snapchats once, with the exception of a replay feature. The app's disappearing nature adds to its appeal. People will send any number of illegal or legal activities to their friends in the hopes that there will be no proof of the content soon after.
Snapchat, on the other hand, is concerned about protecting your data due to the platform's more than 100 million monthly users. Having said that, no security system is perfect. Furthermore, we cannot completely trust these centralized applications with our data.
Because of these issues, some users may wish to log out of the application when not in use. That, or you might just want to get rid of Snapchat for a while, or you might want to delete your account from your phone before selling it used. Whatever your reason, we'll show you how to log out of Snapchat on both Android and iOS in this article.
On Android and iOS, log out of Snapchat on all devices?
Of course, the first step is to unlock your phone. After that, go to the Snapchat icon, which is yellow with a white ghost. Then, make sure no one is watching you, and swipe down on the app to access your profile settings.
Then, select the settings icon (a gear), scroll down, and select the Sign out button. To complete the process, a pop-up menu will appear, and you will need to sign out again. If you followed the instructions correctly, you will be taken back to the login/registration page.
How to Log Out of Snapchat Using Snapchat's Account Management Website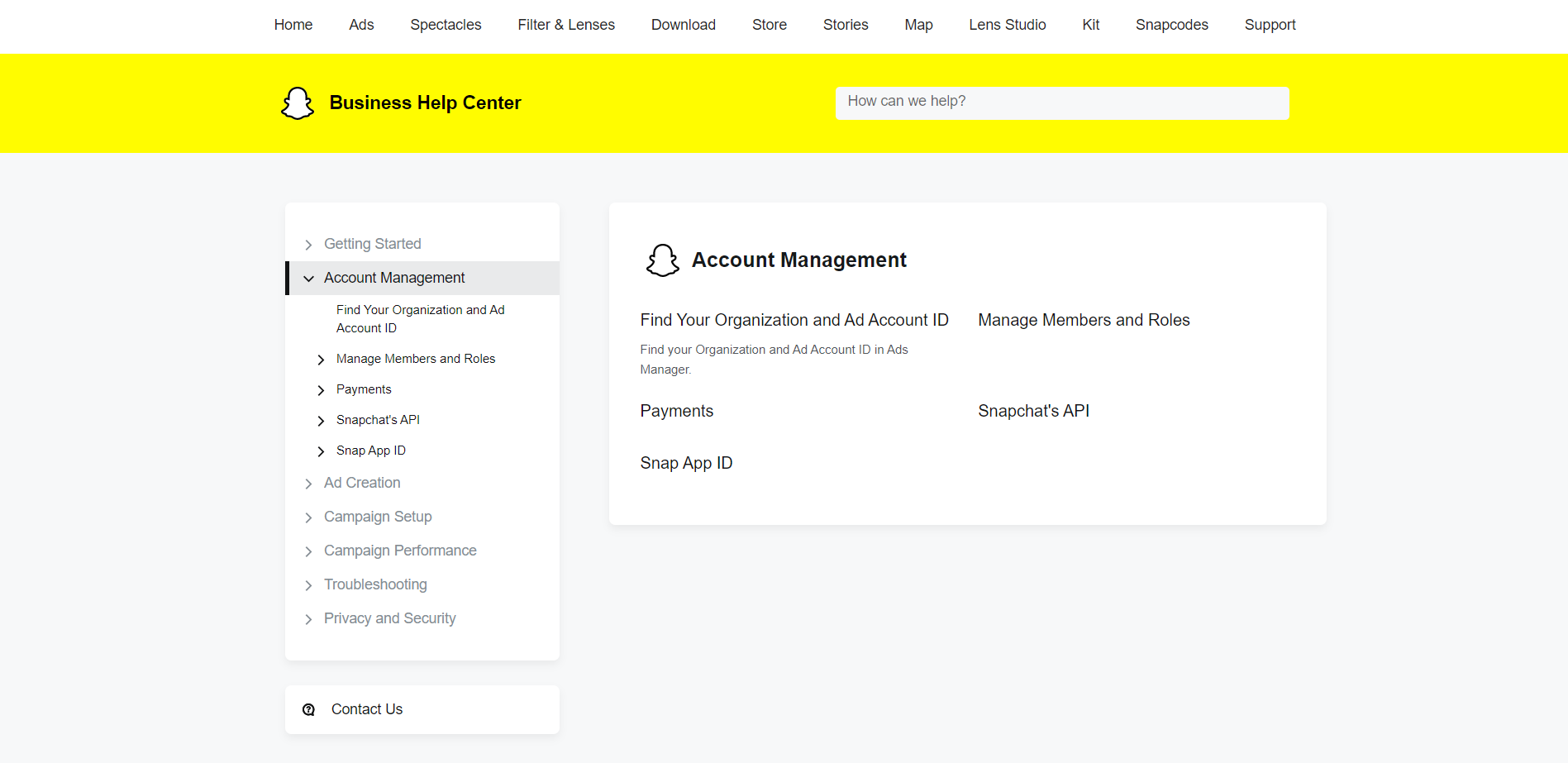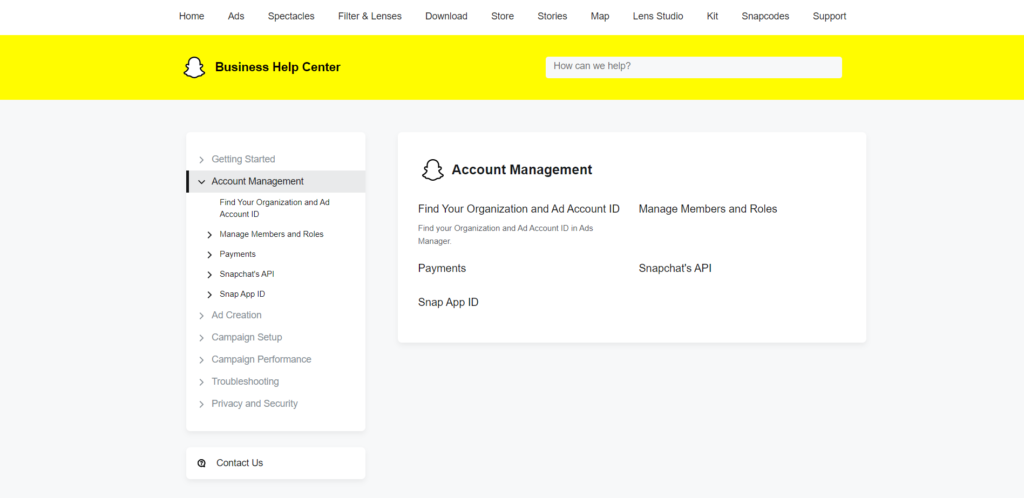 This procedure differs from logging out of the app on your mobile device. The account management website is a website where you can access and change your Snapchat account settings when you're not using the app.
Additionally, logging out here will ensure that you are permanently logged out of Snapchat.
Go to the Snapchat account management website to get started.
Then you'll see a list of options for managing your Snapchat account, such as accessing your Snapcode or purchasing the various filters available. You can also change your password right here.
To exit the platform, click the three bars in the upper right corner of the page and select Logout. If you really want to get rid of Snapchat for good, scroll down to the "Delete my account" tab and follow the steps there.
You can rest assured that your data and information are safe now that you know how to log out of all Snapchat versions. There's no need to be concerned about Snap selling it or other companies hacking into your security systems to steal it.
Read More about Snapchat Trick