In this post, we will find out how to follow someone on Twitter anonymously or how to follow someone on Twitter without them knowing.
Twitter is one of the best tools for keeping up with news and information. But sometimes you just want to follow someone without them knowing you are following them. This is especially true if you are in a business where you want to stay on top of your competition. This blog will look at how you can use different tools to help you follow people on Twitter anonymously.
First Method for how to follow someone on Twitter anonymously
So, you are interested in someone on Twitter but don't want to be known that you are following them. You just want to be anonymous.
It may sound weird but the first method is to create a new fresh account with some random name. You can always create a new Twitter account without phone verification.
Second Method
The second and easy method is creating a private Twitter list to follow a user without knowing them.
Twitter lists are one of the most underrated features of Twitter. They can help you get organized by separating your contacts into lists. Lists can also be powerful marketing tools. You can use them to target specific people and to track what other people are saying. Twitter lists are private, so only you can see the people in your lists. You can create as many lists as you like, and you can keep them entirely to yourself.
Here is the full process:
Open the Twitter website and log in to your account.
In the mobile app, you can also create a new private list.
On the website, you will find the list option in the left side menu and in the mobile app you have to press the profile icon to find the same.
On the next page, click the 'Add New' button on the top.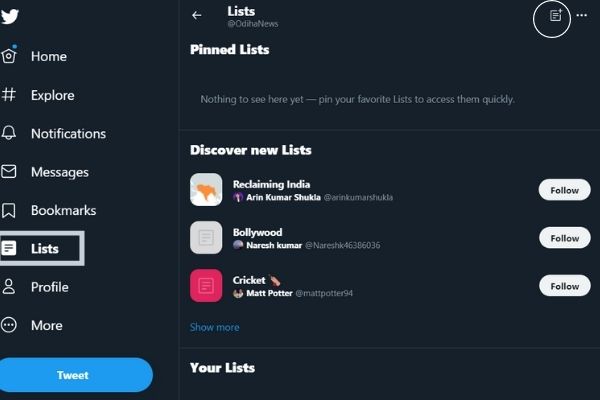 In the next tab provide your list with a name and description. Keep in mind that you check the 'Mke Private' box ticked.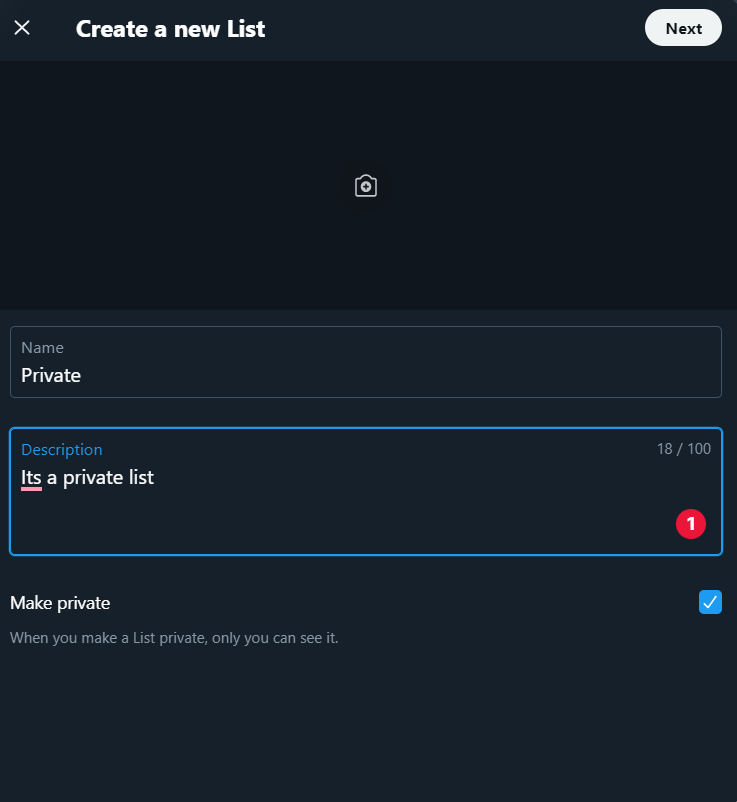 On the next page add accounts that you want to keep a track of. After you select all the accounts you need to do is click outside the box and your preferences will be saved.
Now you can see all their tweets on your timeline without following them and adding users to your list does not notify the individual user.
Third Method
The third method to follow someone on Twitter without them knowing is to create an RSS feed.
Create an RSS feed for the Twitter account by visiting the RSS feed creator website.
Create a new account to get the RSS feed.
After creating an account, click on 'My Feeds' and then select 'Twitter RSS Feed'.
Go to the account of the user and copy the URL and paste it into the URL box.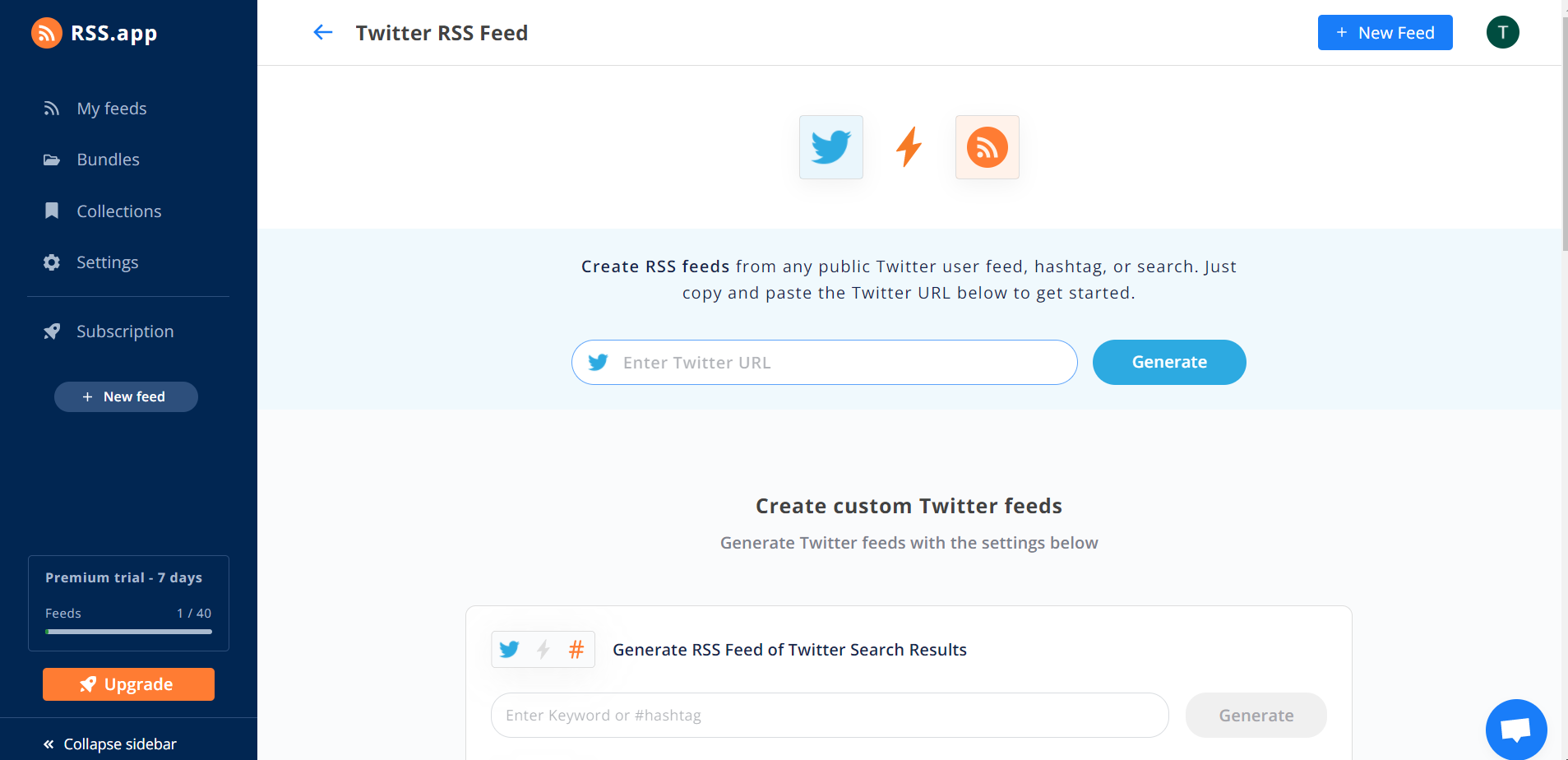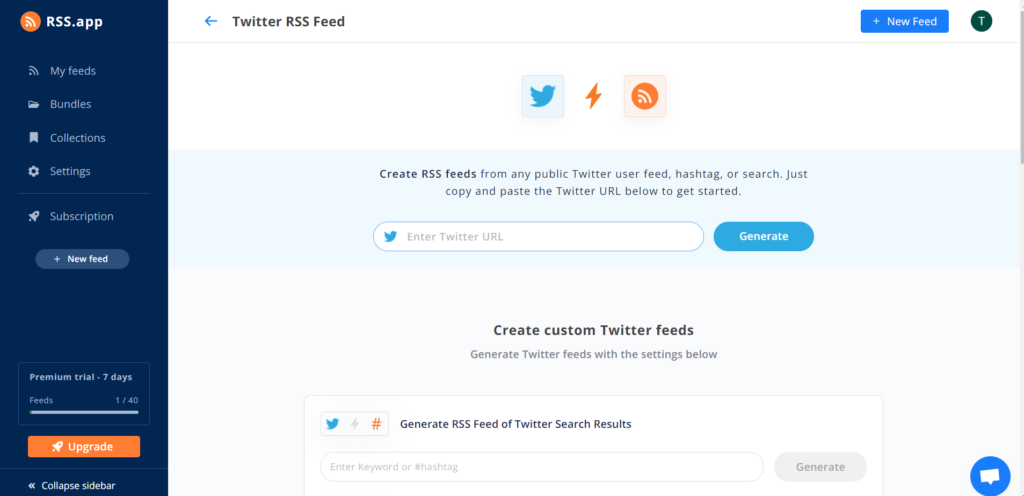 Click on Generate button and it will create the RSS URL.
Now, go to the Chrome Web Store and install a chrome extension called RSS Feed Reader.
Install the extension and pin that extension.
Now click the 'Add' button on the extension and it will take it to your dashboard in a new tab.
Now paste the 'Rss Feed' URL you have created and press the search button.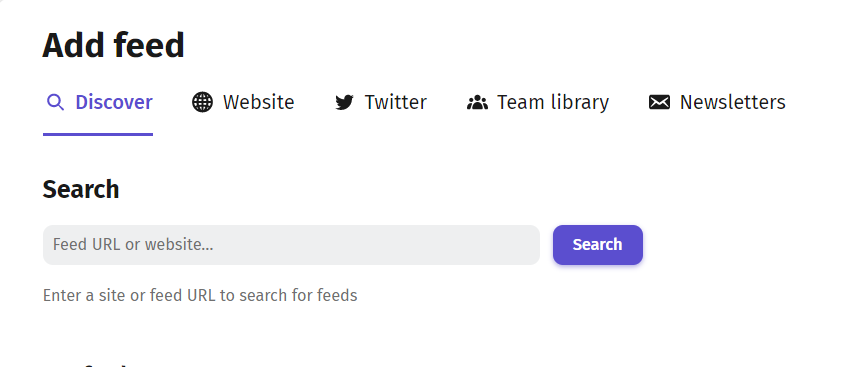 It will find the RSS feed and just click add. Now you can see all the tweets in your browser only without even visiting Twitter.
The feed will be fetched every 10 minutes, so now you don't need to follow the user to keep a track of their activities.
Conclusion
The steps outlined in this blog post on how to follow someone on Twitter anonymously or how to follow someone on Twitter without them knowing are simple, easy, and quick. We hope that with this advice, you are able to follow people on Twitter without them knowing or without you having to reveal your identity.