Twitter has begun development on a new feature called CoTweet. Users have previously tweeted from their Twitter handle via their username, but with the introduction of the new feature, two users will be able to tweet simultaneously. Two users of the feature will be visible in the tweet.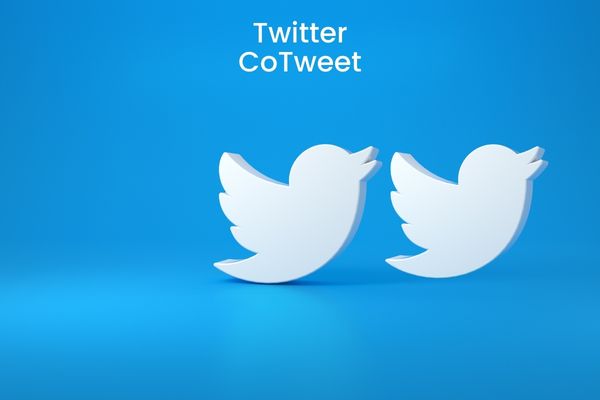 Let us explain with a simple example: this new feature will be similar to Instagram's collaboration feature. For the time being, this feature is only available to users in Canada, Korea, and the United States, or it is simply in the trial phase. This new feature will be discussed in detail in this section.
Twitter regularly updates and adds new features to its app to make it more attractive for its user.
What exactly is CoTweet?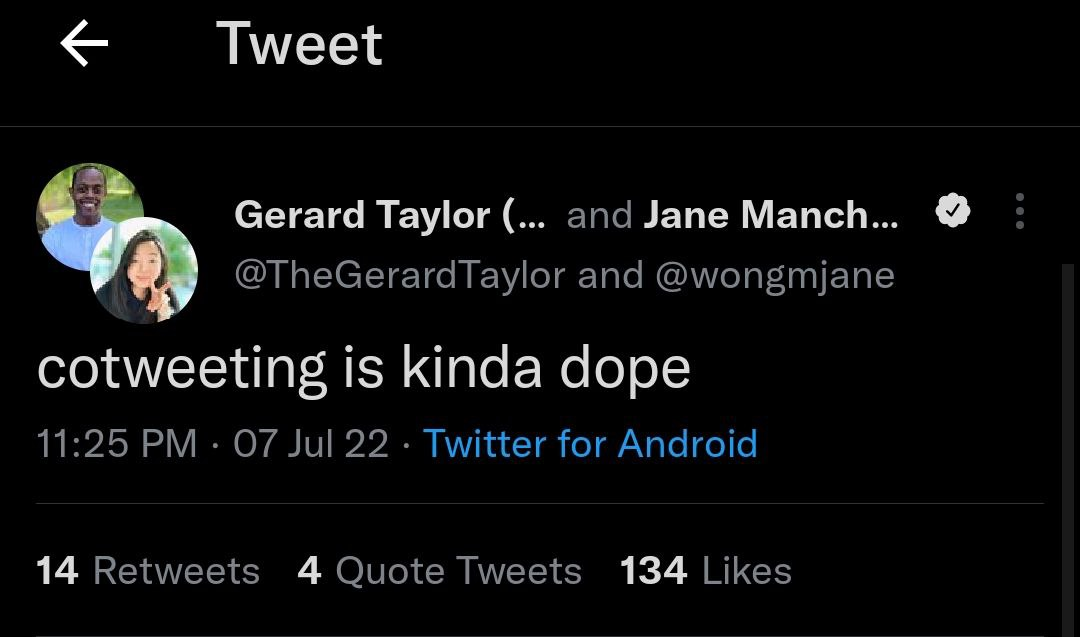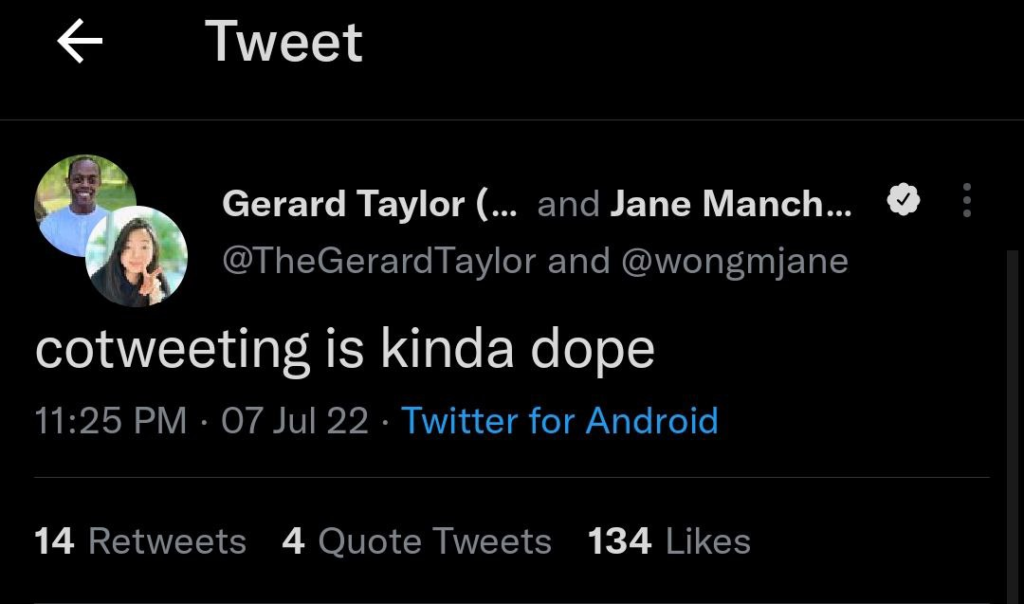 Quotes will be such tweets that appear on both the user's profiles at the same time. These tweets will appear on the timelines of both users' followers. As a means of identification, if you see the profile pictures and usernames of two users on the header of a tweet, it is a quote. People will be able to collaborate among themselves and connect with new audiences using Twitter's new feature.
How will CoTweet function?
After both users agree on any content, a user will write the content from his profile and invite the other user. Once the other user accepts the invitation request, the quote will be posted on both the users' profiles and the timelines of their followers at the same time.
Simultaneously, if another user rejects the request, the quote request will be deleted and the quote will be unable to be displayed. Let us inform you that this request will be received by users via messages and notifications.
Who is eligible to send CoTweet requests?
You can only send a quote request to users who follow you. At the same time, the user sending the request's account should be made public. If you need to quote a user whose account is private and who has not followed you, that user must first make his account public, and you must also follow back.