So here is how to post a link on Twitter without URL. Twitter is one of the best platforms to get traffic to your website or blog but a URL in the middle of the Tweet may look ugly. So we will talk about how to tweet a link without url.
Twitter is a great tool and can be used effectively by blog owners to promote their blogs. You can send your content to your followers and you can also get real traffic from the platform. You can also promote your product, simply by tweeting about it. If you are serious about promoting your web property, then you need to get started right away.
If there's one thing that I hate about Twitter is that it exposes your tweet to the world in a very raw form. Over the years, I've sat and watched plenty of tweets to go by me with some really ugly-looking URLs. I've lost count of how many times people have tweeted a URL in between a bunch of random characters and I'm sure you've done it too.
This is something that we've all done but I've never understood the appeal of it. Why would you want to make it that much harder for people to visit your URL?
A famous man once told 'A great Presentation Gives Smart Ideas an advantage'. So make your tweets more presentable.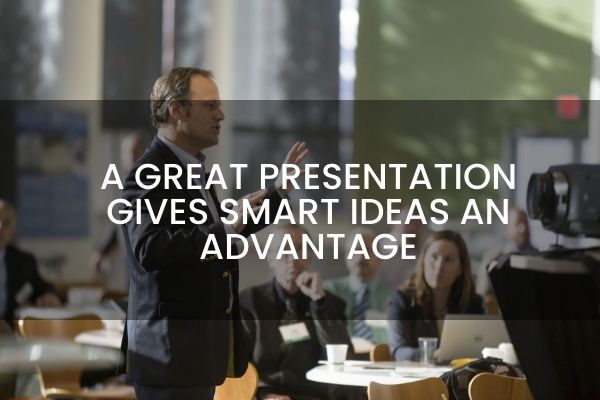 You May like- How to use Twitter without an account 2022
How to post a link on Twitter without URL
You have to include the link URL in the Tweet to be seen by others but you can hide the URL from others. This will only show them a glimpse of your content known as Twitter Card.
So here is how to do that and what may be you doing wrong till now.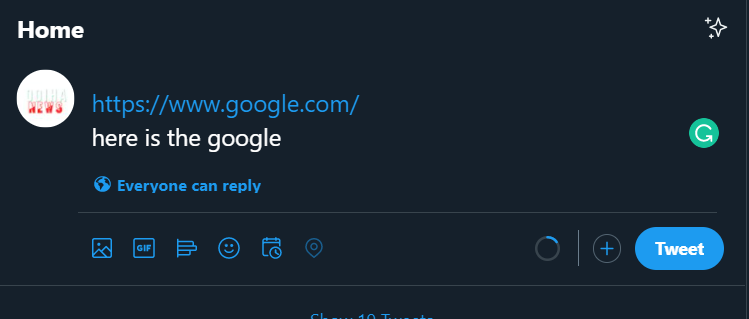 If you are posting your Tweets in this way then the URL will be visible to everyone.
Even if you are putting the URL in between your Tweet then also the URL will be visible to all users and also it will look terribly awful. See the image below for an example.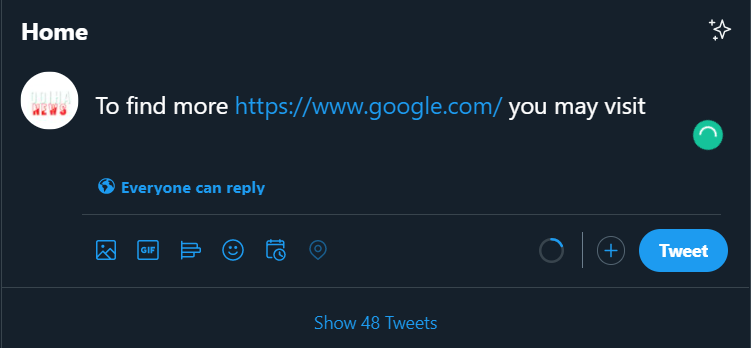 So the best way how to post a link on Twitter without URL is to keep the URL at the last of your tweet and Twitter will convert it to a Twitter card and your link will not be shown to users.
So Tweet will look like the example in the below image.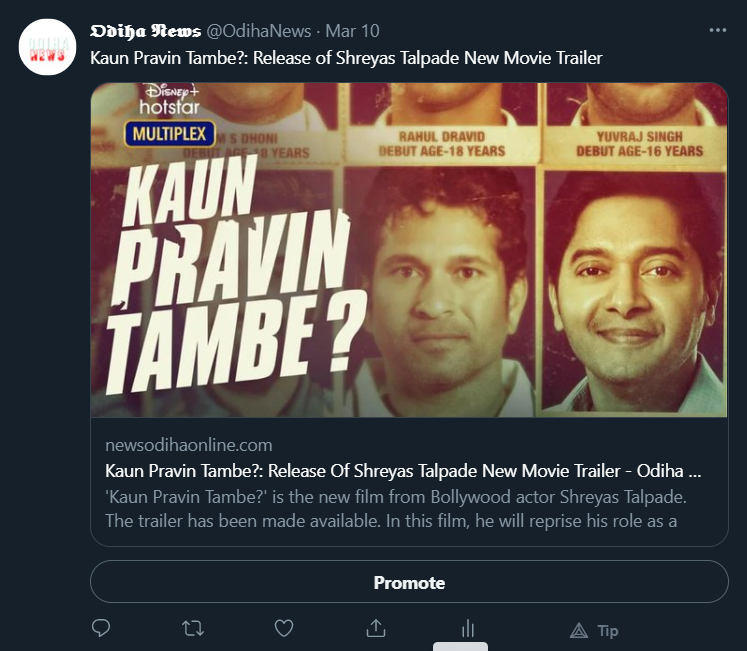 Twitter Card Validator
To ensure that your URL turns into a Twitter card and your link is not visible to any user, you need to check whether your website has Twitter Card enabled or not.
For this, you go to the official card validator website of Twitter. And after pasting your website URL there, as soon as you press the preview card button, Twitter will preview your website's Twitter card.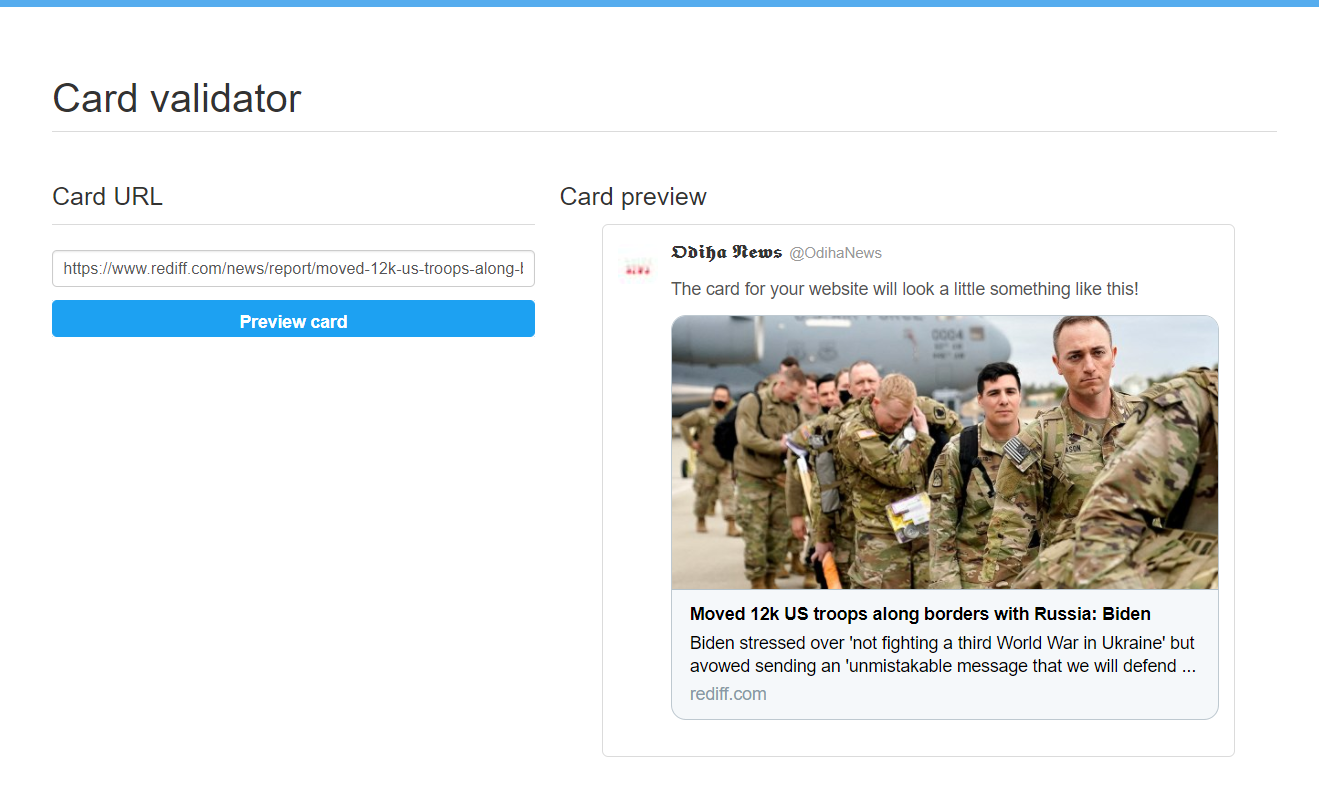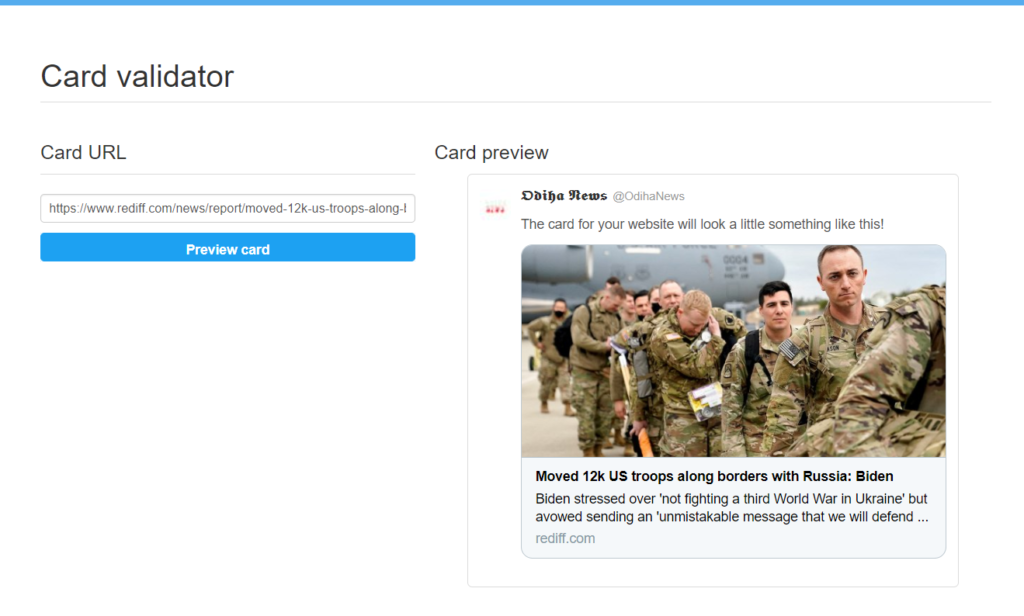 If you are using WordPress for your website then most of the themes have the option auto-enabled. Else if you are using other platforms, you can visit their official developer website to find out how to enable it.
Final thoghts
So this was the simple way how to post a link on Twitter without URL. Always follow this rule and make your tweet more attractive. This will not only increase the reach of your tweets but also increase your follower count.