You have got your vaccine doses but don't have the certificate then here is the process to download Vaccination Certificate on WhatsApp from your home without visiting any office.
Corona vaccine has been administered throughout the country for several months, and people are also receiving vaccine certificates. Previously, the Kovid-19 certificate could only be obtained from the Kovin portal; however, the vaccine certificate can now be obtained via WhatsApp as well. Its method is also quite simple. Corona vaccine certificates are distributed via WhatsApp via the MyGov Corona Helpdesk chatbot. Let's see how to get the certificate….
How to Download Vaccination Certificate on WhatsApp
First, save +91-9013151515 on your phone.
After that, launch WhatsApp.
To this number, text 'COVID Certificate' or 'Download Certificate.'
A 6-digit OTP will now be sent to your phone.
Send OTP in chat now.
From that mobile number, a list of all members registered on the CoWin portal will be displayed.
Send the serial number of the certificate whose serial number you want to download.
You will receive the vaccine certificate in PDF format as soon as you send the message.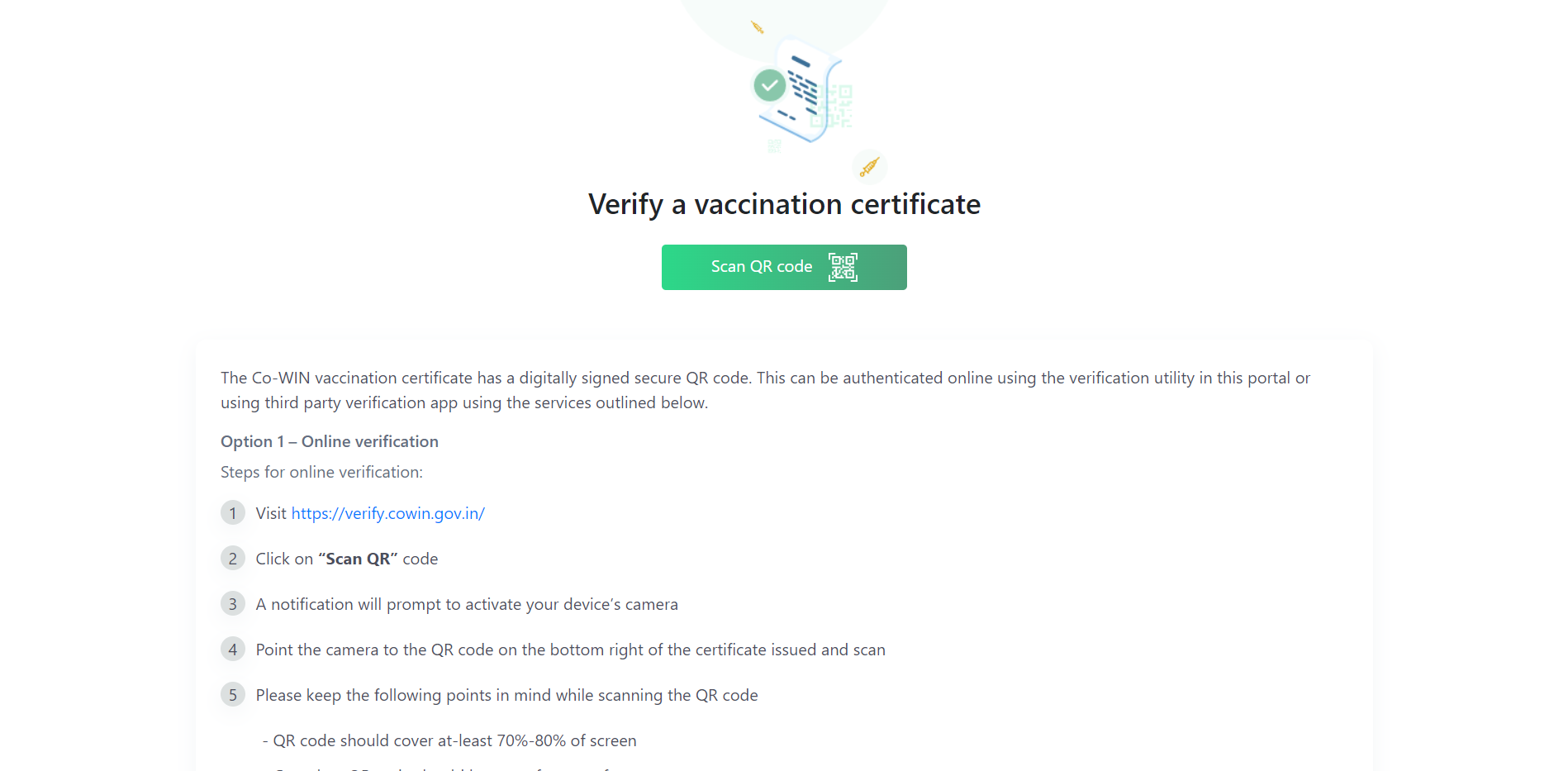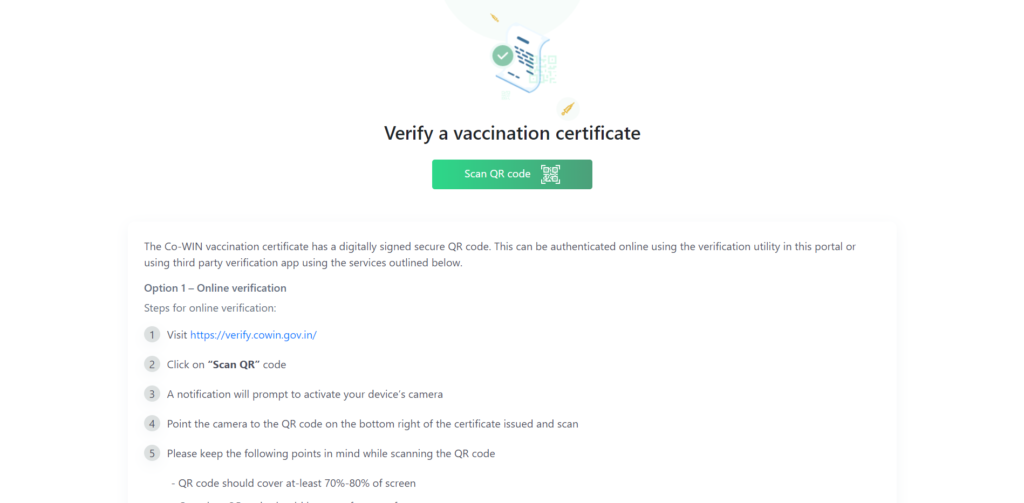 How to Verify your cerificate
Visit https://verify.cowin.gov.in/ from your device.
Then click on the 'Scan QR Code'
This will ask you for your device camera access.
Now scan the QR code on your certificate.
It will show all the details of your certificate.
Aside from WhatsApp, the certificate can also be downloaded from the CoWin portal. You will also need to log in to the CoWin portal using the registered mobile number.
After that, you can download the Vaccination Certificate from the portal. Let us tell you that the government has been using this WhatsApp chatbot since last year to provide Corona updates and to answer people's questions about Corona.
Alo Read-