Found an interesting tweet and want to share it on the Instagram story? Then here we describe how to share Twitter post on Instagram story easily without any third-party app help.
Few people are aware, but Twitter announced the launch of a new feature on the platform this week. The social network will now allow you to share tweets directly on Instagram Stories, which has been possible for some time but in a more manual manner.
The post appears as a sticker, just as it does when we share any other content that does not come from Stories. For the time being, the feature is only available for iPhones (iOS), and the tool does not appear to work well with tweets that include videos, which will most likely be fixed in a future update.
Learn how to do it by following the tutorial below.
Open Twitter, click on your name or "Profile," and then select the tweet to share.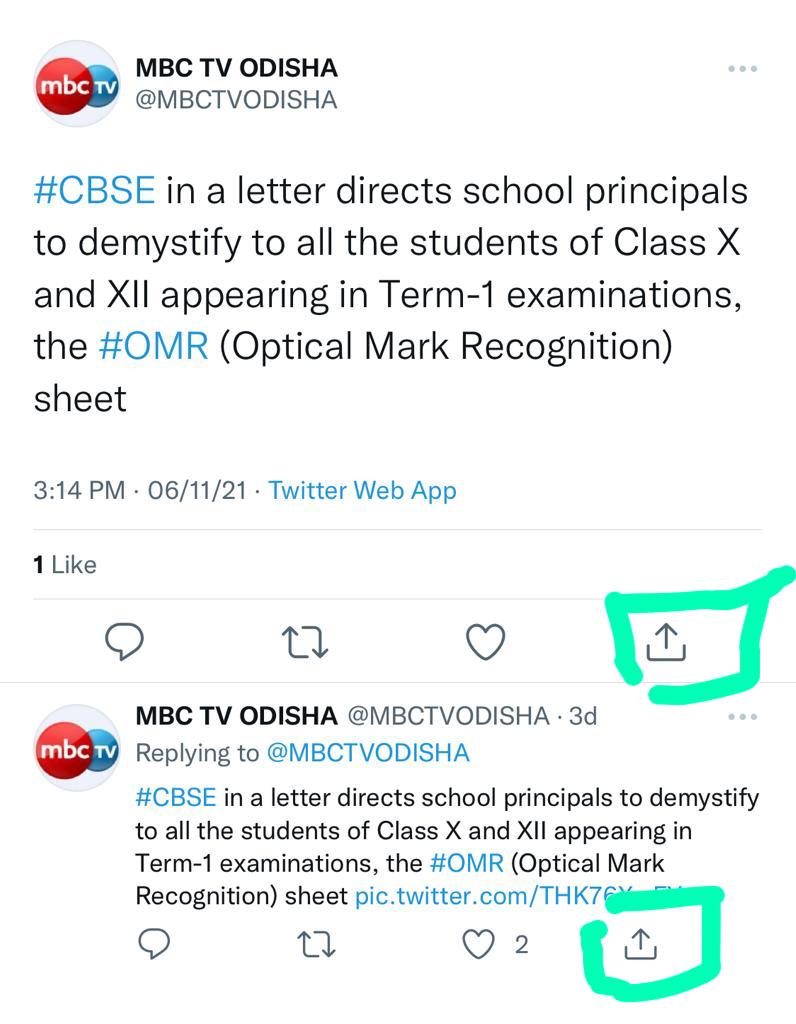 Tap the option to share tweets, indicated by an arrow pointing up. Then select "Instagram Stories", there are many options available like Message, Whatsappp, Messenger and others.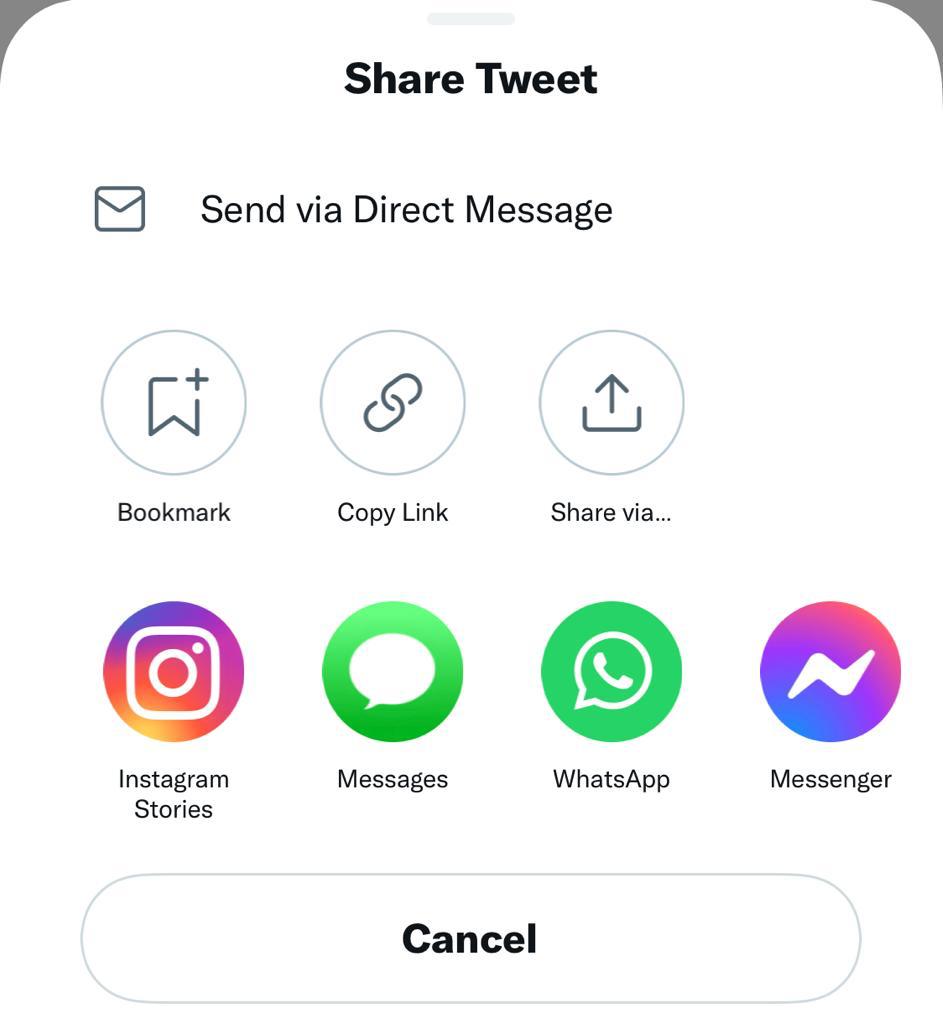 The process is for iPhone users and for Android devices the feature is not available yet.
Then, on the Instagram story, click "Next" and then "Share story" to post the tweet.
Isn't it simple? Because it is possible to share not only your tweets rather tweets from other's accounts but also those of other accounts, as long as they are public and the tweets are not protected. The tool is ideal when we see something on the social network that has not yet reached Instagram.
If your Twitter account is private, you can also share the post on your Instagram Stories, according to our testing.
Twitter did not specify when the feature would be available for Android devices, but it is expected in the coming months.
More about Twitter