In this post, we are going to teach you how to view Instagram stories without them knowing who uploaded them or realizing it. Many times we want to see a certain story of someone without that person realizing it.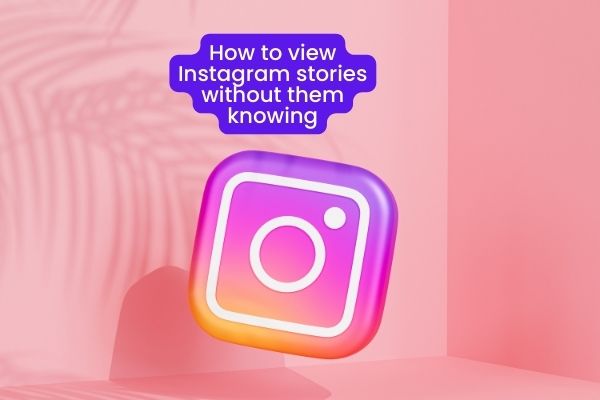 Instagram has been one of the most popular social networks for several years, and the platform's evolution has been phenomenal. Initially, you could only post photos to it, but now you can also post 24-hour Stories.
This feature has grown in popularity since its inception because it contains many tools for creating great content. Despite the fact that the videos and photos published in this section have a 24-hour lifespan, the people who have published them have the ability to see who has viewed them.
How to view Instagram stories without them knowing
You can resort to using aeroplane mode. Instagram automatically uploads stories. What you can do to see someone's story without being detected is:
Open the Instagram app
Enter your profile
Load again
Activate aeroplane mode or disconnect from WiFi / mobile data.
View the story, close IG and activate your internet again.
Another option to see stories without being detected is to have another IG account that is not related to you.
One more is supported by third-party applications. Android (BlindStory, SilentStory) iPhone (websites to view stories without being detected: Anon IG Viewer, InstaStories).
How to download Instagram stories?
The two third-party apps for Android (BlindStory and SilentStory) will allow you to download Instagram stories. Here is how to view Instagram stories without them knowing.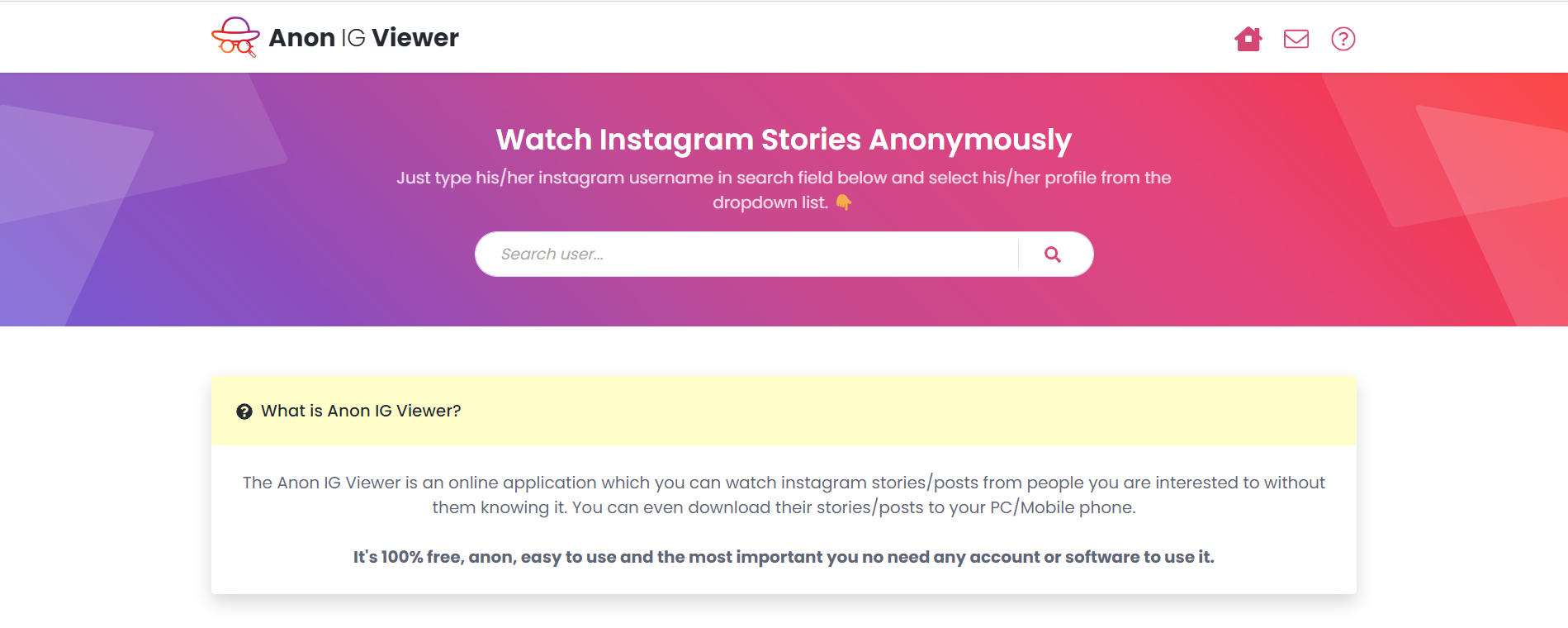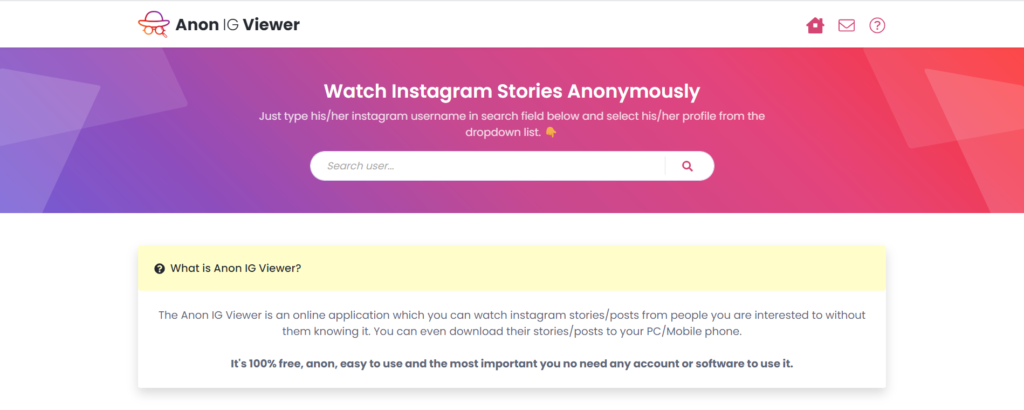 Anon IG Viewer: First and foremost, you have this website where you simply enter the name of the user whose stories and content you want to see and they will appear. You can also download the content and do so from any device.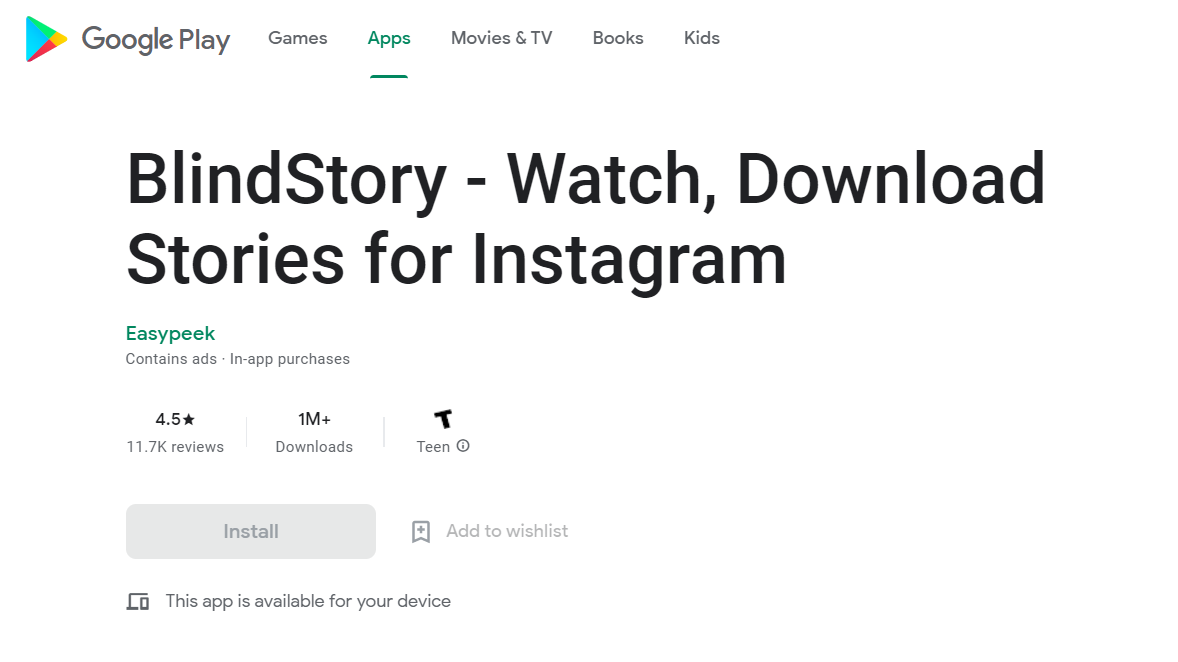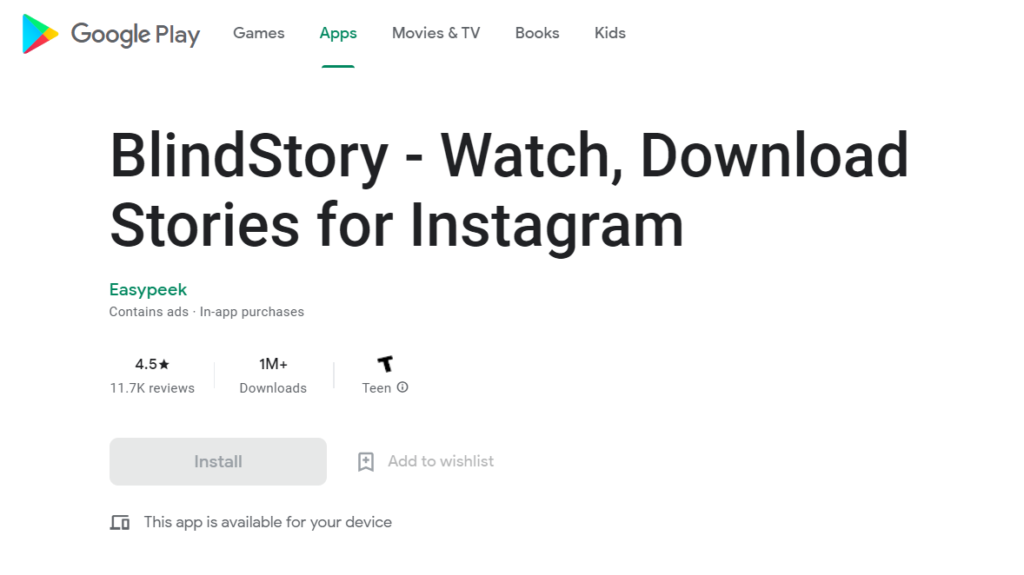 BlindStory: This app allows you to search, play, and download Instagram stories without registering.
SilentStory: Similar to the previous one, it allows you to search, play, and download stories without logging in.
InstaStories: With this website, you can view the profile of anyone, as long as it is public.
How to edit Instagram stories?
Click on your profile image where you can see the stories you currently have published.
Go to the story you want to modify. Select the three dots menu at the bottom right.
Enter history settings. There you will see all the settings you can make.
Who can see my Instagram stories?
You can decide who can see your stories from the fact that you make your Instagram account public or private. Also, after posting your stories, you can decide which people can see them.