In this post, we will discuss two measure concerns regarding Telegram and those are How to access Telegram Blocked Channels and how to access blocked telegram groups.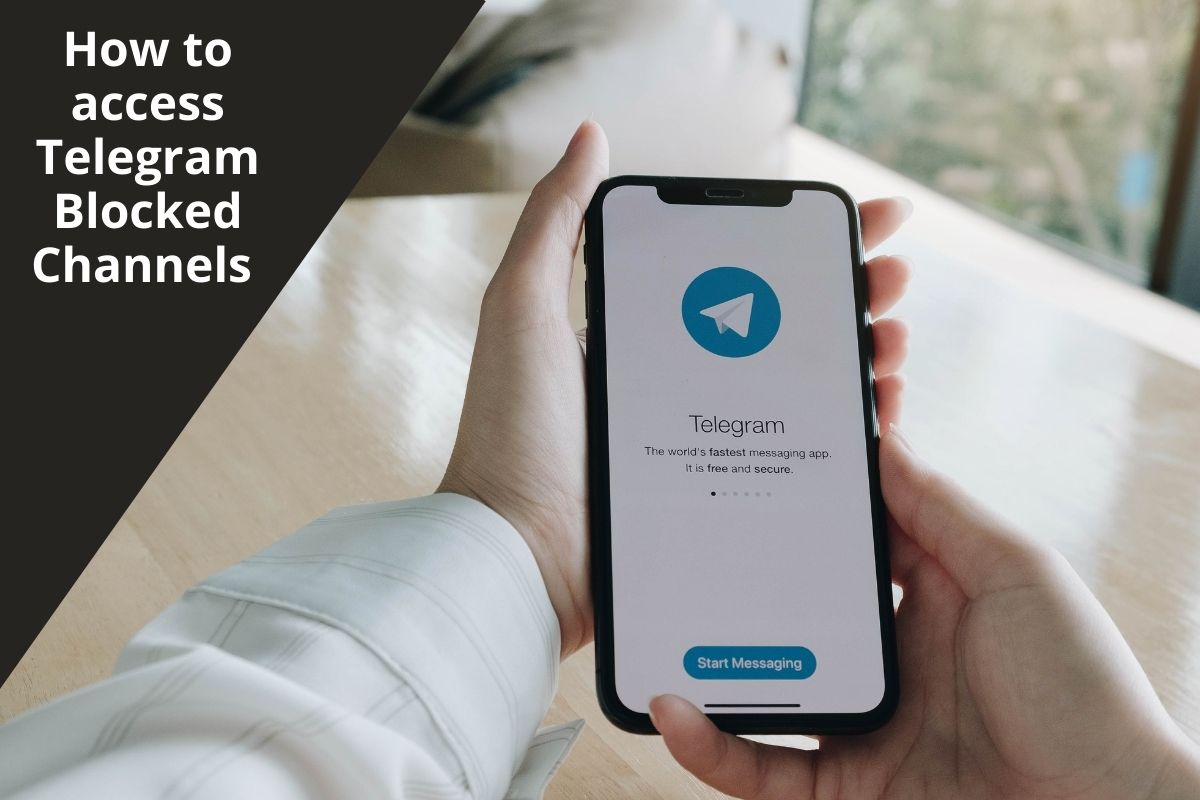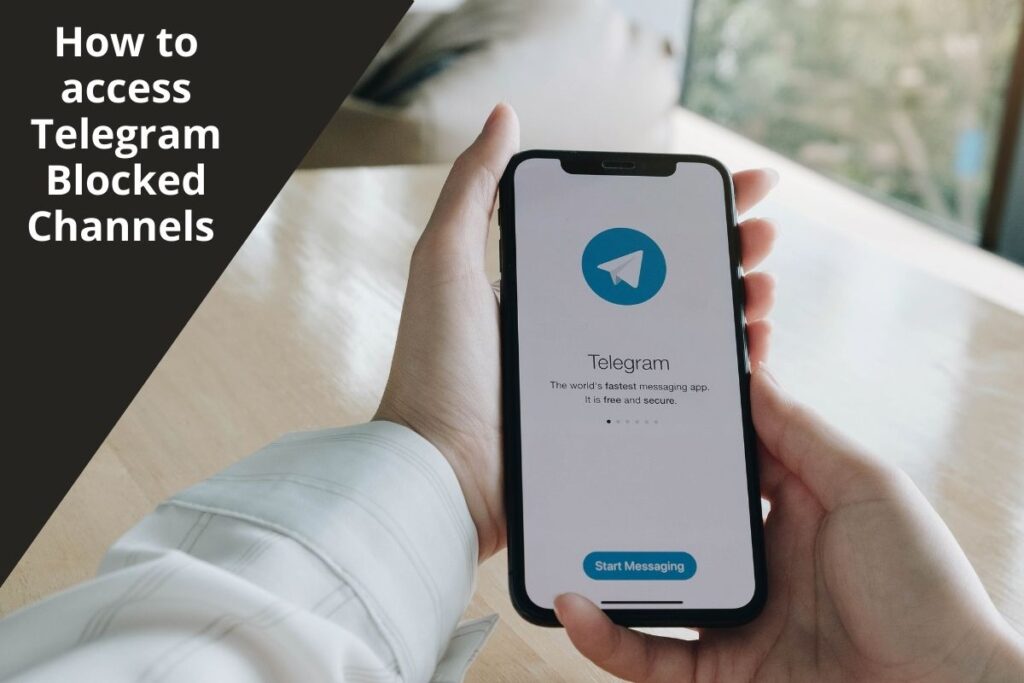 You might have seen the following message on Telegram: Because it was used for broadcasting, this group cannot be displayed. If it appears, it is because you violated one of the group's rules. Telegram groups usually have rules in place to prevent spam, so if you spread too much irrelevant information, you may be blocked.
Read-How to hide online green dot on Telegram | How to appear offline on Telegram
Keep in mind that Telegram does not have access to the content of our normal conversations with our friends. You can, however, access public content such as bots and sticker packs. It can also tell if the same message was sent to an unusually large number of people. In this case, it could be considered spam, so some type of restriction could be imposed, resulting in a block.
Why Telegram Bans Groups or Channel
Before jumping to how to unblock Telegram channel or how to access blocked Telegram group, let us find out why Telegram bans in the first place.
The reason behind the ban could be from one of the reasons from the following or maybe a combination of multiple.
Occasional blocking– Blocked by mistakenly by bots
Incorrect login password– If you or anyone trying to access the account of the admin with the wrong password
New Telegram account– If Telegram detects that you have multiple Telegram account
Spam– Multiple users have reported your channel or group as spam.
Copyright- The newest addition is copyright, if you are posting content such as movies, music, images, apps etc on your channel or group that are copyright protected then you may face a ban.
How to access Telegram Blocked Channels
Typically, spam bans last only a few days. But if you want to permanently get rid of the problem, you will wonder how to remove restrictions on Telegram. You may get banned on Telegram for different reasons and it leaves you wondering how to access Telegram Blocked Channels now.
Avoiding spam restrictions is more complicated. But in the event that what you want is to avoid restrictions for sensitive content, you can do it easily by following these steps:
In the Telegram app, go to the Options menu
Go to Settings
Tap on Privacy and Security
In the Sensitive content field, click on the Deactivate Filter box
By default, Telegram is configured so that what the application considers sensitive content cannot appear, being an important restriction and a certain "censorship".
Therefore, in the event that you want any type of content to reach your account without a filter, you need to follow these steps so that this restriction is part of the past.
How to unblock telegram channel iPhone, Android or Desktop
If you've been blocked, you're probably wondering how to unblock a blocked channel on Telegram. As previously stated, blockages typically last only a few days. As a result, the simplest solution is to simply wait for those days to pass and then resume using the tool as usual.
However, if you believe your channel has been unfairly blocked, you can contact [email protected] Those in charge of the application will be in charge of investigating your case and determining whether you had legitimate reasons for being blocked or if it was a mistake. In the latter case, your channel will be quickly unblocked.
How to access blocked Telegram group
If you are wondering how to access blocked Telegram groups, the solution is in the Nicegram bot. The steps to follow for this are the following:
Open the Telegram app
Click on the magnifying glass icon that you will find in the upper right
In the search bar, type the word @Nicegram_bot and press the Start button
Among the options that appear, select Nicegram Login
Confirm that you are over 18 years old
Go back to the chat and press at the top of the screen where it says Nicegram Bot
Click on the three dots and select Stop bot
Go back and start again
When you re-enter the application, you will be able to enter blocked Telegram groups without major complications.
Wrapping up
So these were simple steps following which you can access banned group or channels on Telegram. If you have any queries regarding how to unblock Telegram channel or how to access blocked Telegram group then you can write to us or comment below.