How to disable auto download in telegram so that we can save our data and space in Phone and PC. We will find out all the steps so that you only download those files which you really need.
Telegram is the second most popular messaging app after Whatsapp and precisely it is more than just a messaging app. Unlike Whatsapp Telegram is used for many other purposes like Channel creation etc.
People also earn money through Telegram and if you have not read our previous article about how to earn money from telegram then you must read it.
As soon as you join many telegram groups or channels, then you have to face a problem and that is that whenever someone sends media in such group or channels, whether it is a photo, video, or audio, it will auto get downloaded.
And these are saved on your phone or laptop, due to this you have two disadvantages. First unnecessary internet data gets consumed. And second, due to unwanted media files, the available disk space in your PC or Mobile gets consumed.
So let's find out How to disable auto download in telegram
To disable the auto download feature on the Telegram app open the Telegram app on your Mobile.
Now press the three lines on the top left.


It will open the menu bar, now press the 'settings' option.
It will open the settings page, now press the 'Data and Storage' option.
Here you will find the 'Automatic media download' section.
Under the Automatic media download section, there are three options.
The options are 'When using mobile data', 'when connected in Wi-Fi', and 'when roaming'.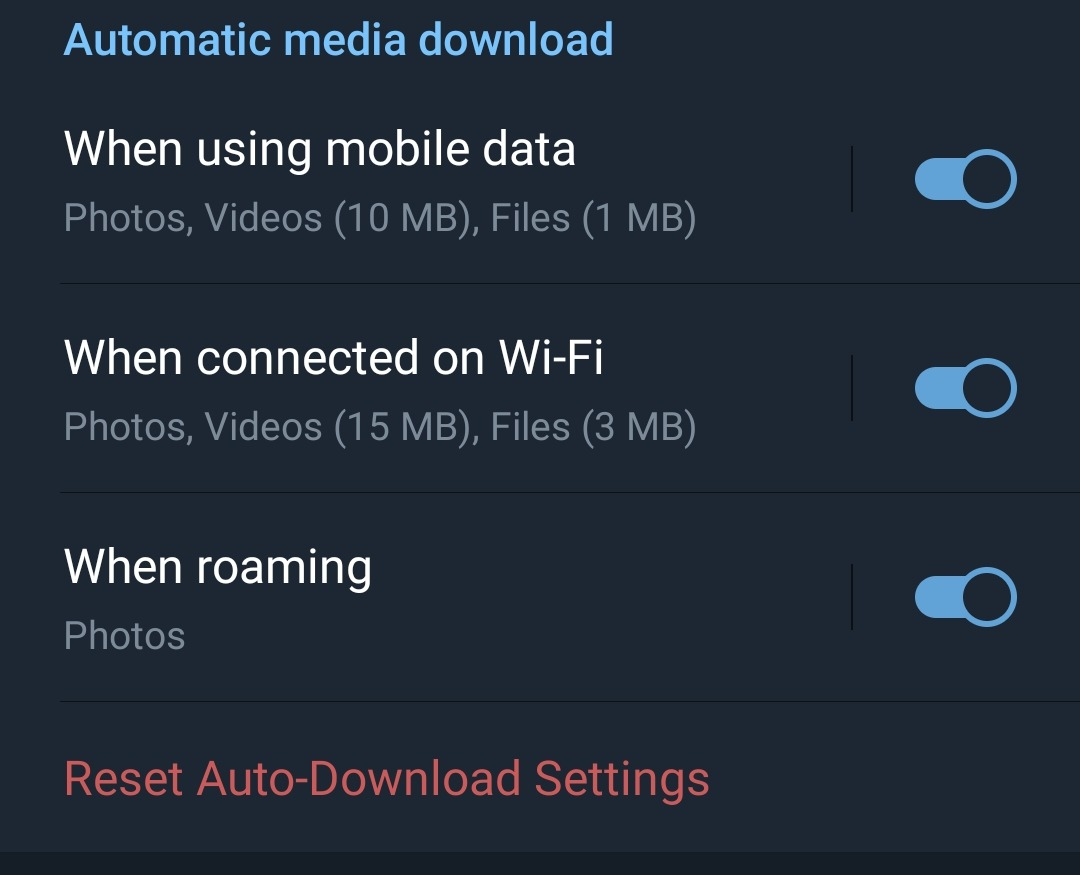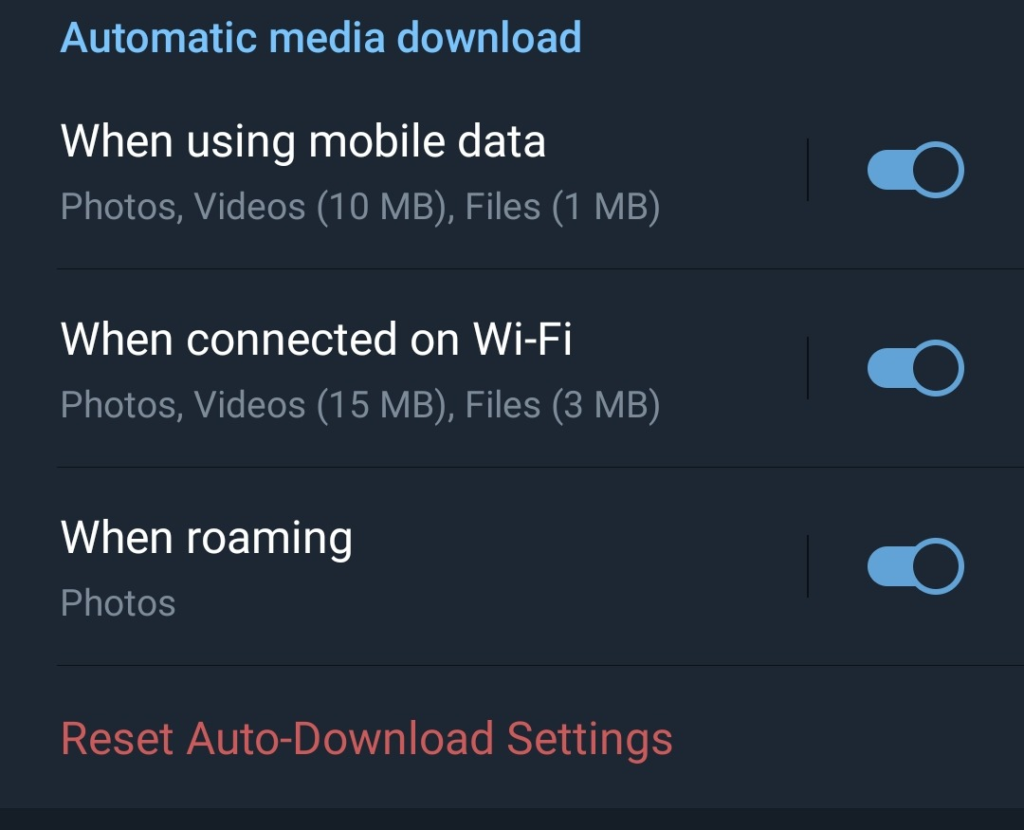 You can google the auto download media option to off if you want to save mobile data and don't want unnecessary files getting saved on your phone.
I will suggest you keep the auto download option on when connected to Wi-Fi if the storage is not a constraint for you. Otherwise, you can also of this option also.
Also you can off the option of downloading media files automatically while you are on roaming to save data and unnecessary charges that you may face from your mobile operator.
Wrapping up
So this was the easy way how to disable auto download in telegram, So change your settings today to save data and keep your space intact.
If you have any suggestion or question then you can writ us back with your query.