In this post, we will discuss how to find trending topics on Twitter for your blog post and that too daily so that you never get run out of ideas.
The biggest issue of bloggers and digital content creators is finding trending and fresh content ideas daily to write. Similarly, other digital content creators sometimes find it hard to get going and get new content ideas.
Twitter is vast social media, and as per Statista, Twitter has a 73 Million user base only in the USA as of 202a first quarter. At the same time, Japan and India stand at second and third position with 55.5 and 22.1 Million active users per month.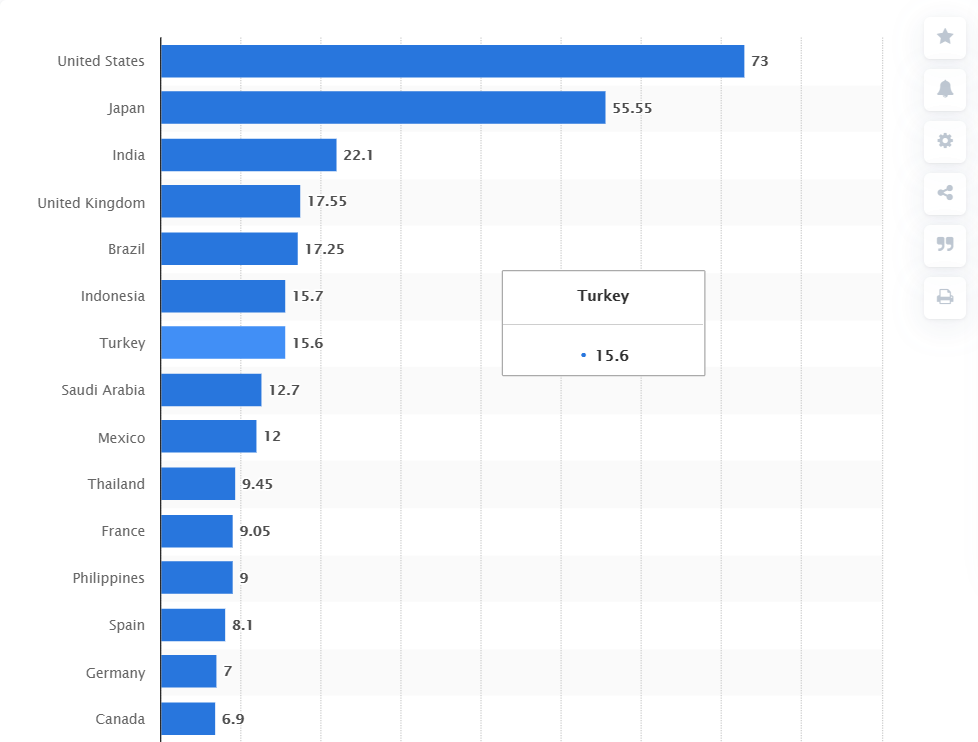 With such a vast user base, you can imagine the amount of user-generated content. There are almost all media houses present on Twitter, be it small or large.
So if you are searching for new or trending topics to write about, then Twitter can be a blessing for you if you know how to do it.
Let's discuss how to find trending topics on Twitter for your content
If you run a news website and have just started, you won't like to compete with established media houses. Publishing the same kind of news that big media publish will neither bring you ranking nor traffic.
How to get trending topics from Twitter area-wise.
You can set the area as per your desire and see what's trending in that particular area. You can choose the area-wise news and know-how to know what's trending in one specific area.
2. How to get trending topics from Twitter subject-wise.
So how to find out new and fresh content as per your niche. If you are still waiting to select your micro-niche, then read our post on how to choose the best micro niche for blogging.
Open the Twitter app or website on your desktop. Then go to the explore option. You will fnd the "Search Twitter" bar on the top.
Now according to your niche search topics with '#' in start.
For example if you are into technology niche then you can search with '#tech' or '#technology' and you will see the result page.
On the result page you will have 5 options on the top.

for the latest news, select latest and it will show you the latest tweets which used the '#tech' tag.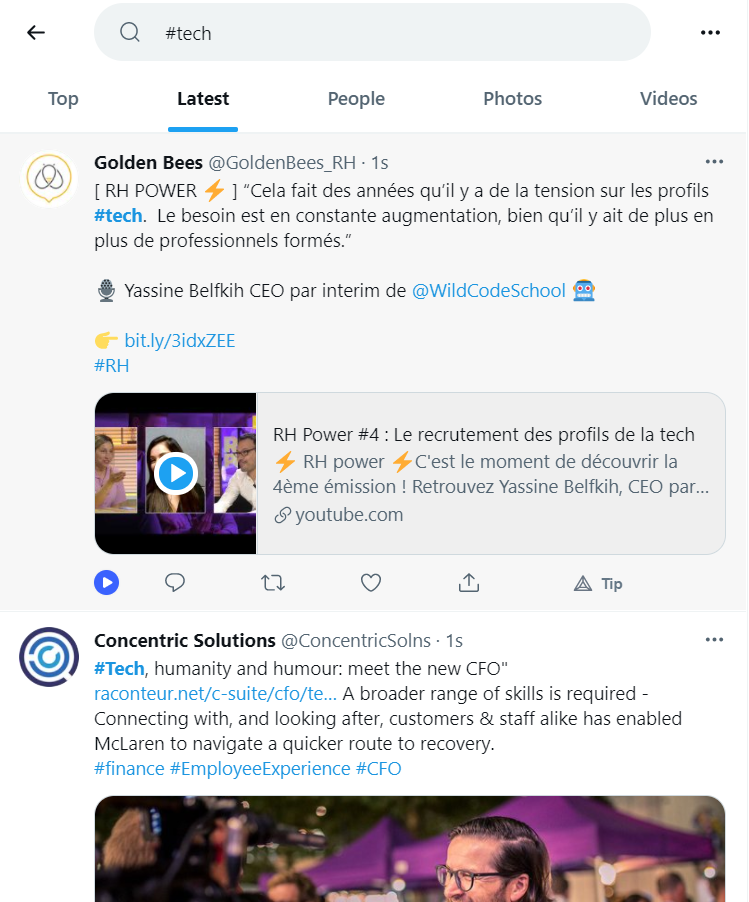 You can see the series of tweets that has been tweeted in recent hour or day. It will give you new content ideas.
These are all fresh contents that has been created or happened around the world.
So the next thing you should do is scan all the content and take ideas from it. Do not copy content or spin them.
3. The advance search feature on Twitter to search fresh content (how to advance search on Twitter app)
You can also use the advanced search feature to filter out unnecessary results. Let's find out how to advance search on Twitter app and Twitter Web.
To use this feature, click the three dots on the top.

Now you can filter your search with options like 'All of These Words,' 'This exact phrase,' and many others.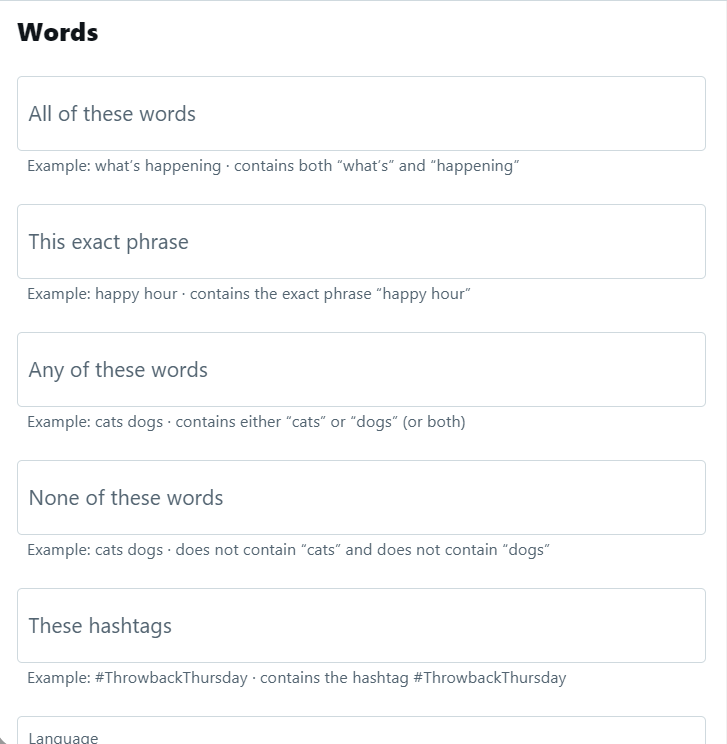 Also, you can advance search with Accounts, Dates, Filters, and replies.
These options will refine your search result and deliver the result you were searching. Here you can find trending topics twitter.
Final thoughts on trending topics twitter
So these were some easy ways to find trending and new topics from Twitter. You can find unlimited ideas as Twitter is a microblogging site, and there are a million tweets every hour.
If you have any comments, suggestions, or questions, you can comment below or contact us.