After a lengthy wait, YouTube has finally released Picture in Picture (PIP) mode for iOS users worldwide, though the new update is still only available to YouTube Premium subscribers.
Following this update, iOS users will be able to watch YouTube videos in mini player mode, also known as PIP mode. Let us remind you that Google made this feature available to iOS users in June of this year. It began in America, but it is now available to everyone.
Benefits of Picture in Picture Mode:
The main advantage of pip mode is that it allows you to use an app as a mini player. For example, if you're watching a video on YouTube and need to do something else, you can minimize YouTube. In such a case, YouTube will continue to function as a mini-player, and you will still be able to use it for other purposes. Since 2018, Android users have had access to PIP mode.
PIP Mode in iOS: How to Use It:
The first requirement is that you have a YouTube premium subscription in order to use it.
Then open settings in your iPhone and then press 'Generral'.
Now you will find an option called 'Picture in Picture' there, press it.
Toogle the option 'start PIP Automatically' to green so that you can enjoy the PIP.
Then open youtube and press on your profile picture shown on top right corner.
Then scroll down to bottom and you will find the settings option.Press it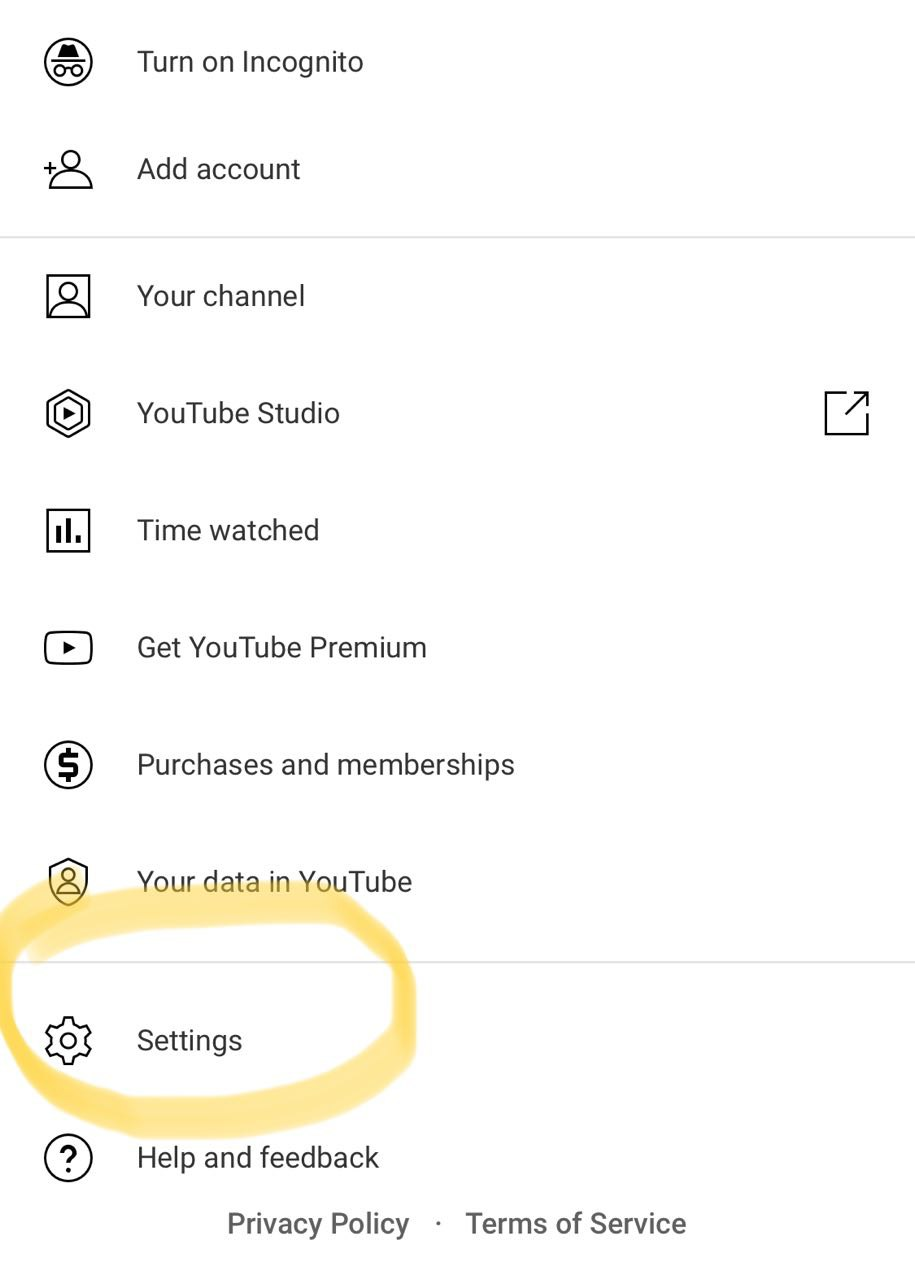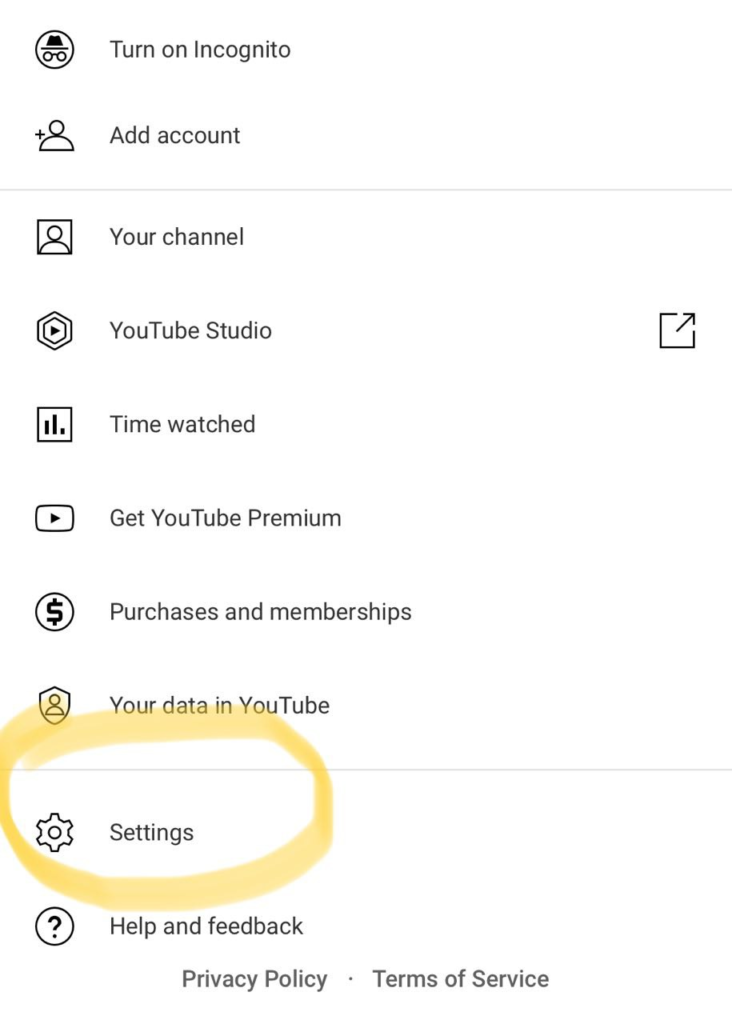 On the next page, you will find many options, press the 'General' option
Inside that page, there are many options available but in the 5th position, you will find the option '

Picture in Picture'

option. Keep that option on.
After that, open the YouTube app on your iPhone and search for and play your favorite video.
Then, with a swipe up, press the Home button.
Following that, the video will play in PIP mode.
PIP mode support is currently available for testing on iOS devices until October 31.
It will be available for everyone after October 31st in the USA.
Users outside USA have to wait little more as it Youtube has not announced date of PIP outside the USA.