We have good news for all of you who were wondering how to edit photos in WhatsApp. Now you can edit your photos on WhatsApp only before sending them to someone.
There is good news for WhatsApp users, as word has spread about the availability of photo editing tools on the WhatsApp web and desktop apps. This is a feature that has previously only been available in the mobile app.
You can download the official Whatsapp desktop app from their official website if you are still using Whatsapp web.
Also Read- How To Send WhatsApp Message To Email Address 
Good News for Whatsapp users
These new tools will allow users to edit any photo and add stickers before sending it. It is possible that this feature will not be immediately visible to all users, but it will be available to all users soon. Aside from that, new emoji are expected to be included in WhatsApp beta version 2.21.16.10, which was announced in April.
WABetaInfo, a WhatsApp update tracker, has discovered new editing tools on the WhatsApp web and desktop apps. These 'drawing tools' editing options enable them to edit photos before sending them from the WhatsApp web or desktop apps. From the start, the mobile app includes image editing tools. Users can use the new drawing tools to add emoji or text to photos, as well as crop or rotate them before sending them.
The WhatsApp web and desktop apps are expected to receive an additional option to add stickers to images during editing, which is currently unavailable on the mobile app. After you've chosen the photo you want to send, the tools will appear at the top of the screen. The option to include text remains, as does the 'View Once' button at the bottom.
According to a media report, this feature may soon be available to users, for which the company recommends that users update to the latest version of WhatsApp on Android, iOS, and desktop.
In a separate report, WABetaInfo stated that the WhatsApp beta app in the Google Play beta program has been updated to version 2.21.16.10, and several new emojis have been added. The Unicode Consortium introduced these emojis in July of last year, and they were included in iOS 14.5.
These are now rumored to be available to WhatsApp beta users as well. Emoji with multiple skin tones, such as emoji with a heart, kissing couple, face in a cloud, face with spiral eyes, and so on, are included in this category. There are a total of 217 new emojis.
How to edit photos in WhatsApp in Android and iOS
You need to update your app if you could net find the edit tool in the photo section. You can update to the latest version from the Play Store or App Store.
After updating you can find 4 options like crop, emojis, text, and paint on the top right corner of the screen while sending a photo to someone.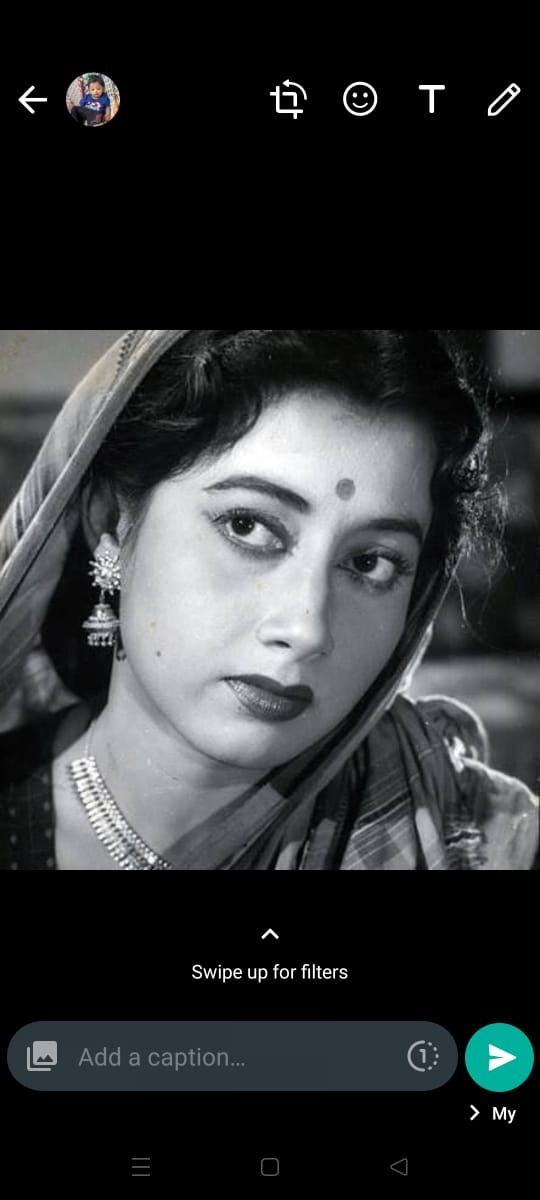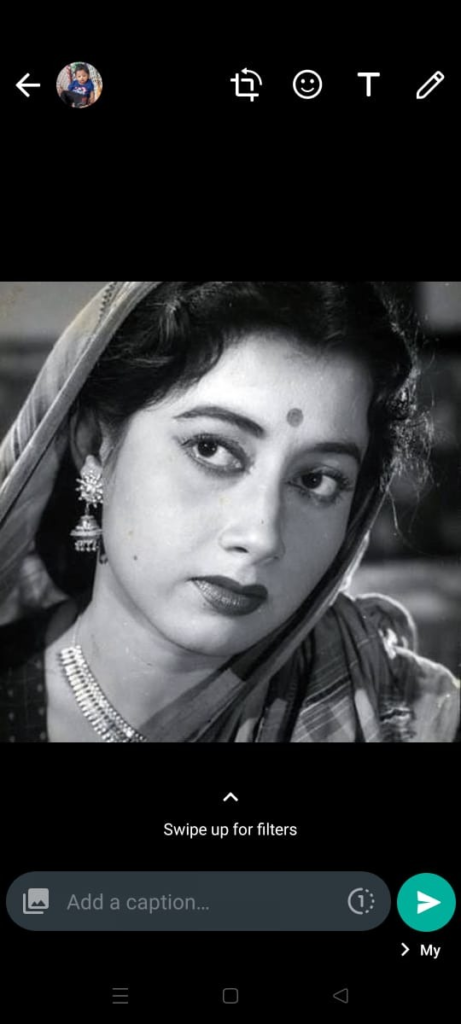 How to Update the Whatsapp Desktop Version
If you already have the desktop app of WhatsApp but you are not able to see this new feature in it, then you will have to update your desktop app first. For this, you go to the official website of WhatsApp and download the latest version. As soon as it is downloaded, you just run it once. It will not reinstall but will update your already installed app.
As you can see in the screenshot below, as soon as you click on any photo to send it to someone, you will see a lot of options at the top such as emoji, stickers, text, and crop options. This was not available in the earlier WhatsApp version, this feature has just been added.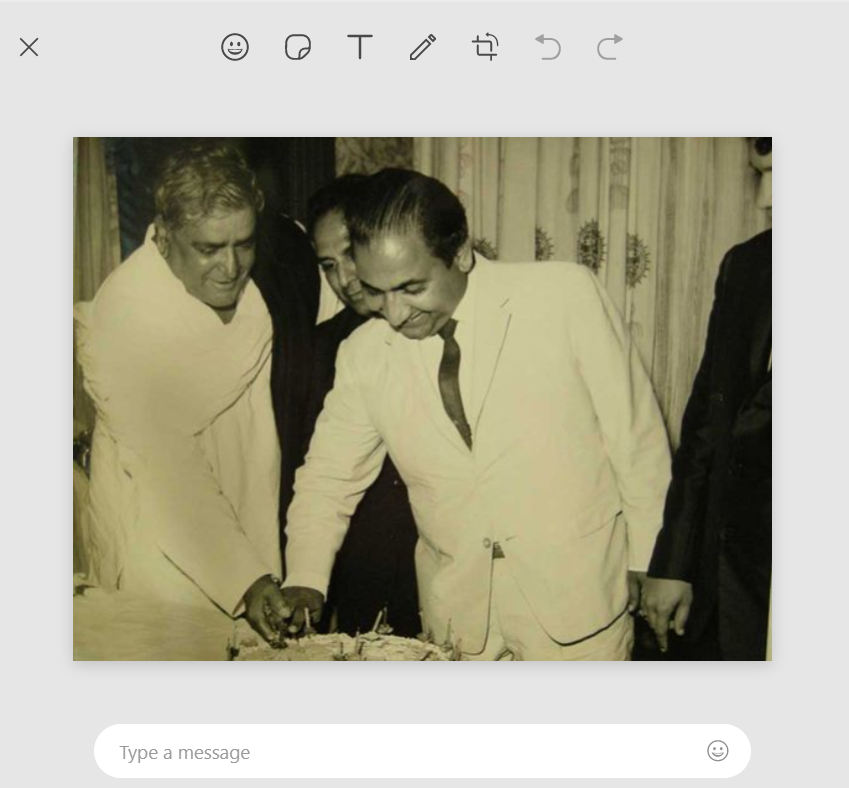 Also, just a few days ago, WhatsApp has released an update of 'View Once' feature for iPhone users. After turning on the viewed once feature of WhatsApp, once you see the message, the message will disappear. WhatsApp's View Once feature can be used with photos, videos, and other messages.