Do you still miss TikTok then the best alternative is to create an Instagram Reel? If this is the case, Instagram has introduced a function called Reels last year, which allows you to create short videos.
To read more about Instagram tricks visit our Instagram ticks section.
TikTok has been prohibited, and Instagram has replaced it with Instagram Reels. Meanwhile, I've seen apps created by Indian manufacturers like Mitron, Chingari, and others that did not succeed.
Instagram has millions of users in India and billions in the world. Tiktok may face stiff competition from Reels even outside India where it is not banned.
How Do I Create an Instagram Reel?
The process of creating Instagram Reels is simple, but the most crucial step is to post the reels to your Instagram account. In India, Facebook is introducing the Reels feature. This new function will be available to all users in the near future.
First, launch Instagram.
Update your Instagram app from Play store or App store if not updated.
And then tap on the vifeo icon on the bottom center.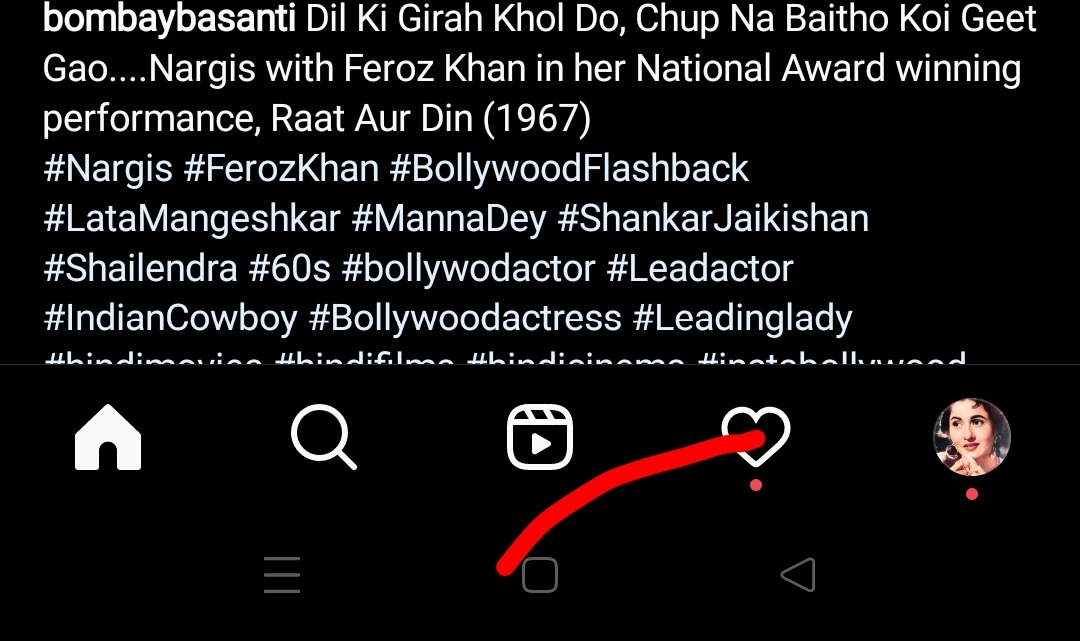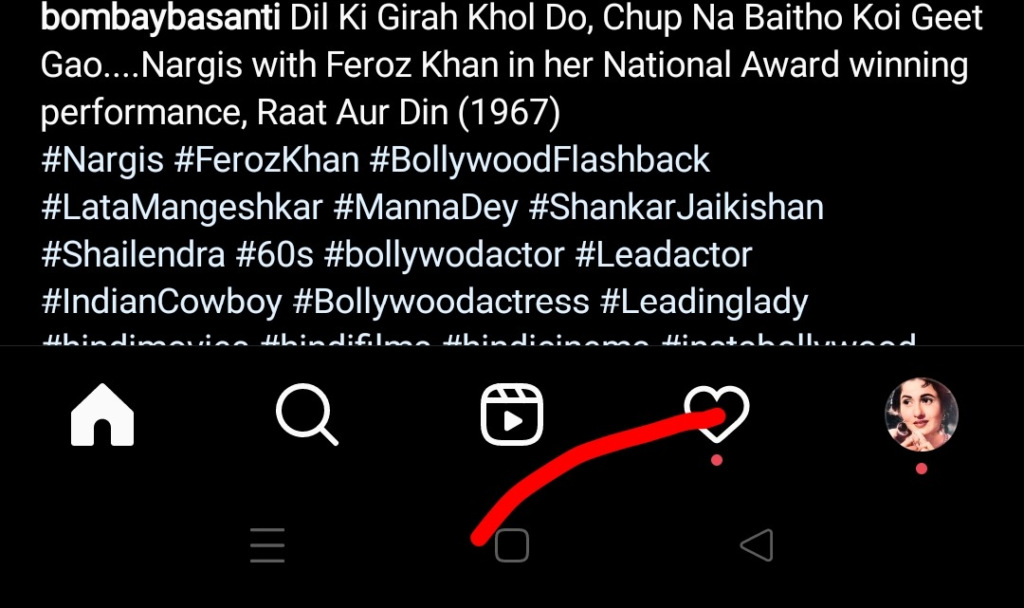 Tap the camera icon in the upper left corner. You'll notice options like Live, Story, and Reels at the bottom.
Here, press the Reels button. You may now start making Reels on Instagram.
Any video clip should be no longer than 15 seconds in length. In the next phases, we'll go through a few more alternatives.
Tap the big white circle icon to record Instagram clips.
With this button, you can pause or resume recording. Before you begin recording, you can use the effects icon on the left side to apply some effects.
To change the video recording speed, click the right arrow symbol, which looks like a play button.
You can record videos in slow motion at up to 0.3x and fast motion at up to 3x. Tap the smiling icon and then swipe right on the big white circle to apply effects to your videos.
It will display all of the available effects and allow you to select any of them.
You may also set a three-second timer before recording using Instagram Reels. You may set a timer for your clip ranging from 0.1 to 15 seconds by tapping on the timer icon on the left side and then on Set timer.
When you begin recording, a three-second timer will show before the video. Finally, by tapping on the music icon on the left, you can add music. One advantage is that you will see the lyrics on the screen and will be able to select a section of the song to add to the video.
Have you created Reels and do you know reels help reach more users?
If you want to know the secret formula of increasing Instagram followers then comment below and I will write how I got 10K followers in just one month and that too organically without spending a single penny.
More Instagram Tricks