Like many other features adding music to your profile is an extra attraction but how to add music to Facebook profile process. We are explaining this step by step.
To get to know a person, from their interests, occupations, and even lifestyle, simply visit their Facebook profile and review what they have shared; because Facebook has long become each person's cover letter, it is important to know what is appropriate to share and what is not.
It was possible to share your favorite music and add a bonus to your profiles in popular social networks at the beginning of the decade, such as Hi5 or MySpace; something you will undoubtedly remember if you enjoyed and lived during this time.
Well, Facebook has a similar tool that allows you to share your favorite song on your profile, but few people were aware of it until now.
So, if you want to update your Facebook profile to the rest of the world and also add your favorite song, we've got a step-by-step guide for you. As a result, whenever one of your friends visits your profile, they will be able to see the music you enjoy and, if desired, play it.
Read- Who viewed my Facebook profile?? Answered
How to add music to facebook profile
Go to your Facebook profile and look for the option "Music" which is just below the tool that allows you to update your status. If it does not appear, you will have to slide the menu to the left.
You can find the option below the 'Friends' and 'posts' options.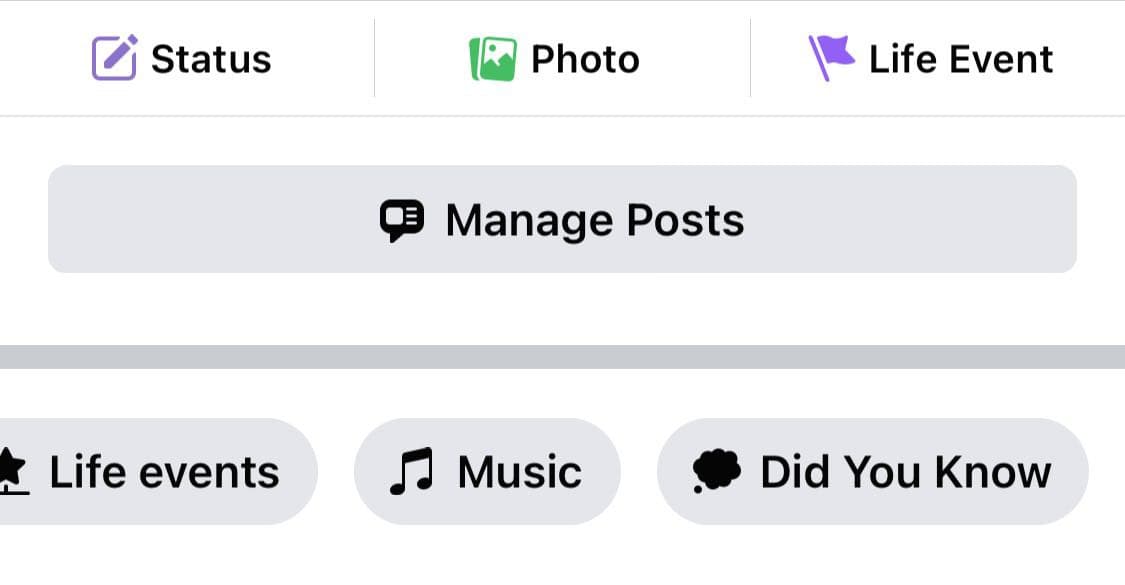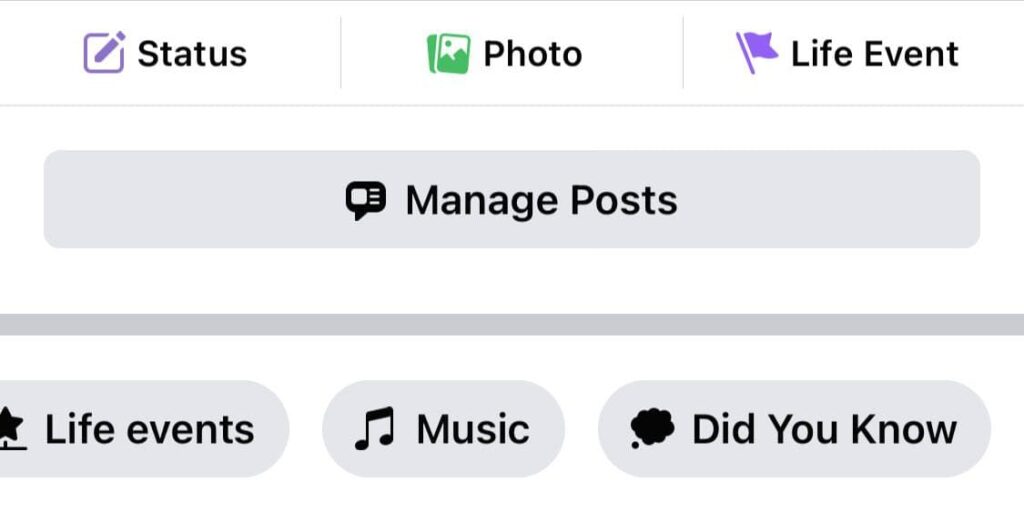 After you have found and selected it, a blank page will open with an option that says "Add song" or a "+", press the option to add music.
Once there, a long list of songs of all kinds and genres available on Facebook will appear.
There will also be a search engine to make it easier for you to find your favorite song.
There will be some autosuggestion, you can search by typing the song name. There are many kinds and language songs are available like English, Hindi, Telegu, Tamil, Bengali, Odia, Gujrati, Marathi, Spanish, and many other languages.
Once you have chosen it, choose "Add" and back to the previous menu.
Finally, that song you have chosen will appear along with a menu of three dots, there you can choose the option "Pin to Profile" or 'Add to story'
Now the music or song will remain as part of your Facebook wall. Anyone can see the music or song just below your profile name.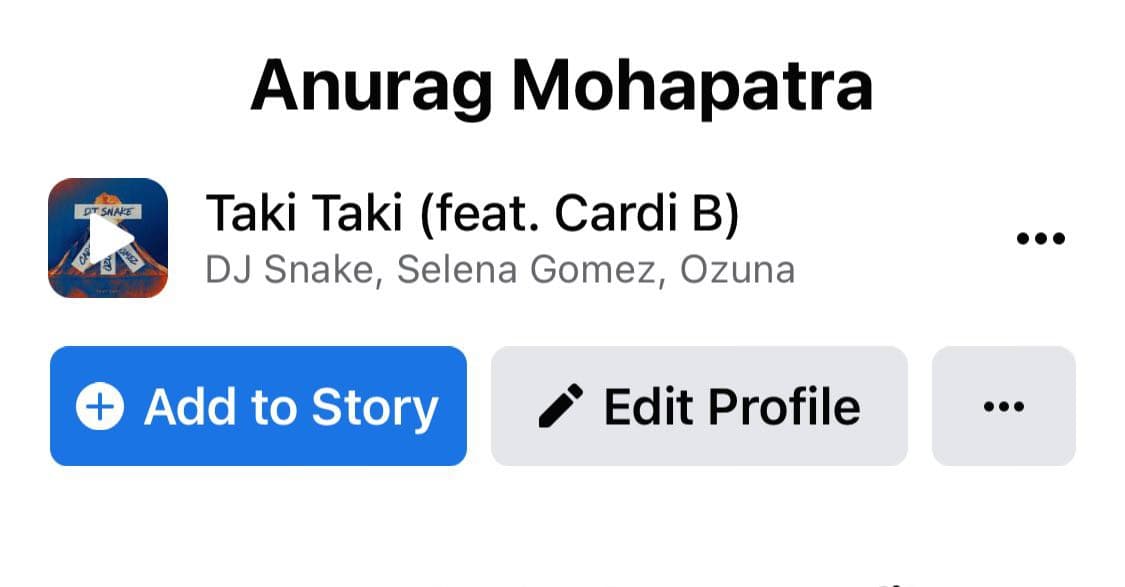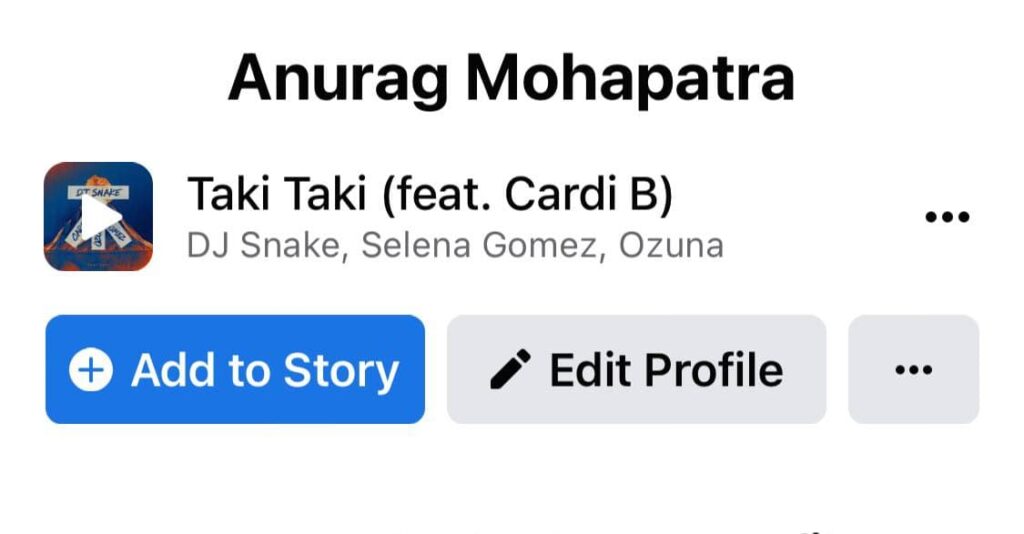 Read- Delete messenger chat from both sides before the recipient read it
Wrapping up how to add music to Facebook profile
Best of all, whether you have an Android or an iOS device, the procedure is the same, and there is almost no song that you cannot find on Facebook. So, it's time to refresh your profile with this new trick, taking advantage of the fact that you have unlimited social networks and the best connectivity with your Friend Kit.