Want a clean Google search screen as you get distracted from stories shown on the feed? Here I will explain how to get rid of stories on google or how to remove discover from google.
We will tell you how to turn off google stories on iPhone and on your android phone. If you are using the official Google app then discover is a regular feature you will find on the app.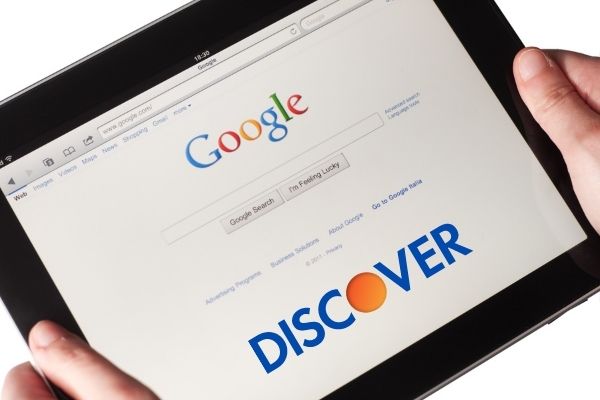 What is Google Discover
If you do not yet know what Google Discover is, then let us tell you that Google Discover is a feature of Google that appears on the home screen of your Google app. It keeps showing you articles, web stories and short videos from the internet according to your interest.
These articles, stories and short videos are mostly published recently. The main goal of Google Discover is to keep you updated on the subject of your interest.
Google Discover is mainly available on Google App. Discover doesn't give you the option to open it on your desktop. However, you can also access Google Discover on your desktop by following some tricks.
How Does Google Discover Know What You Like?
This question is bound to arise in your mind how does Google know what you are interested in. So let us tell you that whatever website you visit, or search for something on Google, or search for something on YouTube, or watch any kind of video, then Google keeps collecting all such data. And from this only Google Analyzes your interest.
It's a good thing to have Google Discover on your Google app but if still don't want the feed then let us learn how to get rid of stories on google or how to remove discover from google.
From the Settings of the Phone
How to turn off Google Discover on Android
For this, you go to the settings of your phone and you will get the option of Google. Inside that option, you will get many options like ads, autofill, backup, and many more.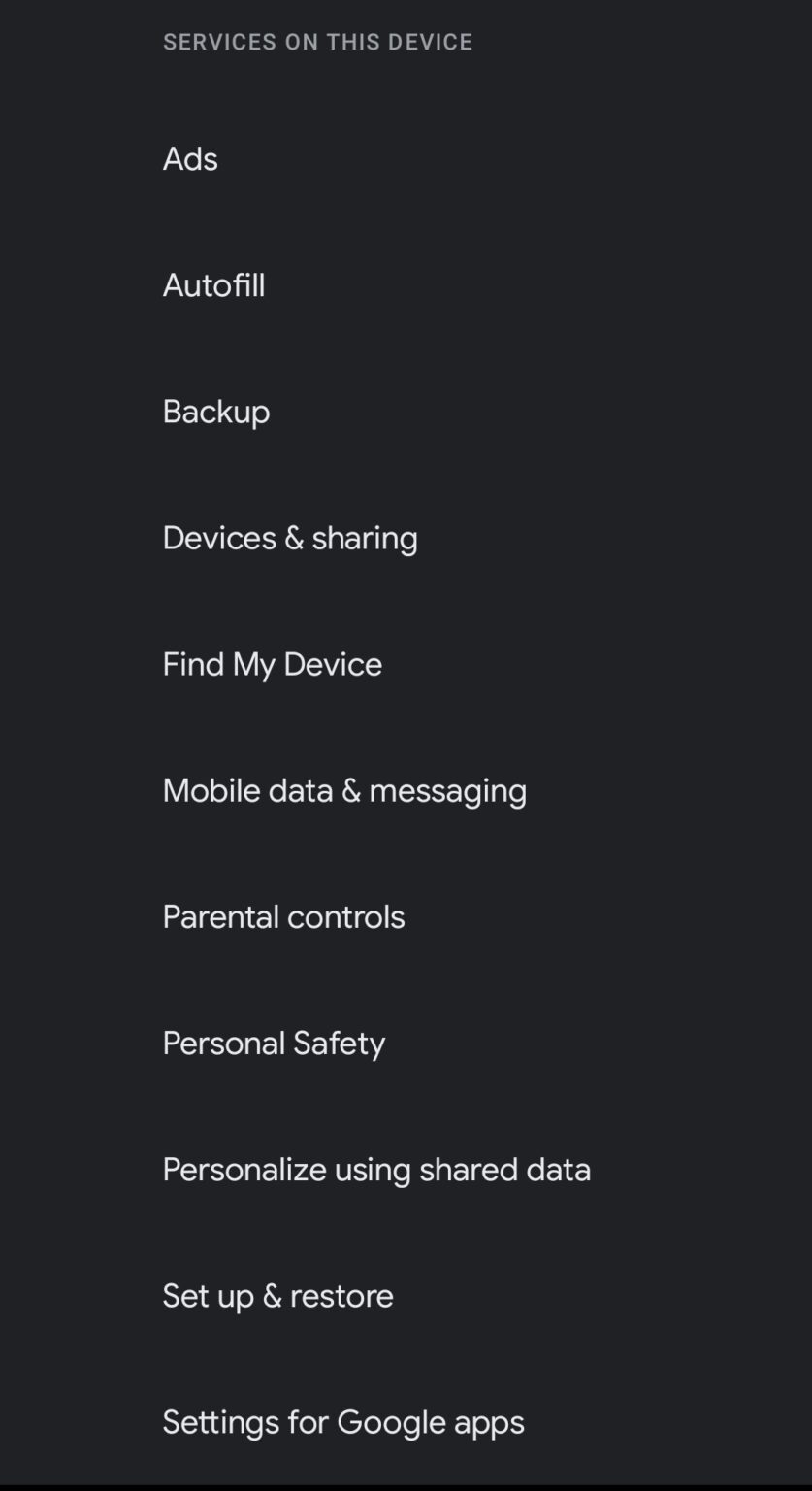 Scroll down to the bottom of the page, then you will get an option by 'Settings for Google App', press it.
As soon as you press, a new options menu will open, on this you click on the option at the bottom ie Search, Assistant, and Voice option.
In the next menu select the 'General option' and you will be prompted to the next page.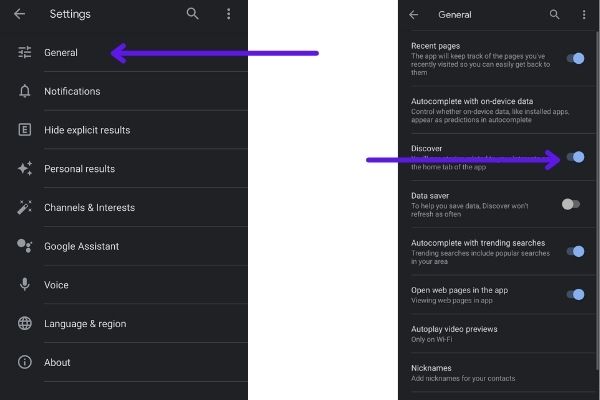 Here you can find the discover option which is by default enabled. If you want a clean Google search app home screen then disable this and you will never see the Discover option again.
Turn off Google stories iPhone
If you are using an iPhone then this option is not available but you can follow the second step to turn off google stories on your iPhone. This option is exclusively available on android phones as the operating system is provided by Google unlike iPhone.
In the Google app
So let us talk about the second option and this option is especially for those people who use iPhones.
Open your Google search app, in it, you will see your profile picture on the top right side.
Press it and as soon as you press it, many options will open to you.
You press the settings, inside the settings you have to press General, and under General, you will get the option of Discover, you can disable it.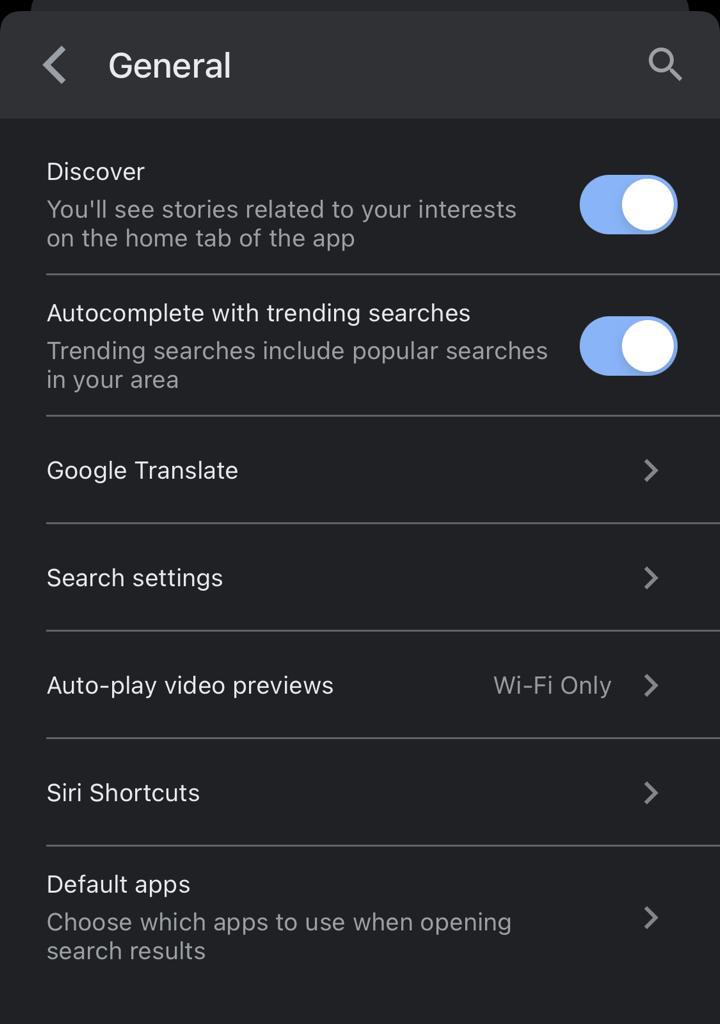 Now you will not see the 'Discover feature on your Android or iPhone. So these were two simple ways to get rid of Google Discover.
If you don't want to completely turn off the Google Discover feature and only want to limit it to a certain extent, these two bonuses below will come in handy.
Delete Discover Activity
If you want Google Discover not to be completely turned off on your mobile, but limited to some extent, then you go to the Google My Activity page.
And here you will get the delete option next to Filter by Date and Product under Search Your Activity.
As soon as you click on it it will ask you many options like last hour, last day, all-time or custom range.
If you click on After All Time, then you can delete the history of many products such as Google Search, Gmail, Drive, Google Translate, Map, and many more.
Delete interests if you want to see less
So the last option is to control our interest in Google. So for this, you click on your profile picture inside the Google search app.
As soon as you click, many options will open, out of which you have to press the settings.
Then on the next page, you have to press the channel and interests.
Then you have to select the 'Following' option and you will see a lot of topics below. All these topics have been selected by Google keeping in view your activity.
Next to each topic, you will get two options, one is 'hide' and the other is 'add'.
You can hide all such topics and because of this, you will see stories on your Google Discover only about the interest that you have selected.
Conclusion
So this was how to get rid of stories on google easily and even you can now control the Discover feed. You can now customize the feed by deselecting the activities and interests.