We almost use Google for everything or search anything in Google search engine but what shouldn't you Google.
In today's time, Google has become an essential thing for us and it is one such thing without which we cannot survive. When we do not have any information about anything, then immediately go to Google and start searching about that thing.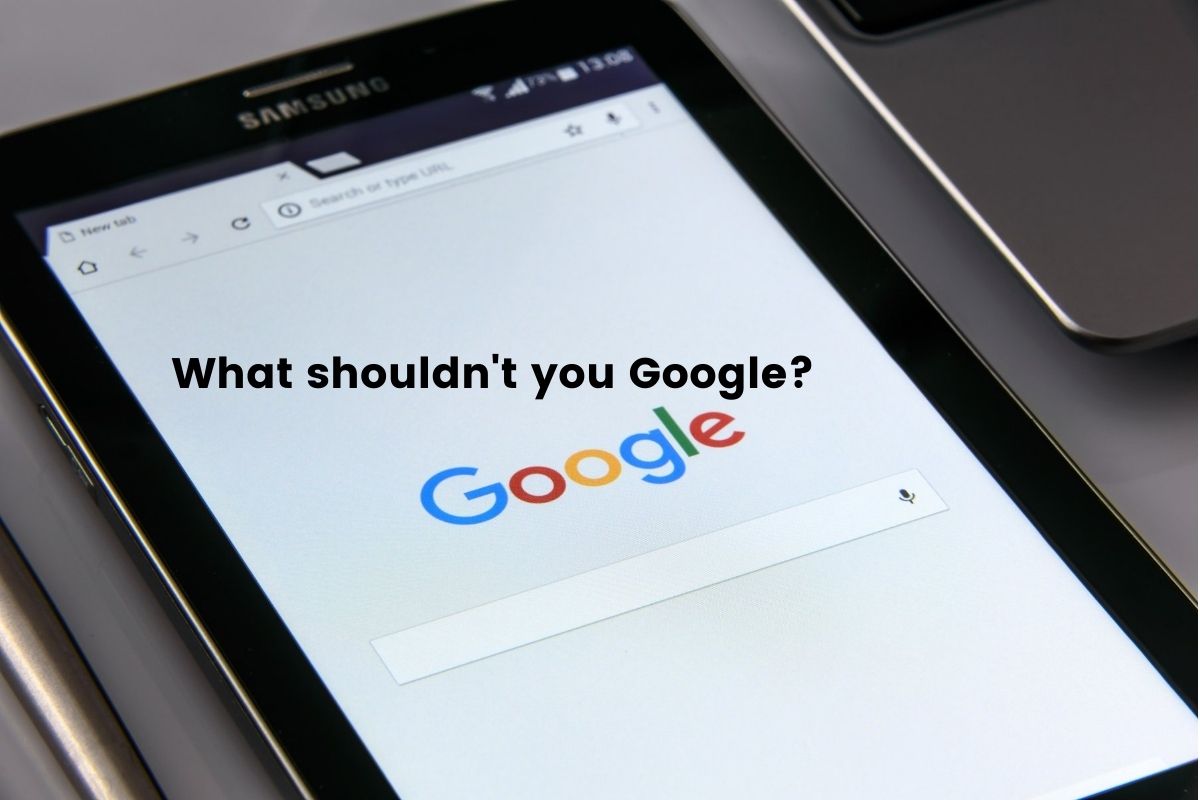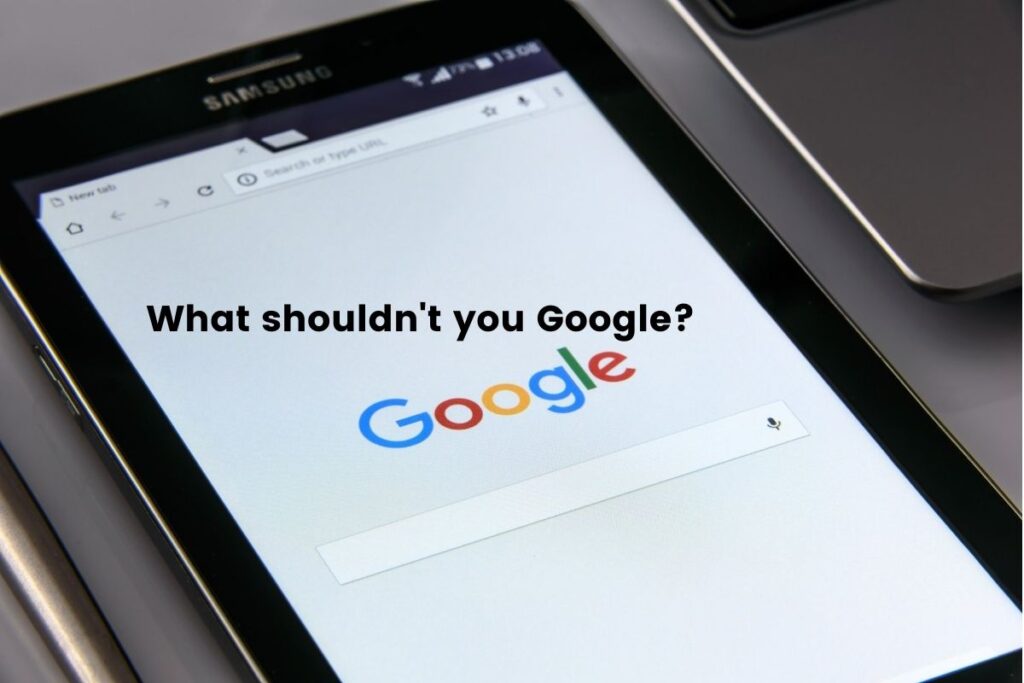 And Google has become a part of our life to such an extent that when someone has to search for something, many times they refer to it as 'do a Google' instead of 'do a search'.
But there are search terms which you shouldn't Google or search on the internet because it may land you in trouble. So let us find out things you should never search on Google or even on other search engines.
How to make an explosive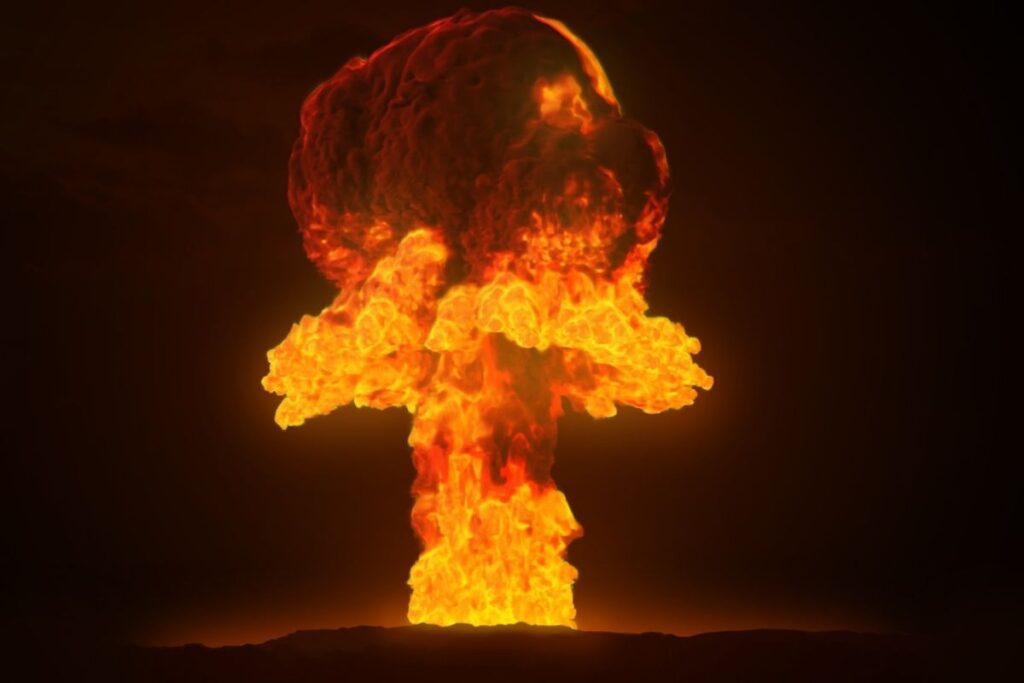 The first in the list of What shouldn't you Google is explosives.
People frequently use Google to search for things that make no sense to them. Do not look for anything suspicious, such as how to make bombs. Because the cyber cell is keeping an eye on these activities. This can get you in a lot of trouble. Security agencies have the authority to take action against you. You may even have to go to jail as a result of this.
So never google things related to explosives or bombs. Once inspired by movies many users especially kids searched for pressure cooker bombs but believe me refrain from these kinds of Google searches if you don't want to land in legal terms.
Read- How to enable Google Map Dark Mode
E-mail search
Do not even look up your e-mail address on Google. This can put your personal information at risk. Because failing to do so opens the door for your account to be hacked and passwords to be leaked. This can also lead to you becoming a victim of a scam.
Look for medicines or symptoms
If you are looking for medicines to treat disease on Google, you should not be doing so. Because the search data is transferred to third parties. Following that, you will be bombarded with advertisements for that disease and its treatment. Aside from that, taking the wrong drugs can wreak havoc on your health.
Many people once searched for a blue waffle that was a fake rumour started online. Later it was proved that there is no disease called blue waffle as there is no medical evidence. But people who searched for the term saw ads related to STD which was quite disturbing.
Many people even searched for cancer symptoms and found the wrong reasons. Things like these needs serious diagnosis and expert doctors.
Read- How to turn off age restriction on Youtube
Search for own identity
Many people use Google to find out who they are. This may result in the disclosure of personal information. Because Google has a comprehensive record of your search history. There is a risk of it leaking as a result of the repeated searches.
Customer care phone number
In the event of a product-related problem, we frequently use Google to find the phone number to call customer service. This is also risky from a security standpoint. Because hackers use Google Search to disseminate bogus helpline numbers. In such a case, when you call that number, your phone number is intercepted by hackers. Following that, hackers can call you on your phone number and commit cybercrime.
Film piracy
It is illegal to release a film online before its theatrical release or to distribute a pirated version of a film online. In addition, downloading pirated movies from the internet is illegal and can land you in jail.
How to perform an abortion
Abortion is also illegal in India unless authorized by a doctor. Even if you look up how to get an abortion on Google in this situation, you could end up in hot water.
Cracked software download
You should never search pirated software or cracked software on Google because such searches will take you to such a site from where your PC or mobile is most likely to be hacked.
I myself have also suffered this thing when I wanted to download a cracked version of some very expensive software and because of this, my entire PC became a victim of ransomware. And I had to format the whole PC because they were demanding $2000 from me.
Do not search any keywords that are related to committing any crime, because such searches can take you directly to jail. Often such sensitive searches are tracked by Google and the government.
Insider trading in an international account
Yes, insider trading is a crime in many countries and searching this can land you in legal trouble. There is history of a man named MIT researcher Fei Yan who got arrested for searching this term on Google.
Brazilian Girls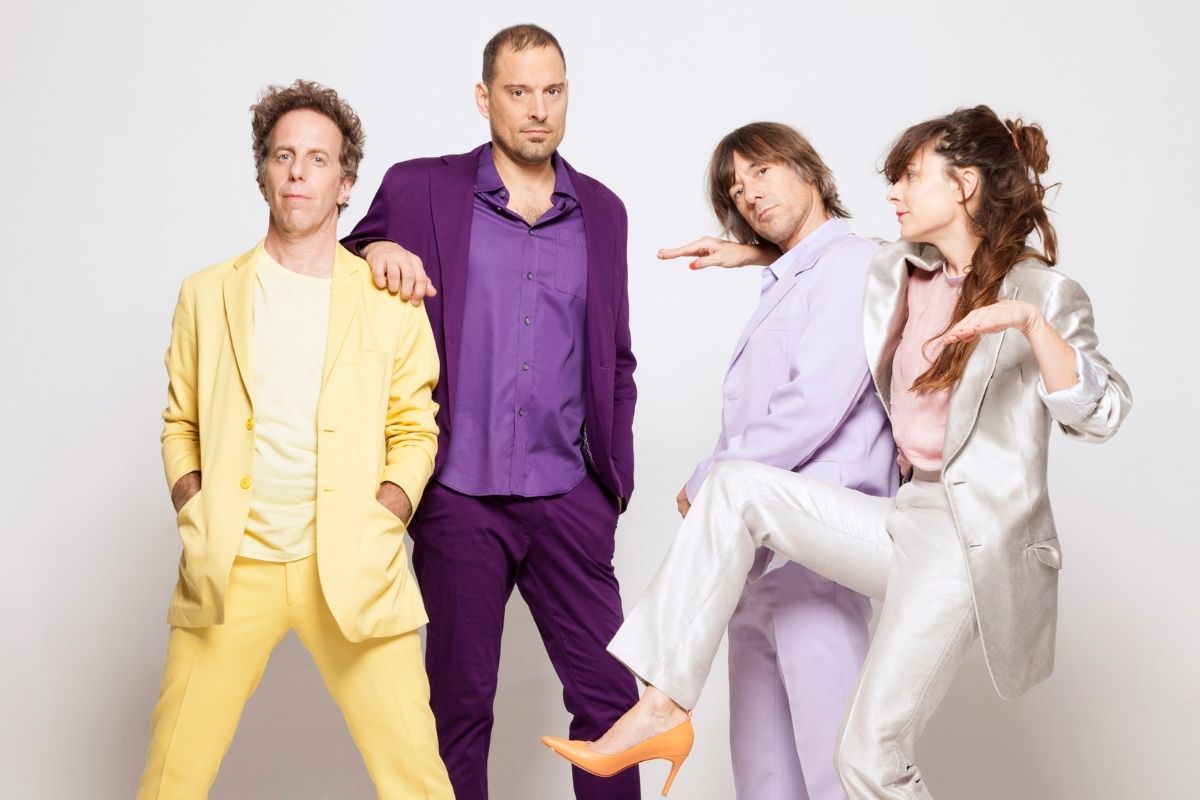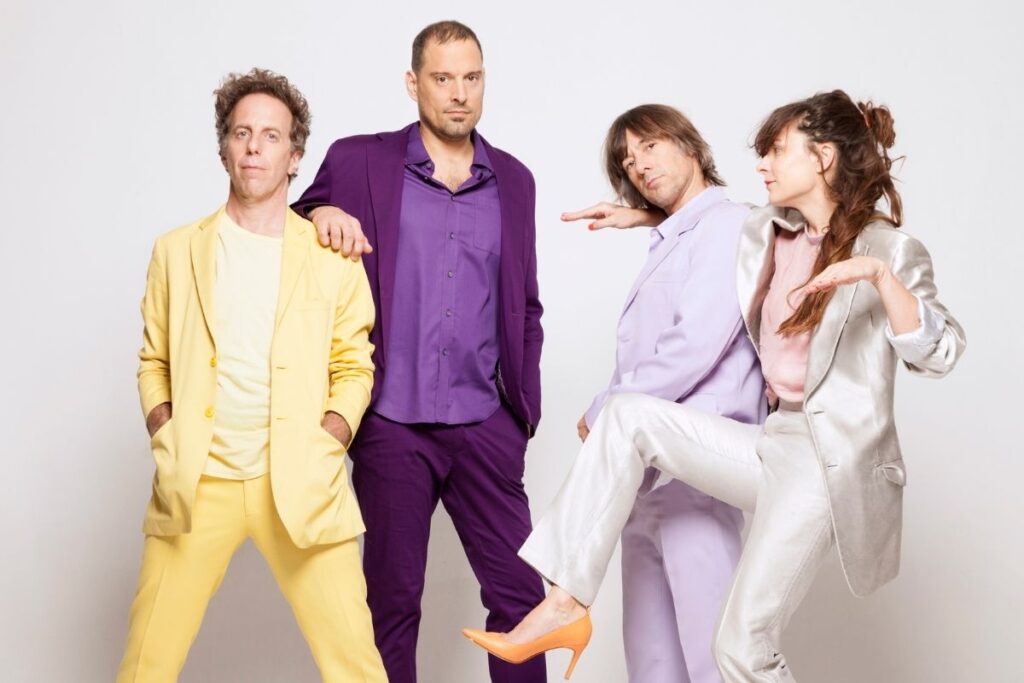 If you search Brazilian Girls on Google search then you will see a lot of girls cosmetic implants or girls on the beach. You certainly don't want to see that if you are searching for the Brazilian Girls band.
Brazilian Girls is a band from New York, the USA, known for their eclectic blend of electronic dance music with musical styles ranging from tango to chanson to house, reggae, and lounge. None of the band members is from Brazil, and the only female member is Sabina Sciubba, an Italian singer.
Fart
If you don't want to see awkward things when googling the term then add 'The Movie' to it if you are searching for the 1991 Hollywood movies.
Full frontal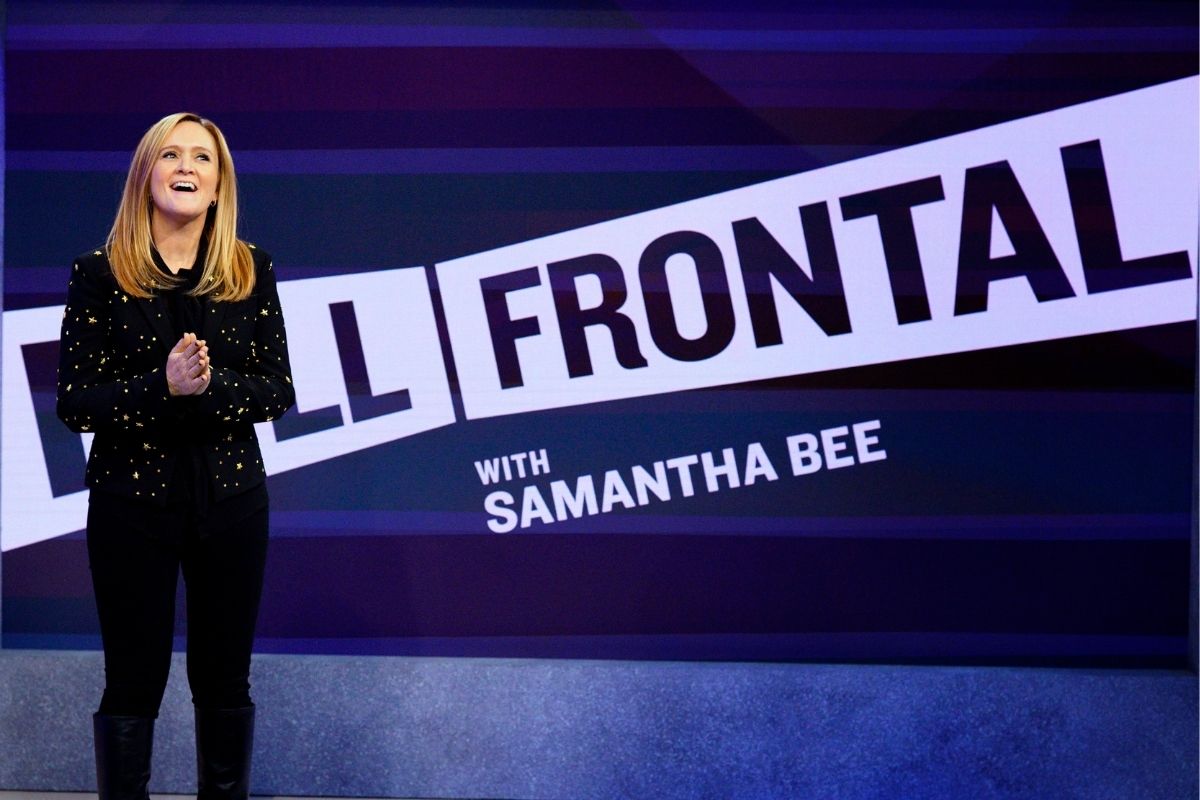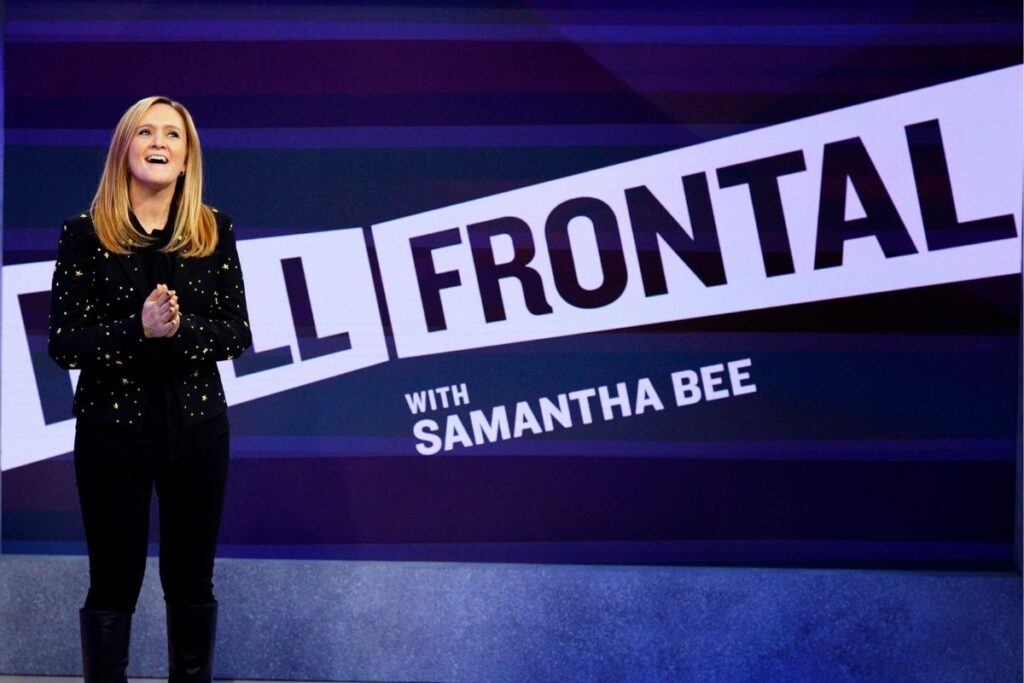 Full Frontal with Samantha Bee is a late-night talk and news satire television show that airs on TBS in the United States. Samantha Bee, a former correspondent on The Daily Show, hosts the show, which debuted on February 8, 2016.
The seventh season of the show will be aired soon but when users Googled the show name without Samantha Bee they came across of results they were certainly not looking for.
Credit Card Information
Never search your or any of your family member's credit card information such as Credit card number, CVV or expiry date. These data are too sensitive to search on Google or on any search engine.
Favourite Food
Never google your favourite food when you are hungry and craving food. It may be fun sometimes but it has to be featured on what shouldn't you Google.
Blackhead removals
The next in the list of what shouldn't you Google are blackheads. These searches will not land you in any kind of legal trouble but you may end up with sleepless nights as the visuals or photos are not pleasant and may disturb you.
Accidents
This is another term you should consider not Googling cause these visuals or photos can disturb you and give you a mental breakdown. I have experienced it myself so my strong advice is to stay away from these terms. Apart from mental trauma, you will be also bombarded with health and accidental policy insurance ads.
Shopping
Though shopping is not completely avoidable and many will think it should not feature on What shouldn't you Google but let me justify it.
There are tons are scammers who are making dummy sites where they list shopping items at super discounted prices. You may fall in the trap and pay for the items that will never reach you.