Unused balance laying in your Play account then this is how to transfer Google Play balance to bank account, Paypal account or Paytm wallet.
Since its inception as the home of Android apps in 2008, the Google Play Store has been our favourite place on the internet for people looking to download apps for their smartphones.
It made our lives so much easier, and it's difficult to imagine not downloading a new app or game from the Play Store every few days. Everything is at your fingertips, from apps to order food to music downloads, from renting your favourite movies to playing online games with your friends.
Google recently launched the Opinion Rewards app, which allows users to earn free credits by answering survey questions. These free credits are added to your Google Play balance and can be used to buy premium apps, games, movies, and audiobooks.
You can also use this balance to join super chats on YouTube or to join channels to receive exclusive, premium content from the creator.
If you don't have a Google Play balance, you can use your bank account or Google Pay to transfer the funds. This is a one-way transfer, and there is no way to get the money back into your bank account if you are unable to use the balance for the specified task. At least officially, and this is where things get a little complicated.
You're in the right place if you don't buy anything in the Play Store right now and keep your Google Play balance.
This guide will teach you how to free transfer Google Play balance to a bank account, Paytm Wallet, or PayPal.
Although there is no official method, there is a trick that can assist you. So, if you want to transfer your Google Play balance to a bank account, Paytm, or PayPal, this guide is for you.
What is Google Play Balance and how does it work?
When you open the Google Play Store, you may come across apps, games, and movies that are not available for free. This means that in order to use that specific app or watch that specific movie, you must pay the price specified.
While most of us ignore these apps in favour of free alternatives, you can easily purchase any of these products from the Play Store. It's just like any other form of online shopping, except that COD isn't an option. As a result, you can use the Play Store to add a verified bank account or UPI address and then use that payment method to purchase the product.
Assume you don't want to spend your hard-earned money on a game or a movie. But what if we told you that you might already have money in your Google Play balance, just waiting to be spent? There are numerous ways to earn Google Play credits, such as shopping online, playing a game, and so on.
If you're not sure what we're talking about, try the steps below to see for yourself:
Here's how to check your Google Play balance
On your smartphone, launch the Google Play Store app.
On the app's home screen, there is a search bar at the top of the screen. You'll see a small thumbnail of your profile picture in the right corner of the bar, right next to the microphone icon; press it.
When you do this, a floating menu will appear on your screen. Your Google account will be linked to the Play Store at the top of this menu. You'll see a list of actionable options beneath.
In this list, navigate to Payments and Subscriptions and tap on it to open it.
As soon as you do so, you'll be taken to the Payments and Subscriptions tab, where you'll see four options.
The first option is the one you must select: Payment methods. Tapping on it will take you to another page, where your Google Play balance will be displayed prominently.
How to transfer balance from Google Play to Bank or Paytm
There is no official way to transfer Google Play balance to a bank account, Paytm or PayPal.
But there are some third-party apps on the Play Store that allow you to transfer your Google Play balance. However, such apps charge a small processing or transfer fee.
Google Opinion Rewards Converter app is one such app that allows the user to transfer their Play balance to Paytm bank accounts and wallets.
It charges a certain percentage of the total amount to be transferred as processing fees, and the rest of the amount is easily credited to the chosen account.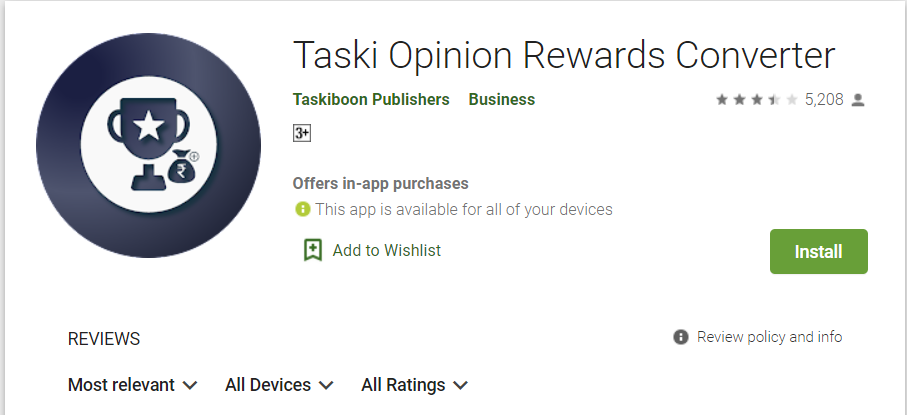 This is how you can:
Install the "Taski Opinion Rewards Converter" app on your phone.
This just a small app under 1 MB.
Open the app and tap "Don't have an account yet? Sign up here".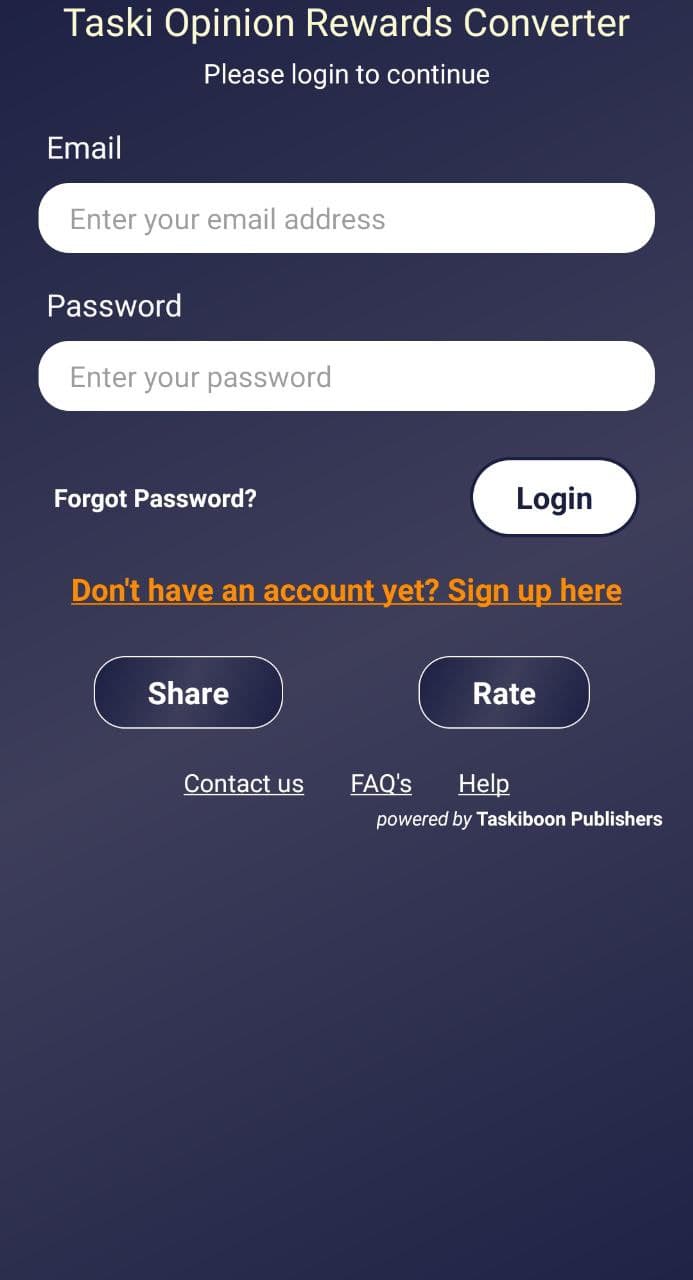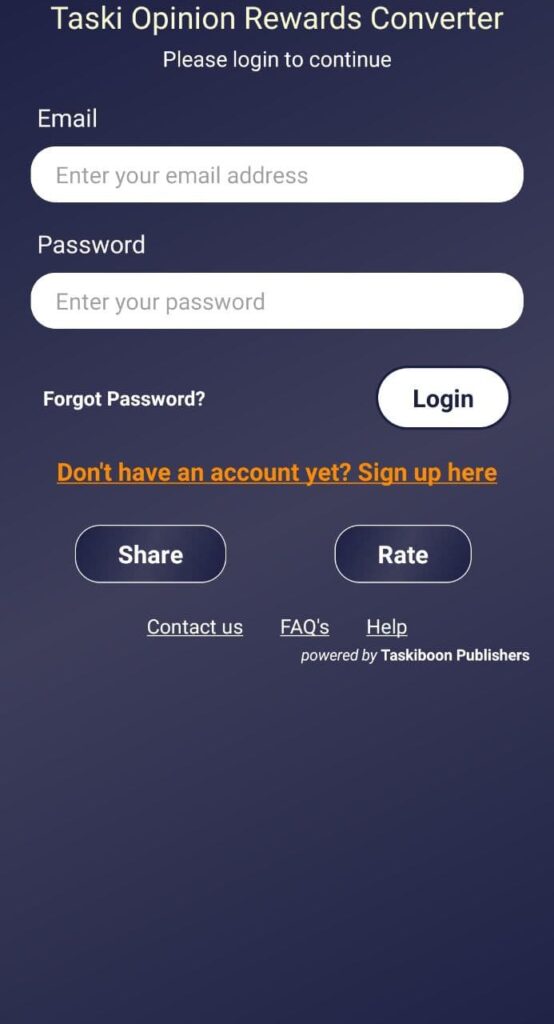 Enter all your required details and tap Sign Up.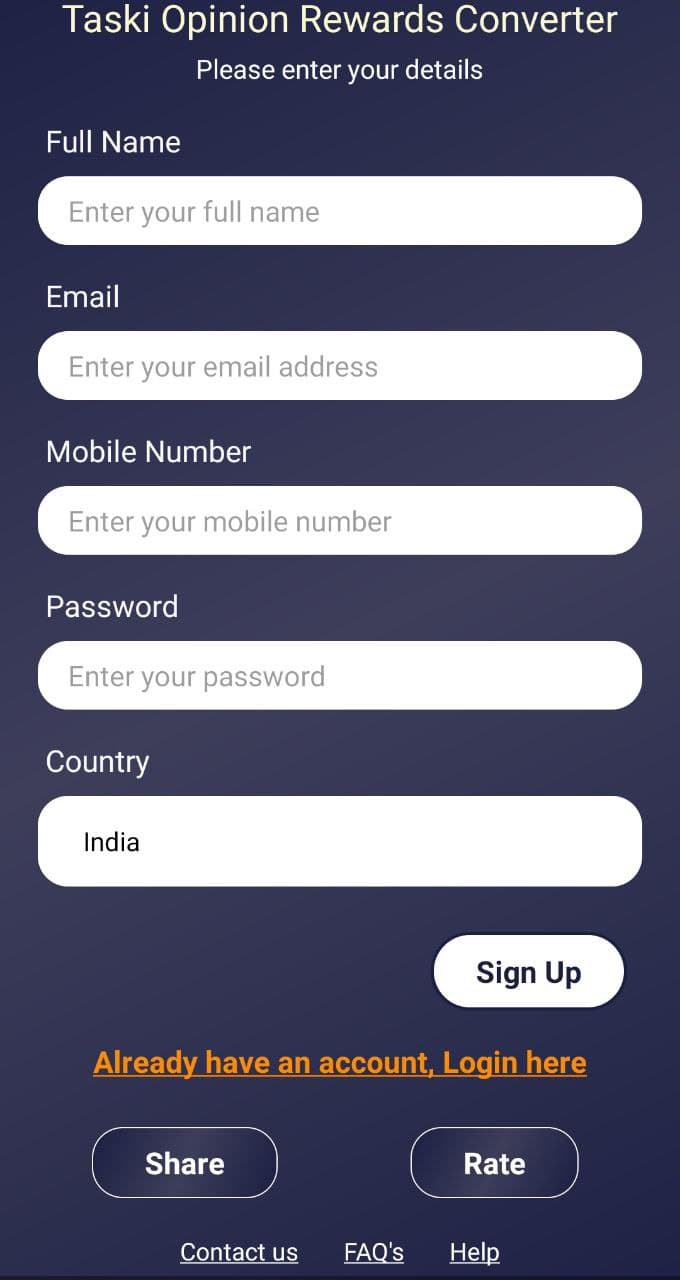 Then buy a token equal to the amount of Google Play Balance you want to transfer.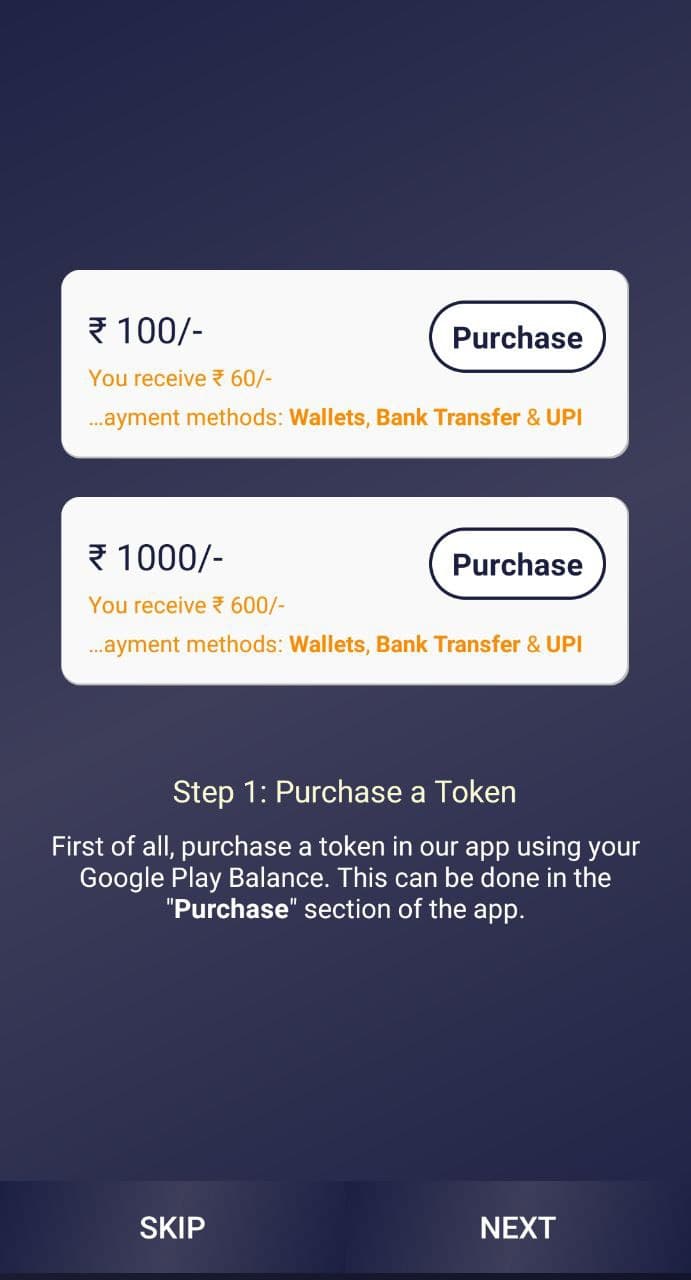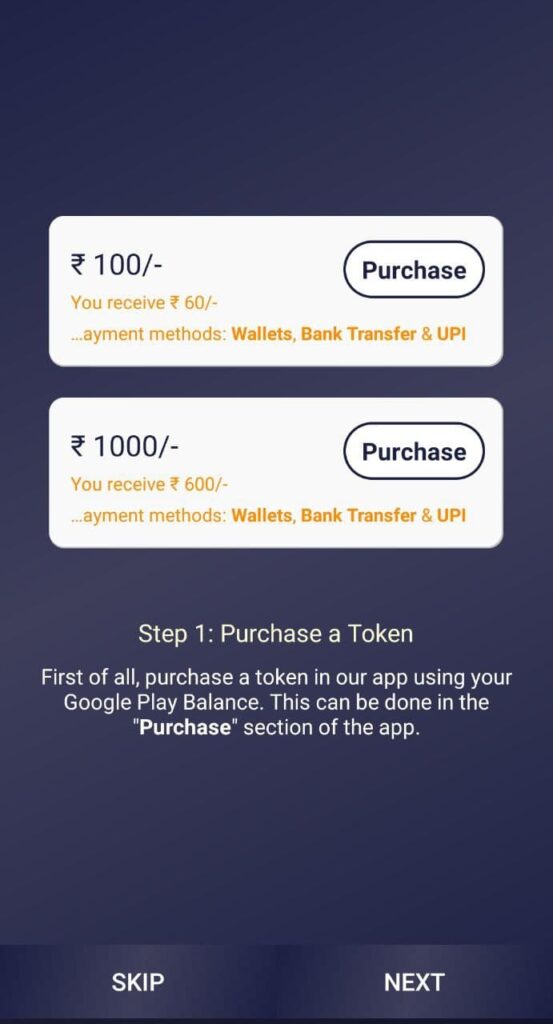 Under the token amount, you will also find how much you will receive after processing fees.
Once purchased, you will be able to see the token with the convert button enabled. play it
You will be redirected to the purchased token page. Tap the Convert button.
Choose the withdrawal method as bank account, Paytm Wallet or PayPal.
This transfer may take between 10 and 15 business days to reflect in your bank account.
In some cases users has got the payment after even 45 days.
The app charges 20% to 30% depending on your country and mode of the transaction from your withdrawal amount before it is deposited into your bank account.
Also, this app is not endorsed by any reputable company and may be unsafe to use. Therefore, make sure that you do not share any sensitive information with him.
Conclution
Although this unofficial solution works, it is always preferable to use the official method. If you have unused Google Play balance, save it for later, rent a movie, or buy an e-book for a friend, and only use this method when absolutely necessary.
So this is how to transfer Google Play balance to bank account, Paypal or Paytm wallet. This article was solely for educational purposes and do check the app and details before performing transactions.
Also Read-