Sometimes few contacts can be annoying and you may think of blocking them then here is how to block someone on WhatsApp without them knowing.
It is very easy to block someone on WhatsApp but it lets the other person know that you have blocked them. If you want to unblock or talk to him in the future, the result will be that he may not want to talk to you anymore.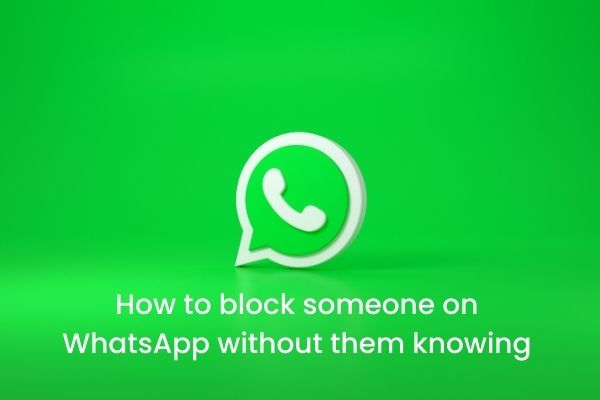 Maybe you have someone in your contacts who you can't get rid of for one reason or another, but they're constantly melting you into messages you don't want to see.
If you feel alluded to, pay attention: there is a trick that will allow you to block someone on WhatsApp without them realizing it, giving you complete control over the situation and allowing you to say goodbye to those annoying alerts that come to you every now and then.
As you may be aware, if you block someone in the popular messaging app, which is full of tricks of all kinds — such as being able to use WhatsApp Web with your phone turned off, correct messages in seconds, or even say goodbye to duplicate images in your library — that person can discover it in a variety of ways.
From the disappearance of the profile picture to the disappearance of the two classic ticks indicating that a message has arrived. However, by using this trick, you will be able to block someone on WhatsApp without being detected, because you are not actually blocking anyone, but rather utilizing a couple of tools within the app.
In other words, they will be able to send you messages normally, see your profile picture, and even know if you are online, but you will have complete control and your application will not receive notifications from that person or appear among WhatsApp messages.
How to block someone on WhatsApp without them knowing
So how to block someone on WhatsApp without them knowing? Here is the answer.
The only thing you need to block that person from WhatsApp without realizing it and still seeing your photo is to use the notification log and the option of archived folders, which have been in the app since time inception.
The first step is to silence the notifications of that contact that you do not want to know anything about.
To do this, simply research for the contact by clicking on their name in the chat, and in the Silence section, select the Always option.
If you are using an Android phone, then as soon as you do a long press on the contact, you will see all the options above. On the other hand, if you use iPhone, then as soon as you do a long press on the contact, a popup will show you all the options.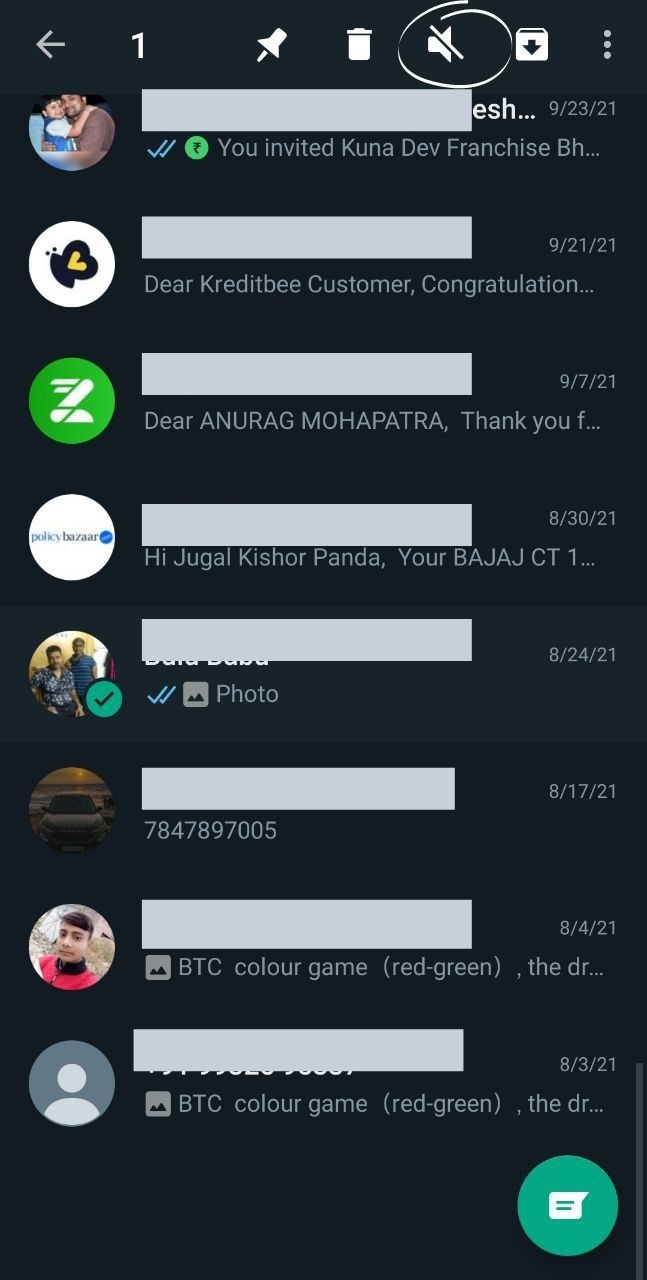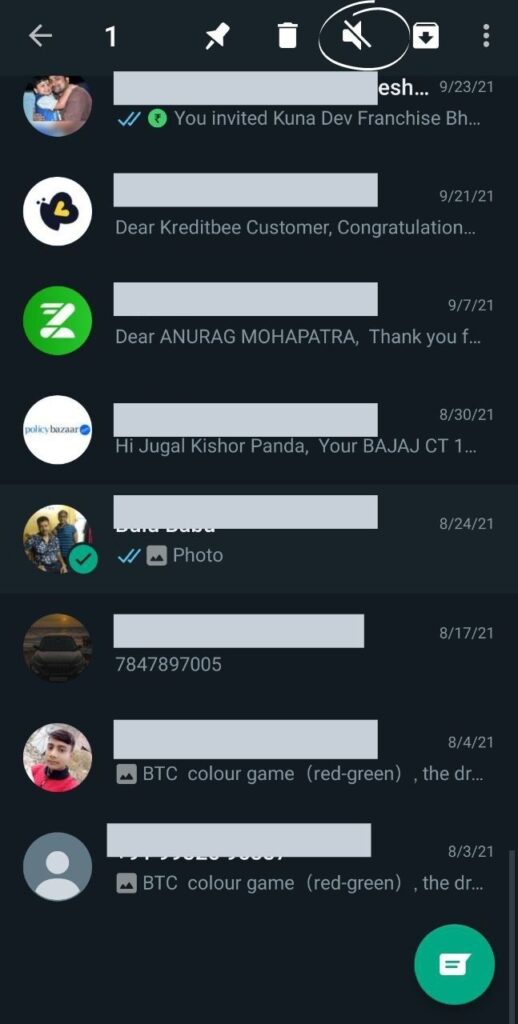 The second and most important step is to press on that contact for a few seconds until an options menu appears and you click on the Archive option.
You will find the option beside the silence option in Android and in iPhone above the silence option.
If this seems slow to you, you can also access this option by sliding the chat of the person you want to block to the left and you will see the option without problems.
As a result, the conversation will enter a sort of ignored place in which you will not receive any notifications, and if that person writes to you, the chat will not leave the archived folder, so technically you will have blocked someone in WhatsApp without realizing it.
Bonus Tip- If you want that he cannot see your profile photo and last seen, then after putting it in the archive, remove that contact from your contact list. And go to the WhatsApp setting and make the last seen and profile photo only for contact.
For this, you first go to the settings of your WhatsApp.
Then press on the option with account and choose privacy inside it.
And inside that you will get the option of Last Seen and Profile Photo, which remains by default everyone, make it 'my contacts' only.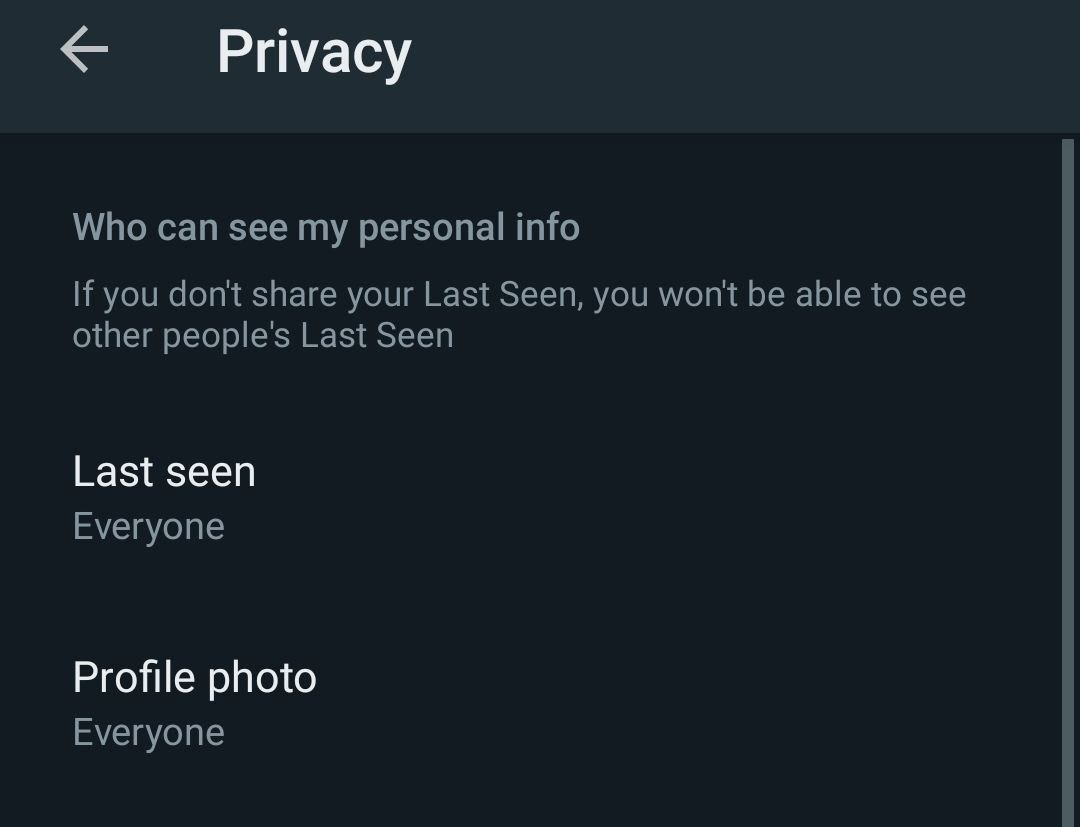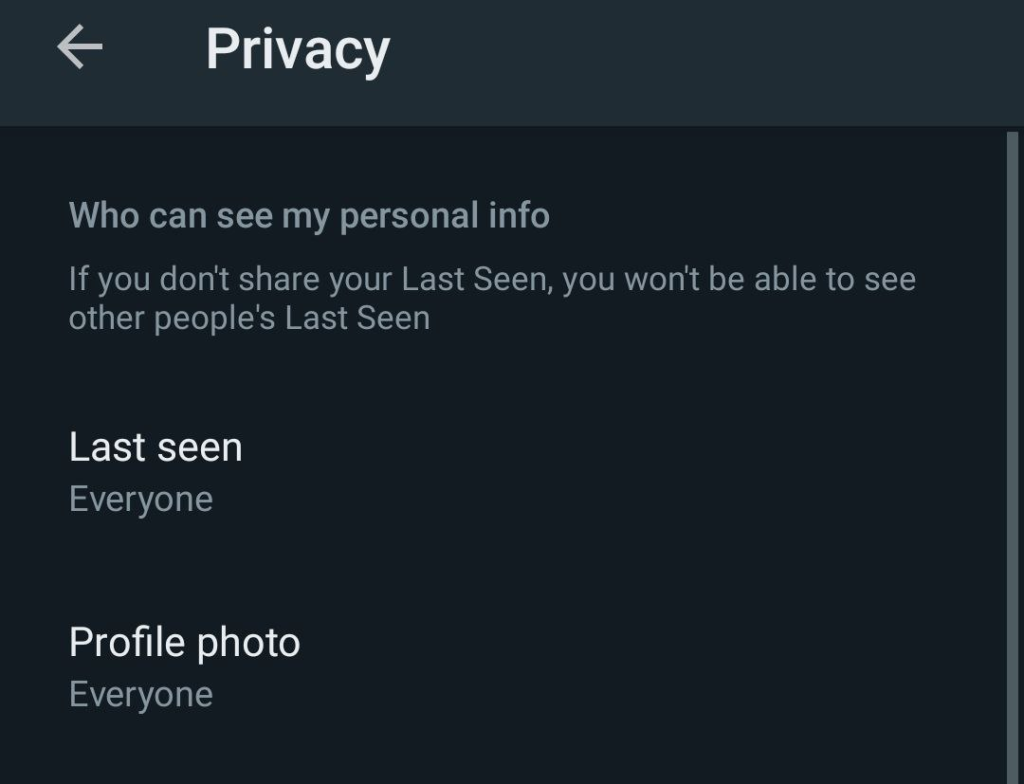 Conclusion
In this way, you will be the one who has total control of the situation to make the decision to answer him or continue to give him any type of answer, since it is not something urgent or necessary.
So this was how to block someone on WhatsApp without them knowing. If you have any question or doubt then you can tell us through comment.