Ukraine Google Maps Live: Google has stepped forward to assist Ukraine in the midst of the ongoing conflict between Russia and Ukraine. Some Google Maps tools in Ukraine have been temporarily disabled. These tools are used to determine current traffic conditions and how crowded various locations may be.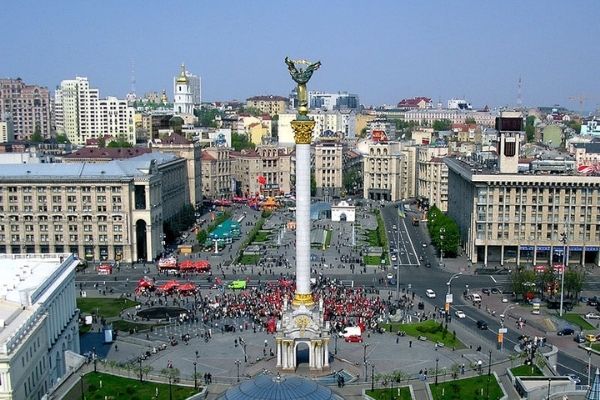 Google, a subsidiary of Alphabet Inc., has provided information on this. Google had previously barred Russia's state-run media institution from earning money on its platform.
Google stated that it took this action after consulting with various sources, including regional authorities, in order to ensure the safety of local residents in the country. The Russian army is constantly attacking Ukraine.
The war is causing harm to Ukrainian citizens.
Civilians are suffering the most in the war between Russia and Ukraine. Hundreds of people have lost their lives as a result of missiles falling on Ukrainian cities, tanks rolling in the streets and heavy fire.
According to reports, over 4 lakh Ukrainian citizens have sought refuge in neighbouring countries. This figure is rising as Ukrainians flee to the borders to save their lives.
Maps were used to track traffic jams.
A professor at the Middlebury Institute of International Studies in California claims that Google Maps assisted him in tracking a "traffic jam" before the Russian president announced the attack.
Ukraine had previously experienced long traffic jams as a result of people fleeing to the borders. At the same time, Google has stated that drivers can still access live traffic information via turn-by-turn features.
Google has also stopped earning money on its platform
Google has barred Russia's state-run news agency RT and other channels from making money on its platform. The company stated that it no longer receives money from advertisements on website and app videos.
Following Russia's attack on Ukraine, Facebook imposed a similar ban on Russian state media. On Facebook, Meta demonetized Russian government media. Previously demonetized YouTube channels have also been demonetized.