Not satisfied with the stickers on Whatsapp and want to know how to use telegram sticker in WhatsApp. These stickers can make your chat look cool, so here is how to do it.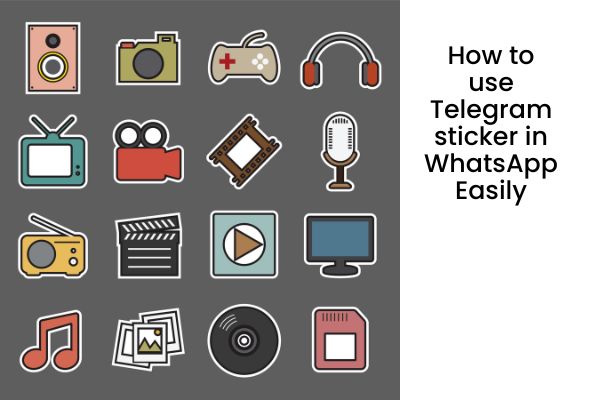 Even though WhatsApp was late to the sticker party, it created quite a stir when it launched the stickers last year. Other chat apps, such as Telegram, Hike, and Viber, have had them for years. WhatsApp's goal is to put up a fight by adding sticker features.
The app comes with only seven sticker packs pre-installed. However, you can make your own WhatsApp stickers. You can import stickers from other chat apps, such as Telegram, in addition to creating your own.
We'll show you how to use Telegram stickers in WhatsApp for Android in this post. You must first download Telegram stickers from Telegram and then import them into WhatsApp to use them.
The steps are outlined below for How to use Telegram sticker in WhatsApp easily.
Download Telegram Stickers
There are three main steps to downloading the Telegram stickers. You must first obtain the sticker pack link before downloading the ZIP file with the Sticker Download bot. Following that, you must extract the ZIP file.
Link to the Sticker Pack
Telegram lets you download individual stickers as well as entire sticker packs. To obtain a complete label pack, perform the following steps:
Step 1: Launch the Telegram app and tap the three-bar icon in the upper left corner. Then click on Settings.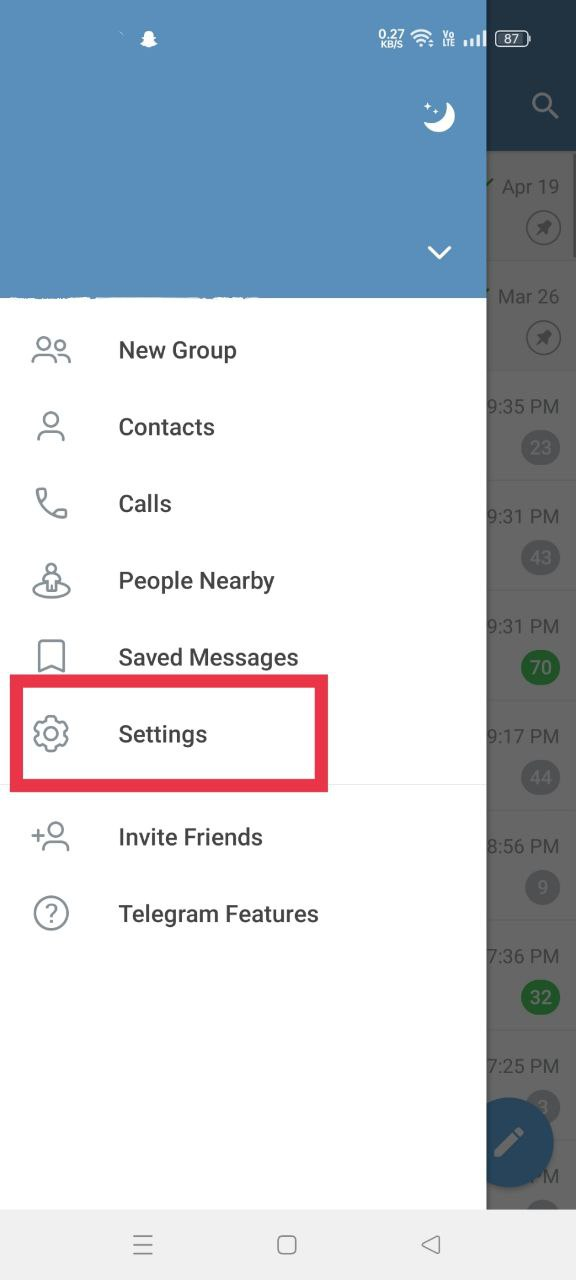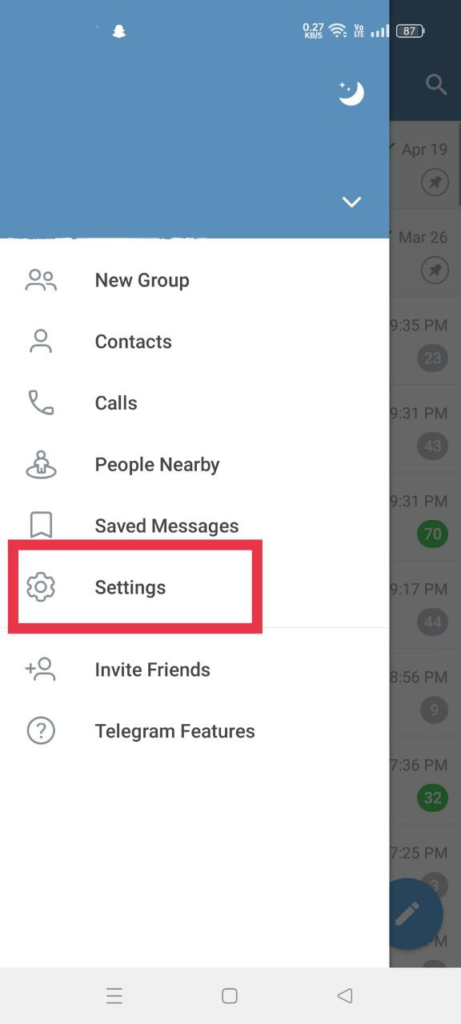 Step 2: Go to Chat Settings and select Stickers & Masks.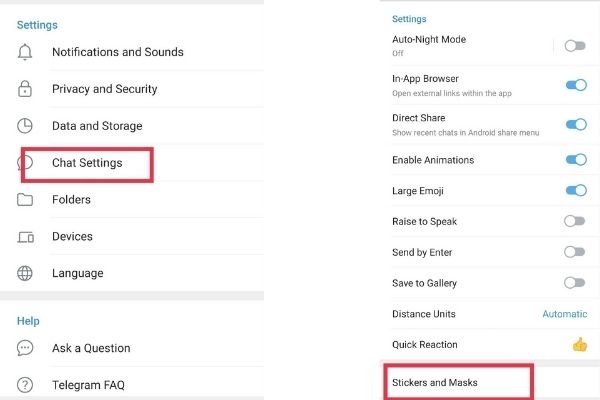 Step 3: Select Copy Link from the three-dot icon next to the sticker pack you want to import to WhatsApp.
Please keep in mind that you must first install the stickers on Telegram before downloading them.
Launch the sticker downloader.
Step 1: Open the Telegram app and search for StickerDownloadBot using the search icon. Tap on it to begin a conversation with it.
Step 2: At the bottom, you'll see a few options, including Settings. Select Settings. The bot will send you a message in which you will be asked to choose an output format. Only the web page should be chosen.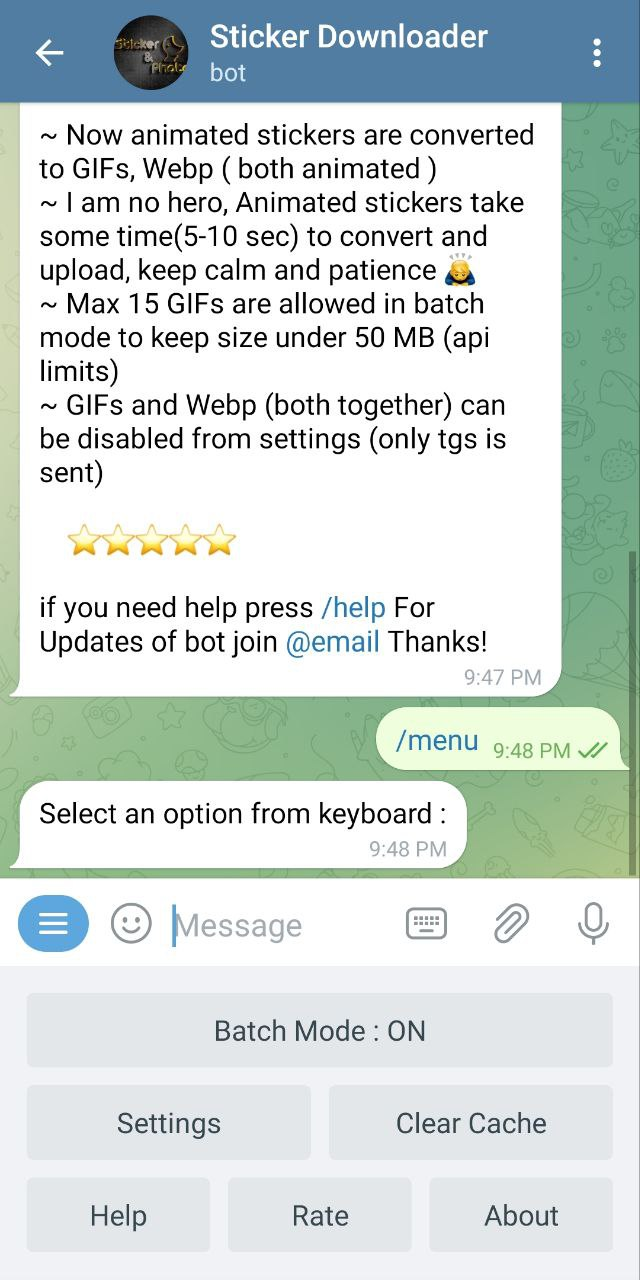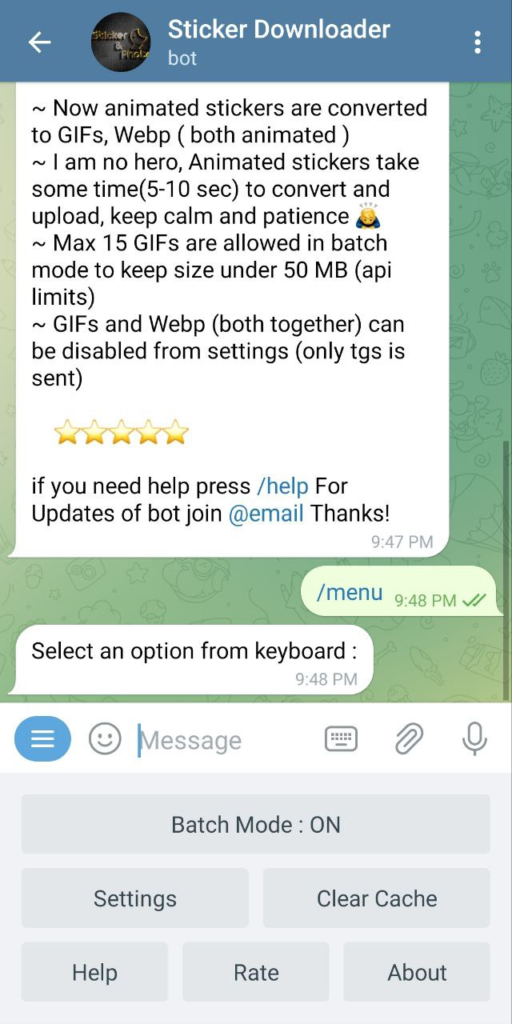 Two things should be mentioned here. First, in most cases, the Settings option will be at the bottom, but if you don't see it, simply type Settings and send it to the bot. Then select the webp format.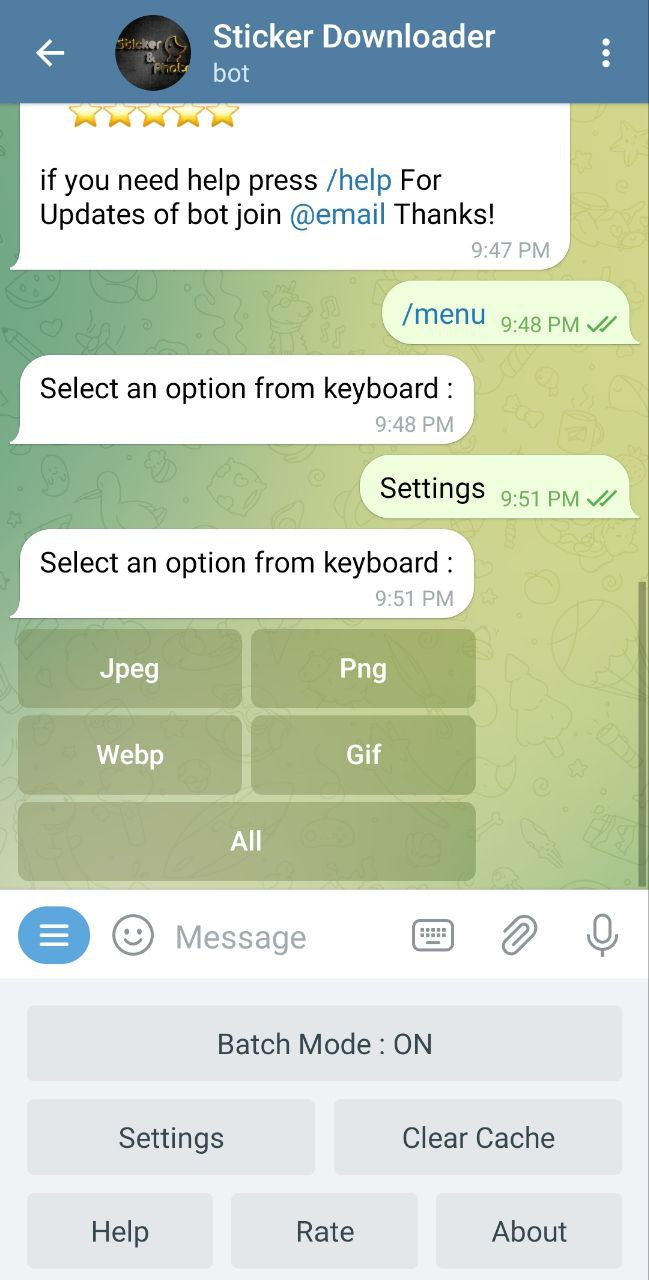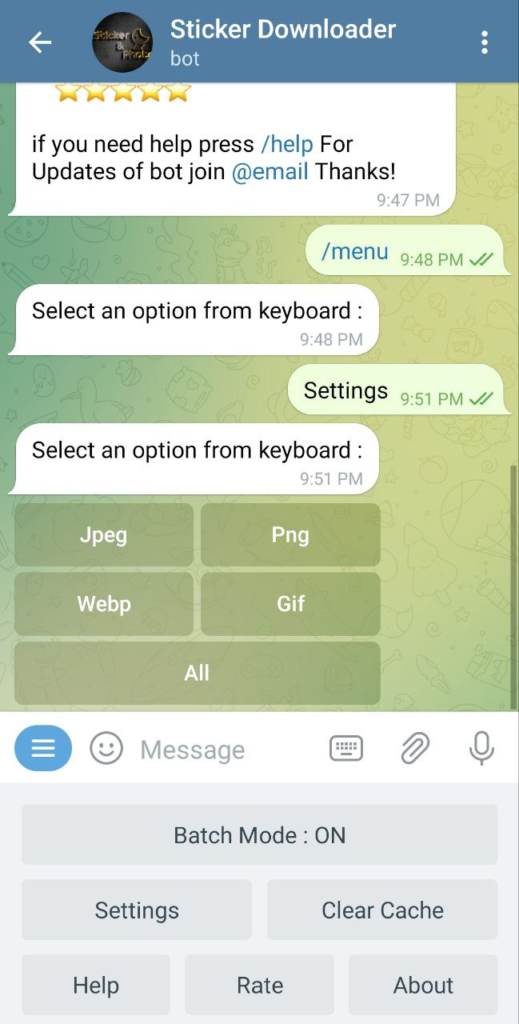 Second, you're probably wondering why we only used webp. Because Telegram lets you download stickers in a variety of formats. That is, if you tell it to download a package, it will send you a ZIP file containing all file formats such as jpeg, png, and webp. For WhatsApp, we only require the webp format. As a result, we choose it.
Step 3: Paste the StickerDownloadBot chat thread's sticker pack link that you copied earlier. You will be notified that the ZIP file will be available soon.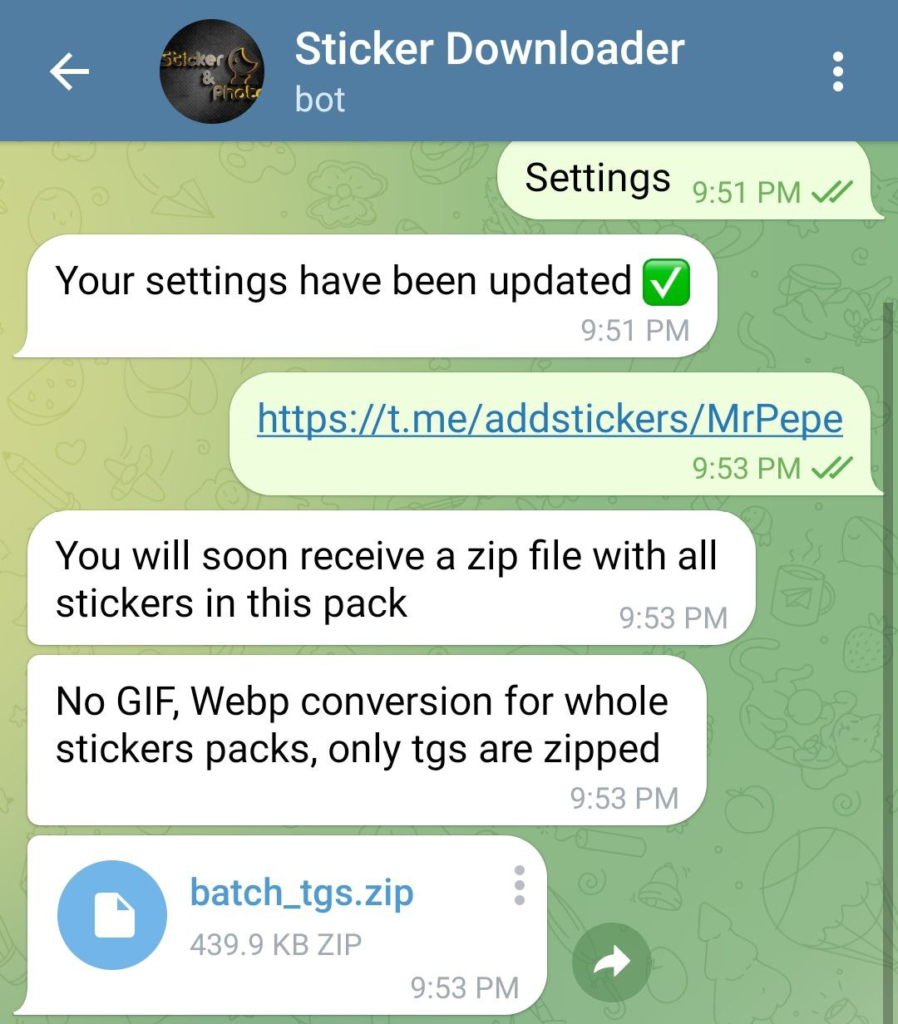 Step 4: After receiving the file, click on the ZIP file to download it. The file will be downloaded to Telegram> Telegram Documents.
Please keep in mind that you can also download individual stickers. Simply send the sticker to the StickerDownloadBot to accomplish this. It will be delivered to you in webp format in the form of a ZIP file. The remaining steps are the same.
Unzip the ZIP file
You must now extract the ZIP file's contents. You can accomplish this by using a file manager that supports ZIP extraction, such as Solid Explorer or ES Explorer. You can also get a ZIP extractor app from the Google Play Store.
Once the ZIP file has been extracted, the stickers will be saved in Telegram > Telegram Documents > Sticker Pack Name.
Because the application that we will use to import it to WhatsApp does not recognize this directory, you must move it to the main directory of your internal storage or place it inside the Pictures folder of your device.
Upload stickers to WhatsApp
Step 1: Download the WhatsApp personal stickers from the link provided below and install them on your device.
Download your own WhatsApp stickers.
Step 2: Launch the app and navigate to the sticker pack folder. Next to it, click Add. A pop-up will appear asking you to confirm your action.
3. Press the Add button.
Note: If you don't see the tag pack's exact name, look for the webp folder.
Step 3 – Launch WhatsApp and navigate to Stickers. The newly installed sticker pack can be found here. The sticker pack will be labeled with a small bubble indicating that it is a new pack.
Conclusion
So this is how to use Telegram sticker in WhatsApp easily.
This is how you import Telegram stickers into WhatsApp. Instead of downloading Telegram stickers, you can create your own sticker packs using your favorite images and other images.
More on Telegram