There will be a Whatsapp Status New Update that will be added soon. So let's look at what this new update is all about.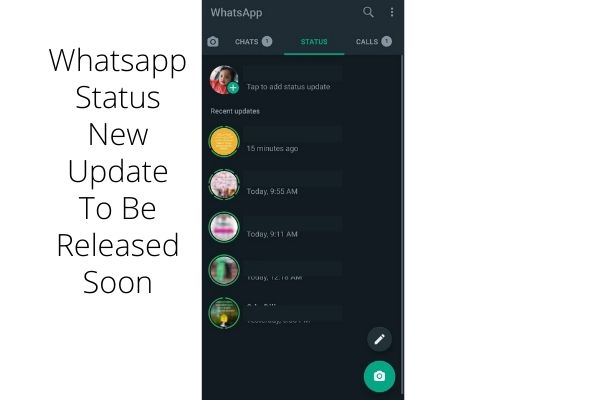 Whatsapp Status New Update
WhatsApp status updates will become more prominent in the messaging service. The relevant updates are already ready to be highlighted in the chat list and thus easily accessible. The developers are currently working on the significant novelty, and there is no doubt that it will be made available to everyone soon.
The usual WABetaInfo gives us a preview of how WhatsApp statuses will soon appear in the application's window. Those who want to view the updates generated by their contacts must currently navigate to the appropriate section dedicated to the function. More is on the way in the future: directly in the chat list, where we can see notifications of new content arriving for conversations, we will be able to learn about state updates.
An example of the upcoming change can be found in the opening image of this article. You can view the status that was just uploaded by selecting the image of the contact for which an update was reported. Choosing the bar with the name of the reference contact, on the other hand, will display the contents of the normal conversation, as it always does.
The new WhatsApp update display is very similar to what happens on Instagram. Always for the same purpose. To be honest, the developers' goal is to make this feature more usable, even if it isn't used by many people. Showcasing what is currently relegated to a special card will almost certainly have a positive impact.
The WhatsApp status preview is currently in beta for the web version of the application. The experimental release should soon include iOS and Android devices. The final release date for everyone, on the other hand, may still be delayed and will not be before next summer.