In this post, we will guide you on how to find deleted tweets from Twitter. There are 3 easy ways to find and retrieve deleted tweets.
In our previous posts, we have discussed how to see what is trending worldwide and how to go viral without having many followers.
As per a report Twitter has almost 200 Million active users and it's growing. the top three countries which have the highest users are the United States, Japan, and India.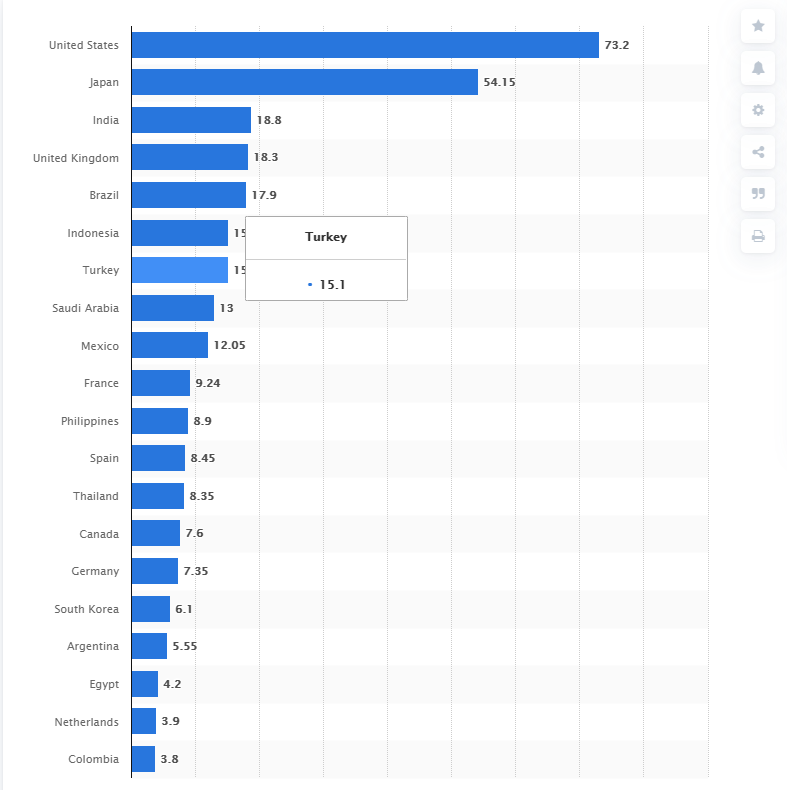 Every day more than a billion tweets are being published by users and some of them are deleted. Many of you may feel that you should not have written about a certain topic as soon as you publish the tweet.
It also happens very often that other users delete their tweets due to some reason. So here is 3 easy method how to find deleted tweets from Twitter.
Method-1: Use Twitter recovery Service
This method works only when you want to see your old tweets and deleted tweets. We will discuss how to see other's deleted tweets in 2nd and 3rd methods.
Please follow the below-mentioned methods.
First, open Twitter from your computer's browser as this works only in desktop version. Then from the menu on the left, click on the option 'More' at the bottom.
As soon as you click on More, a dropdown menu will open, in which you click on Settings and Privacy.
As soon as you click on Settings and Privacy, it will come to your settings page, here you have to select your account option.
After this, you select Download an archive of your data. After that click on Request Download. You will have to re-enter your password as soon as you select this option.
After you enter your password it will send a OTP to your registered email or Mobile. You have to enter the OTP correctly and then in the next screen click on 'Request Download'.
Depending on the size and age Twitter may take 10 minutes to 1 hour to send the download link to your mobile.
After sometime you will get another mail from twitter which will contain a link.
You click on that link a new tab will open and you will get a download button here. You can download the complete file to your computer.
It may take from 1 minute to 1 day for download, depending on your file size and internet speed.
This complete file will be saved in a zip file on your computer. You extract this.
Inside it you will find a file named index.html. As soon as you open it, all your tweets will appear in front of you according to the year and month. You can select any year and month to see and read the tweets made by you for that month or year.
Method-2: Use of Google Cache
If you want to find tweets of others that have been deleted by them due to some reason then open your web browser and go to Google.
Now go to their profile whose deleted tweets you want to find. In the address bar above, after twitter.com, their username will be written, copy that entire address.
Now write 'site:the entire web address you copied' and hit the search button.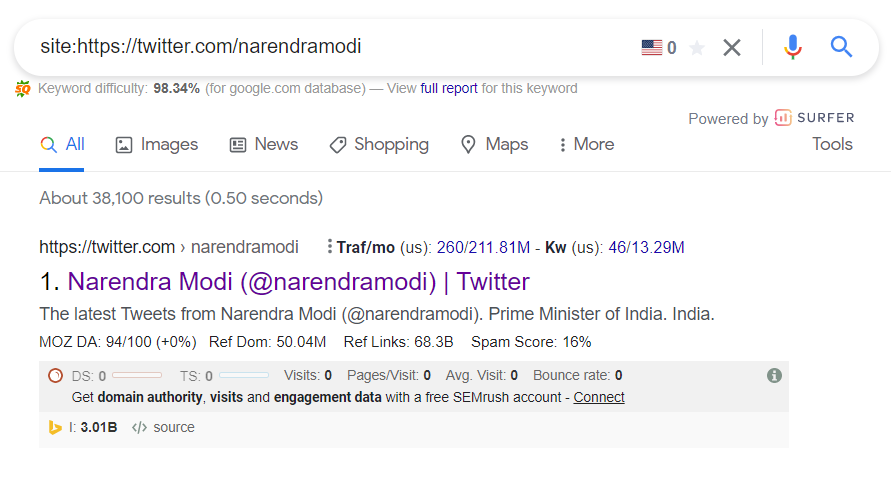 Now Google will show the entire archive of that profile.
Select the 'Tools' from the top right.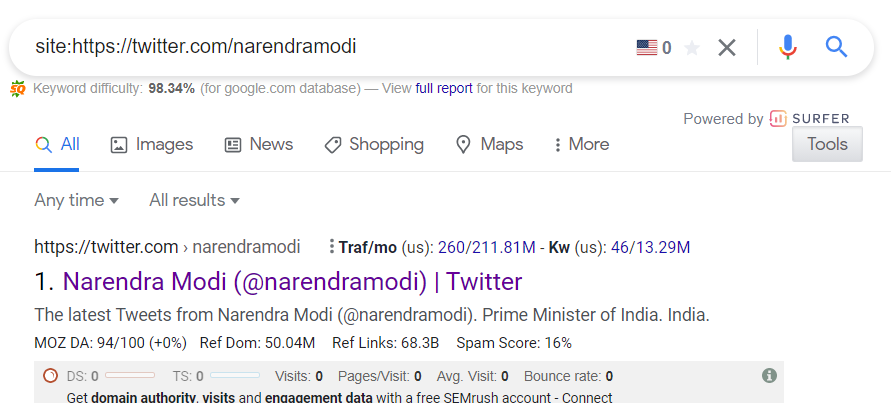 Now in the time option choose the custom date or date of the tweet.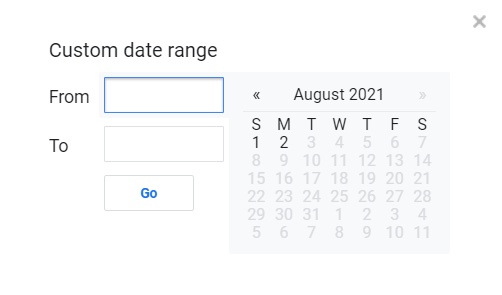 After selecting the date range hit the Go button. Google keeps a cached version of famous persons and accounts that are regular.
Now on the next page click the 'Down arrow' button and click on the cached.
You will see a cached version of the tweet saved by Google.
Method-3: Use of Wayback Machine
If the 2nd method did not work for you then don't worry there is another method.
Go to the Wayback machine website.
Go to the profile of the person whose deleted tweets you want to find and copy the entire URL from the address bar.

Enter the copied URL in the box and hit the enter key.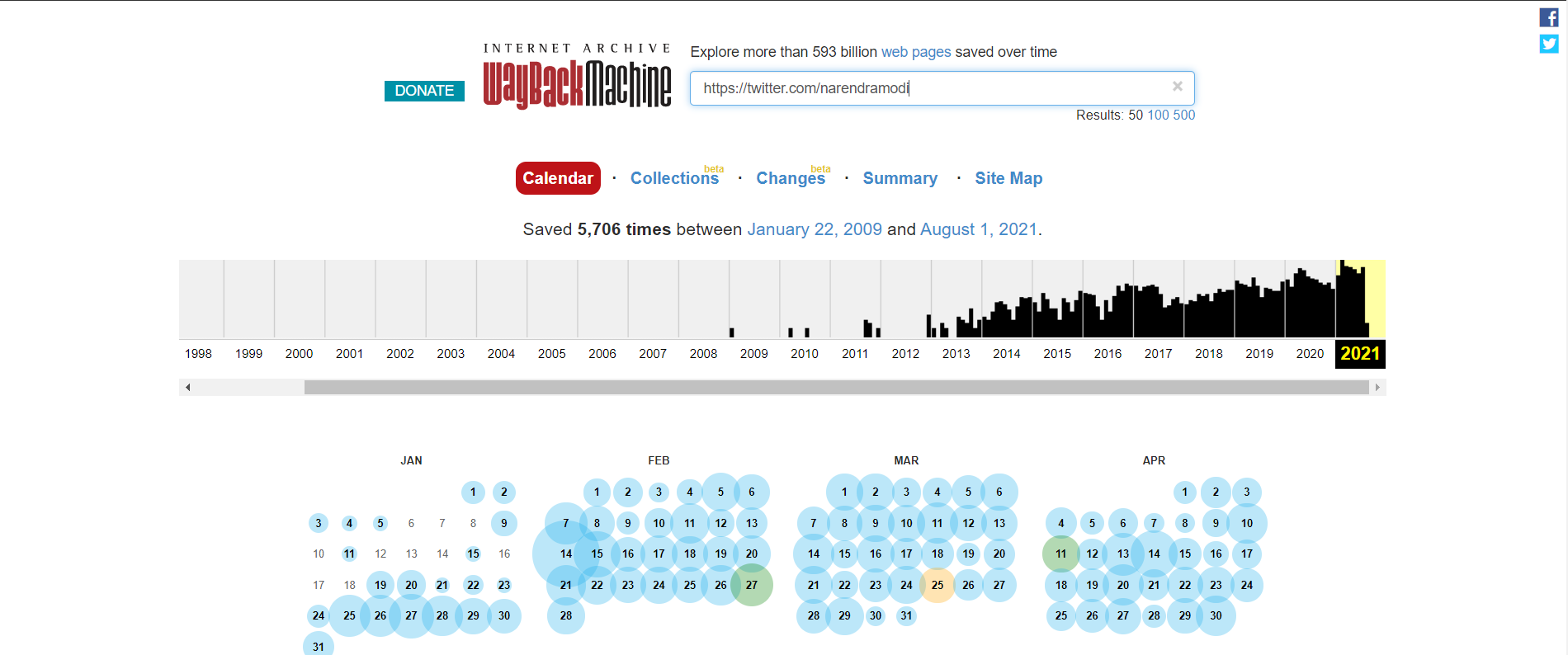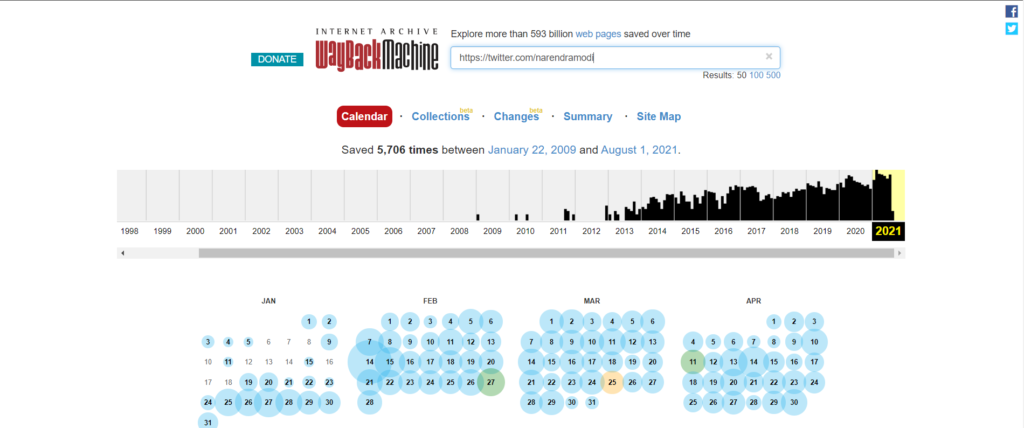 Here you can see all the dates by year. You can select any date and time as the Wayback machines save screenshots multiple times.
As soon as you select the date and time you can see the saved version of the particular date and time.
Bonus Tip: Use of Screenshot search
If a famous personality has deleted its tweet, then there must have been some reason behind it or there could be a controversy. In such a situation, you are likely to find screenshots of that Quit on the social media site. You go to Twitter yourself and type the name of that person by putting a hashtag in the search bar.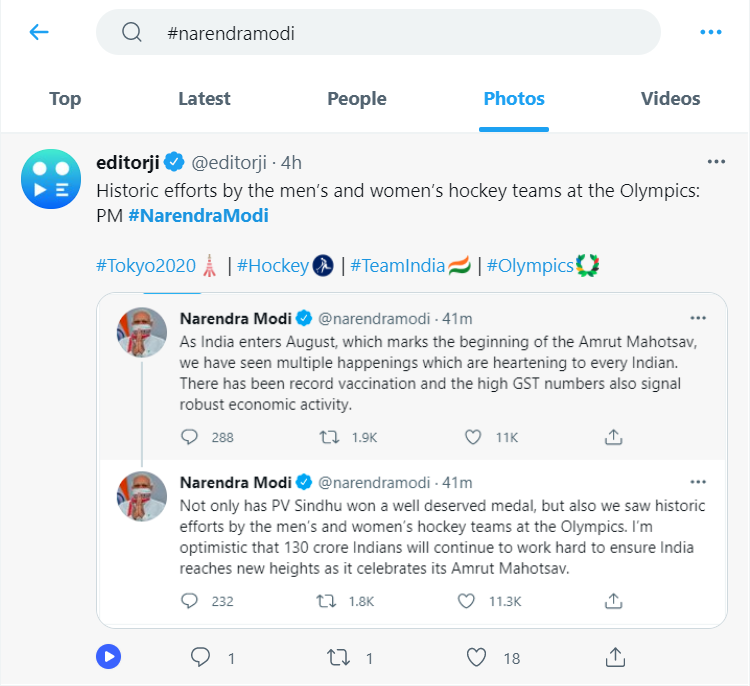 Then select photos from the above 5 options. Here you can see all the photos that are related to that Haystack. If a famous person has deleted any of his tweets, then someone must have taken a screenshot of it.
You do the same on other social media platforms like Facebook, Quora, etc.
Bonus tip 2: Use Third-Party app
Using third-party apps such as SnapBird could have helped you recover deleted Tweets but unfortunately, the app has been shut down but do not worry there are plenty of apps and websites that help you recover deleted tweets.
Just go to the Google Play store and search for the Tweet recovery app and you will find plenty of apps that offer the service.
You can install any of them to find deleted tweets From Twitter easily.
Wrapping up how to find deleted tweets from Twitter
So here were three easy ways by which you can find deleted tweets. Along with that, this bonus tip will also help you in this task.
If you have any suggestions or query then you can reach us by commenting below or writing to our email address.