Today we will learn how to upload multiple photos to Instagram from pc and other cool features about the app and how you can use the app to give a boost to your business or personal branding.
How to upload multiple photos to Instagram from PC
Yes, you can upload multiple pictures from Instagram. Yes, you heard it right. Now you can post anything from your PC and even multiple photos or story. While using our PC, we wonder if we can create a story or carousel on Instagram but are unable to do so. I will tell you how to upload multiple photos to Instagram from PC easily and without any hassle.
Let me tell you how to upload multiple photos to Instagram from PC.
For that, you need to install a simple chrome extension called Inssist.
After installing the chrome extension, it will ask you to login into your Instagram account.
I am using it for months, and it's completely safe. More than 200000 users have installed it.
After you log in, you have to open a new tab on your chrome and click the 'Inssist' option from the pinned extensions on the top right corner.
A window like the one below will open in front of you.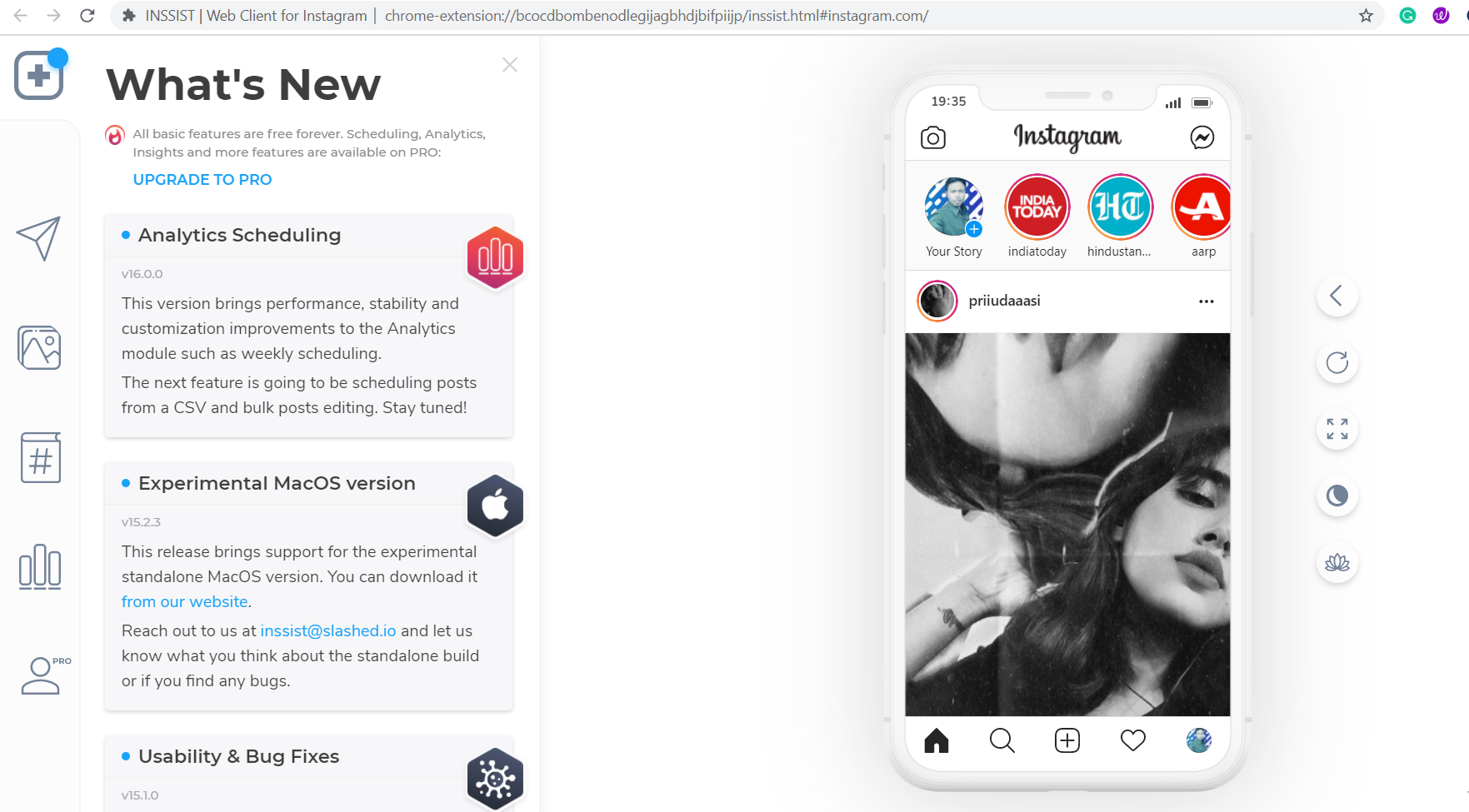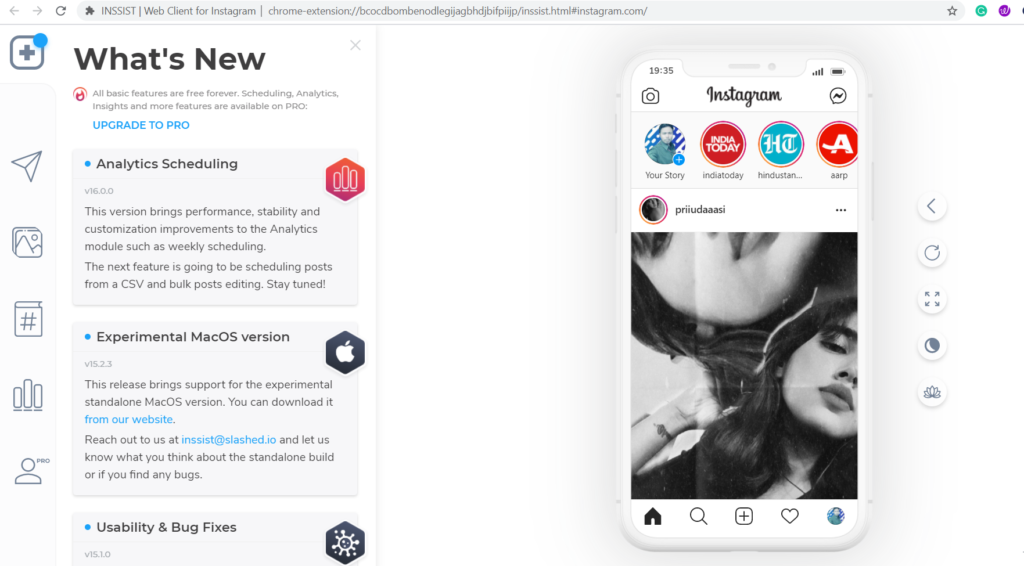 Click the "+" button and it will give all the options from photos to videos to reels to add. You can add a story or IGTV video from your PC now. Sounds cool?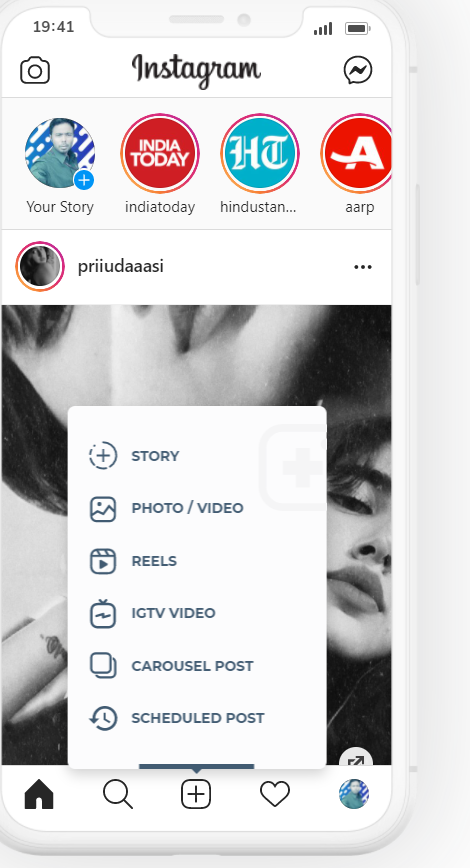 Apart from helping you upload multiple photos from PC Inssist also helps you adding hashtags in your post. This is the best and easiest method to use Instagram's all feature on PC.
How to upload multiple photos to Instagram from PC without Extension
If you don't want to add an extension as you are using someone else PC or for any other reason then there is another solution to post multiple photos from PC.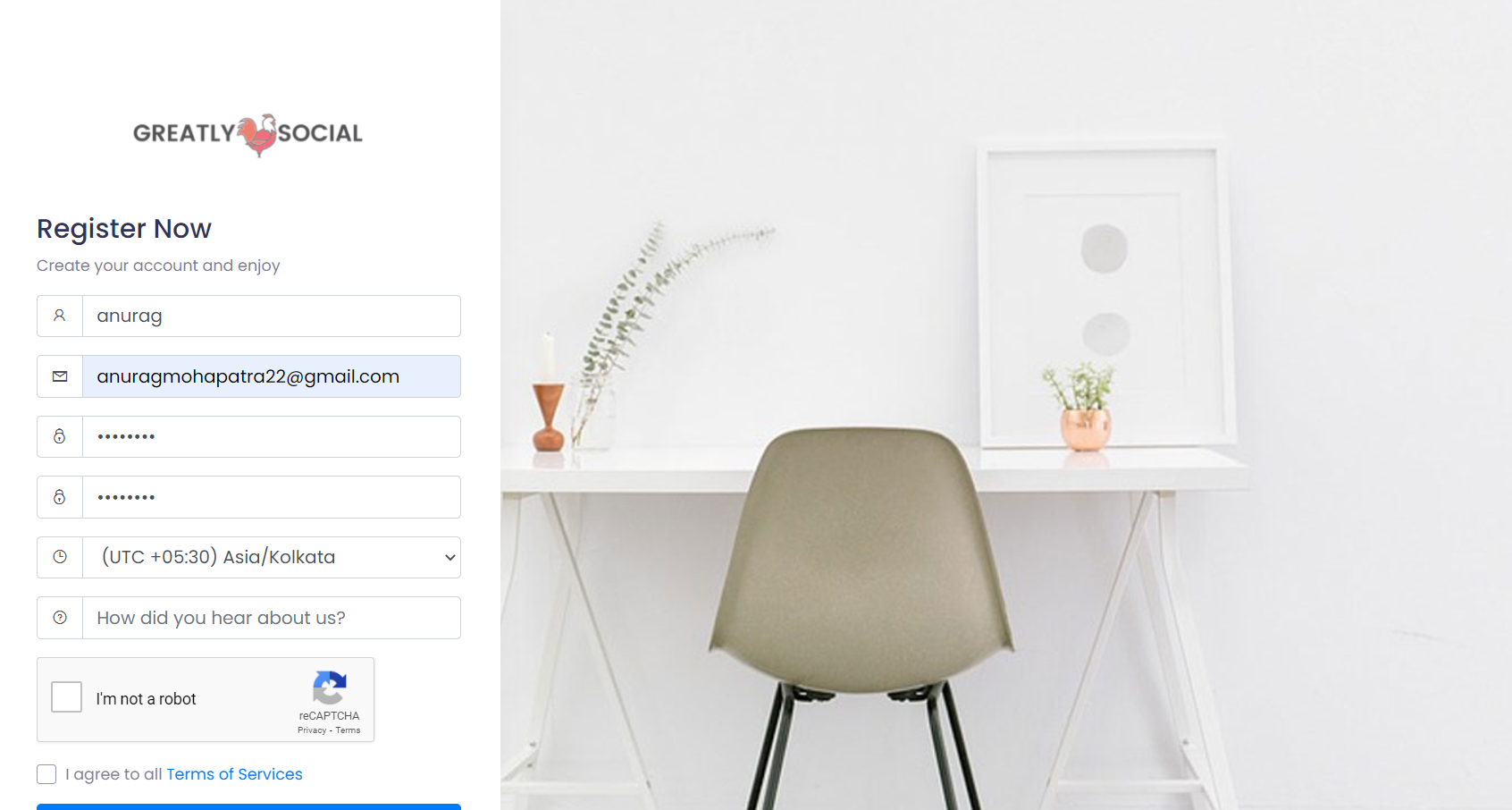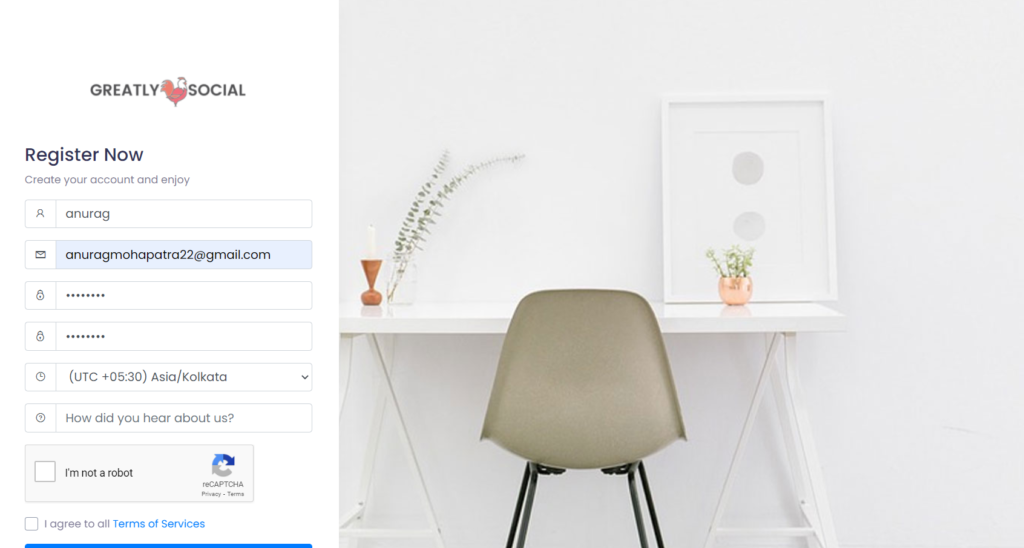 After creating an account here you need to log in with your credentials.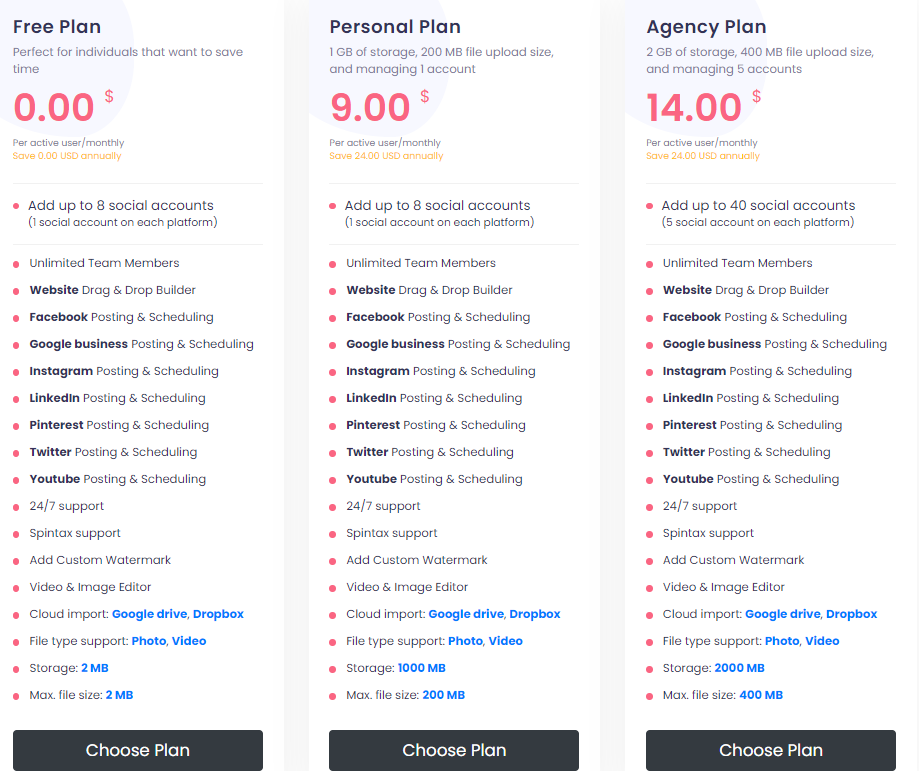 After logging in to your dashboard, choose the plan as per your need. I will recommend you to choose the free plan.
You can choose monthly or yearly plan. After selecting the plan it will redirect you to the dashboard where it will show you your plan validity.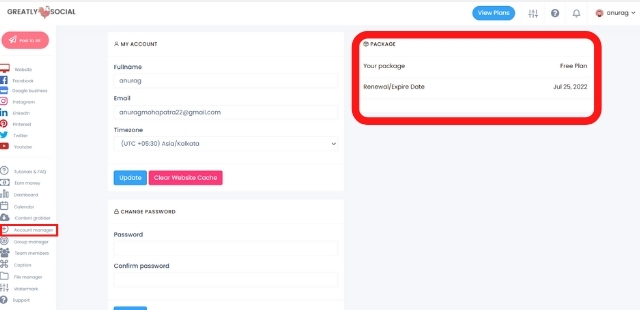 In the dashboard, you will find an option called 'Account Manager'. Click on that option and it will navigate you to the account section.
Here you can add your account like facebook, Google Business, instagram Business account or Instagram personal account. So choose your Instagram account type and then login with your ID and password.
Now as soon as you give your Instagram login ID and password, then you will see the third option for one time password. For this, you can choose either SMS or Email option. Any email account or phone number linked with your Instagram account will receive a one time password, which you will have to enter.
If you recieve a new login notification fom Instagram then do not panic, it is normal as you are logging from a USA server.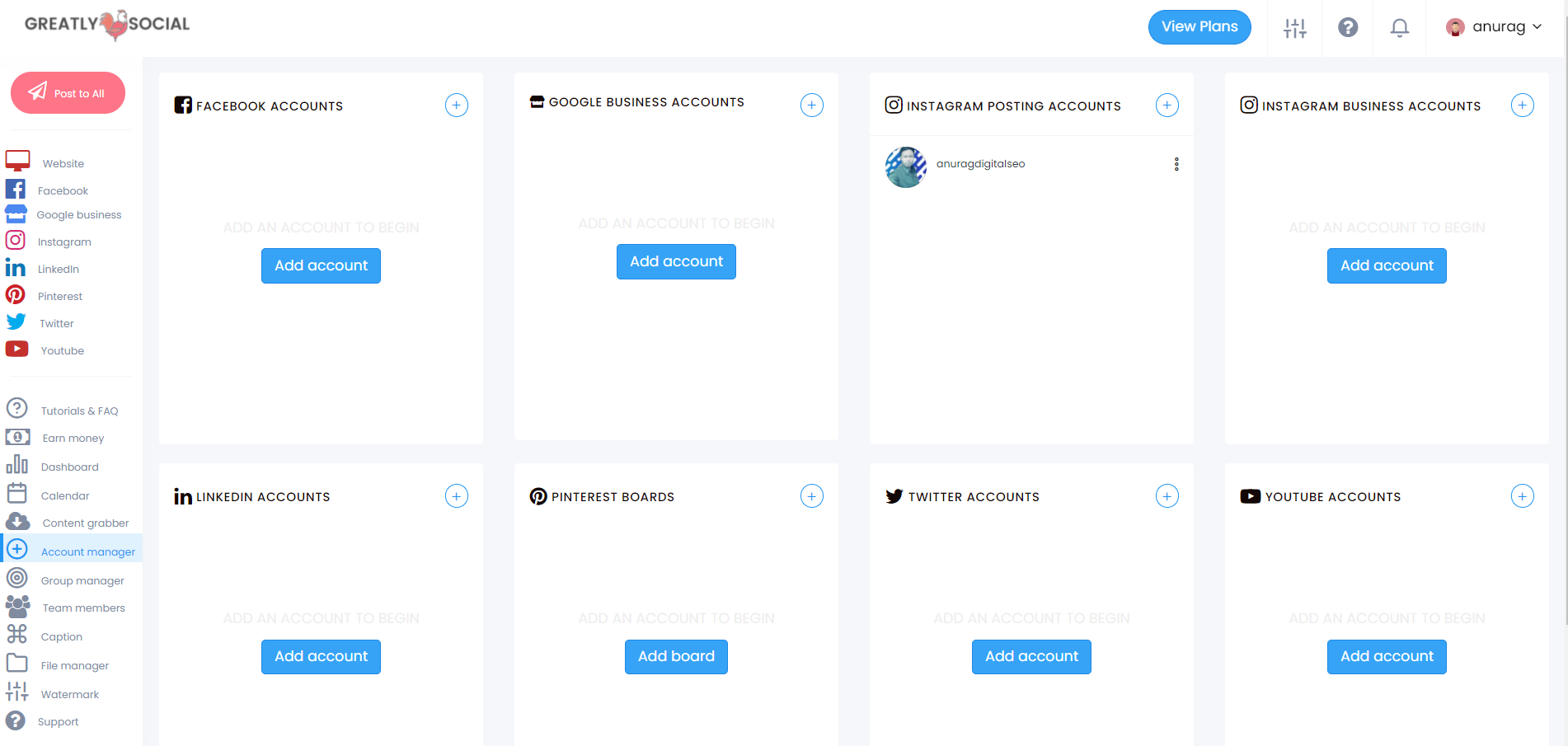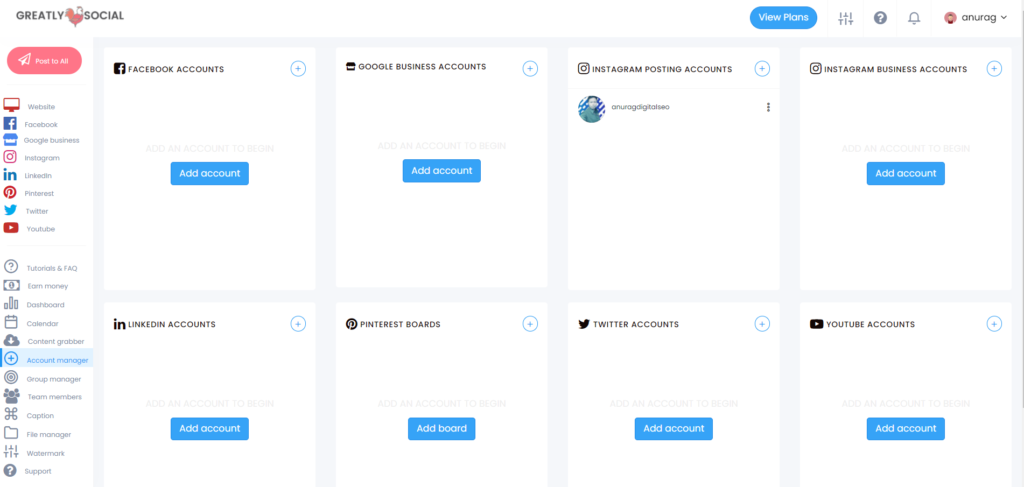 Once your account is added, you'll see your account and your profile picture below Instagram posting accounts or Instagram business accounts.
Now click on Instagram from the option on the left side of the dashboard and click on Posts below it.
Now you will be given all the Instagram accounts that you have added. You have to click on the account from which you want to post. As soon as you click, a tick symbol will be created on that account.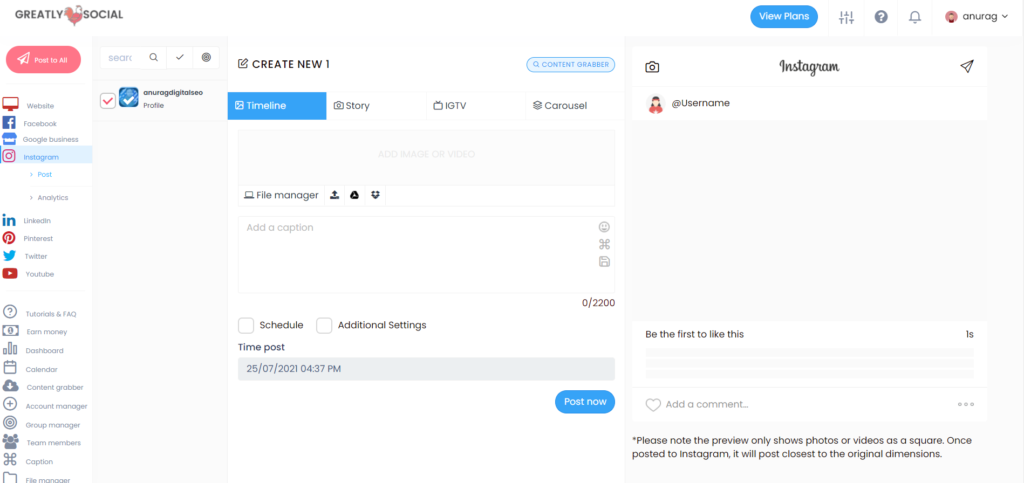 You should see four options below Create New, Timeline, Story, IGTV, and Carousel. To share multiple photos, you select the carousel option.
At the bottom, you will see the option of File Manager. Next to which there are three more options in which you are allowed to select files from your local hard drive, from Google Drive, or from Microsoft OneDrive.
You can use any option and after selecting multiple photos click on OK.
You can also write the description of the photo in the space given below. And then at the bottom, you will get the option of the post now, after clicking this button your post will be done.
so this was how to upload multiple photos to Instagram from pc without installing any chrome extension.
How to use Instagram on PC and Post To Instagram From PC
Before diving into the subject many people are still don't know how to use Instagram on PC, let me tell you the procedure to use Instagram on PC and how to post on Instagram from PC. It's a hectic job sometimes to post from your smartphone as the images are saved on your laptop or desktop and the web version of Instagram does not allow you to post using your PC.
Let me show you how you can do it.
First login to your Instagram account from your laptop and press Ctrl+Shift+I and got the inspection section. In the top left of the inspection window, you will find a mobile icon. Click that icon, and it will take you to the mobile version. This video will explain to you in a better way. 
Now you will see the mobile version but there is no option for posting, so just refresh the page, and you will be able to see all options. This is how to post on Instagram from PC.
Using Instagram For Business Boosting
Do you own a business and thinking to grow it ?? Every businessman wants to grow his business and wants it fast but what they lack is generating ideas or creating a new base. You can do the same by using the resources at your disposal. Social media is everywhere now, and you can grow your business exponentially by using them. Instagram is one of the biggest social media networks in the market right now. With over one billion active monthly users and 30 million active business accounts, it's clear they're not going anywhere anytime soon.
That's why in this article, we're covering 10 Instagram marketing strategies for small businesses, so you can better use the platform to connect and convert your ideal customer and client. Let's get to it.
Tips to Use Instagram
Switch to Instagram Business account
When you are creating an Instagram account for business promotion purposes then it is advisable to create it as an Instagram business account one or else you can switch to business mode once your account is ready. You can find the option in the account section. There are two options Instagram creator account and Instagram business account. Choose Instagram business account as Instagram creator account is for celebrity and other famous celebrities.
Create an attractive Instagram bio
Creating a cute short bio for Instagram is what you need before starting your Instagram activity, if you are confused about how to create a good bio for Instagram then you can visit Instagram profiles of already established companies in your field.
This is for idea purposes only but never copy someone's writing. Create your own bio with all of your details and describing, in brief, your business. You can use different font styles and emojis to make your bio more attractive.
To change your font visit Lingojam , you can paste your bio text and it will produce your text in different fonts. To add emojis you can visit Emojipedia and can select your desired emoji. Copy from there and paste it into your bio.
Select your Audience-
Selecting or finalizing your audience whom you want to target for your business promotion or who can be your potential customers is the first step for any social media marketing. For example, if you are the owner of an online education provider then you will certainly want to target students or working professionals.
Selecting Your targeted area
After your audience, selecting your region or area is the second most important factor. For example, if you are a restaurant owner and your restaurant is situated in New York then you will want to target the New York people not the people from London, Paris, or Mumbai. So modifying your post to target the right region is as important as selecting your audience.
Determining the time of post
Every post has a life cycle, and it almost dies after some time unless it goes viral for some reason. So post it when it will get maximum hit. Like if you own a salon then you should be posting around 10 Am to 2 Pm as most of the people go to barbershops at that time, and they will be searching for things at that time. According to different survey agencies, different time predictions have been made. Also, you should use your Instagram Analytics to determine the best time. To access the analytics switch to a business account then, you will find a button called Insights.
Then navigate to the audience section by clicking on the see all button.
To know more watch this youtube video.
Post regularly
Posting regularly on your social media account keeps your audience engaged and also makes your account more authoritative in comparison to those accounts that post rarely. So initially you can post 2-3 times per day which can be adjusted later according to your audience.
Post Videos and hold a live session
Video is one of the best methods to convey your message or content more widely and rapidly. A study says videos reach is 50% more than image reach. So you can post videos in a regular interval with informative content.
Use your niche-related hashtags, it helps others to find out your content when searching for a particular topic. But be cautious, don't overuse it, and don't use hashtags that are not related to your content. Instagram allows you to include 30 hashtags for a post and 11 hashtags for the story but that does not mean you should use the maximum no. According to different social media marketing experts like Hootsuite using 9 to 11 hashtags related to your niche increases your chance to get noticed.
Increase your followers by interacting
Increase your followers by interacting more with them. Interact with your niche-related people or brands. Like their posts and comment, but don't overdo this nor do it for the sake of doing. Rather engage with them genuinely and interact. Answer all the comments if possible, be it negative or positive.
Follow and unfollow the method. The follow and unfollow method is following people from your niche and many of them will automatically follow you. After some days unfollow the people but keep in mind don't unfollow immediately and don't use the follow and unfollow method on the same day. Use it alternatively.
Shout out method
There are many shout out-groups that have many followers and admin. You can request the admin to give you a shout-out to his followers to follow you. Start with lower then move upwards means approach groups of small numbers then approach bigger no of follower groups.
Example
There are many examples of people using Instagram to boost their business. Two bright examples are Cardi B and Kim Kardashian Instagram accounts. View this post on Instagram
Using social media for business purposes is a new trend and the future also. The world is going online and if you think your business doesn't need social media then think twice before coming to the conclusion. Using the above tips for Instagram engagement will definitely increase your online presence and eventually, it will grow your business exponentially. For more related topics to SEO, content writing, SMO you can read my other blog post.
You can comment below if need any help regarding Instagram, Social media, or SEO.
Wrapping Up How to upload multiple photos to Instagram from PC
This is the easy way how to upload multiple photos to Instagram from PC and also the easiest way to use Instagram from your PC.
FAQs How to upload multiple photos to Instagram from PC
How do you bulk upload photos to Instagram?
To upload multiple photos to Instagram from pc download a chrome extension called Inssist. This extension will help you to use Instagram like your mobile.
Can you add photos to Instagram from computer?
Yes, you can add photos from the computer. There are two ways to upload photos. You can add a single photo without any third-party app or extension but to upload multiple images from PC you need a chrome extension.