What is this Google Octro Inc and how this is a scam that has siphoned money from users' credit or debit cards?
These transactions mostly happen without OTP and that is the biggest issue with these kinds of transactions. There will be multiple transactions when this happens.
I am a victim of these fraudulent transactions and in this post, I will tell you what to do exactly if you get a message from your bank that a certain amount has been deducted from your account using your card. And as these transactions are international, that is why even OTP is not required.
One fine morning when I woke up I found multiple transactions from my credit card and when I tried to find out how it occurred my credit card app just showed 'Google* Octro Inc Mountain viewca'.
I was confused but I smelled that these are fraudulent transactions. I searched what is this Octro Inc and found out they are App developers. They have apps like Teen Patti, Tambola, Indian Rummy, Poker, and more.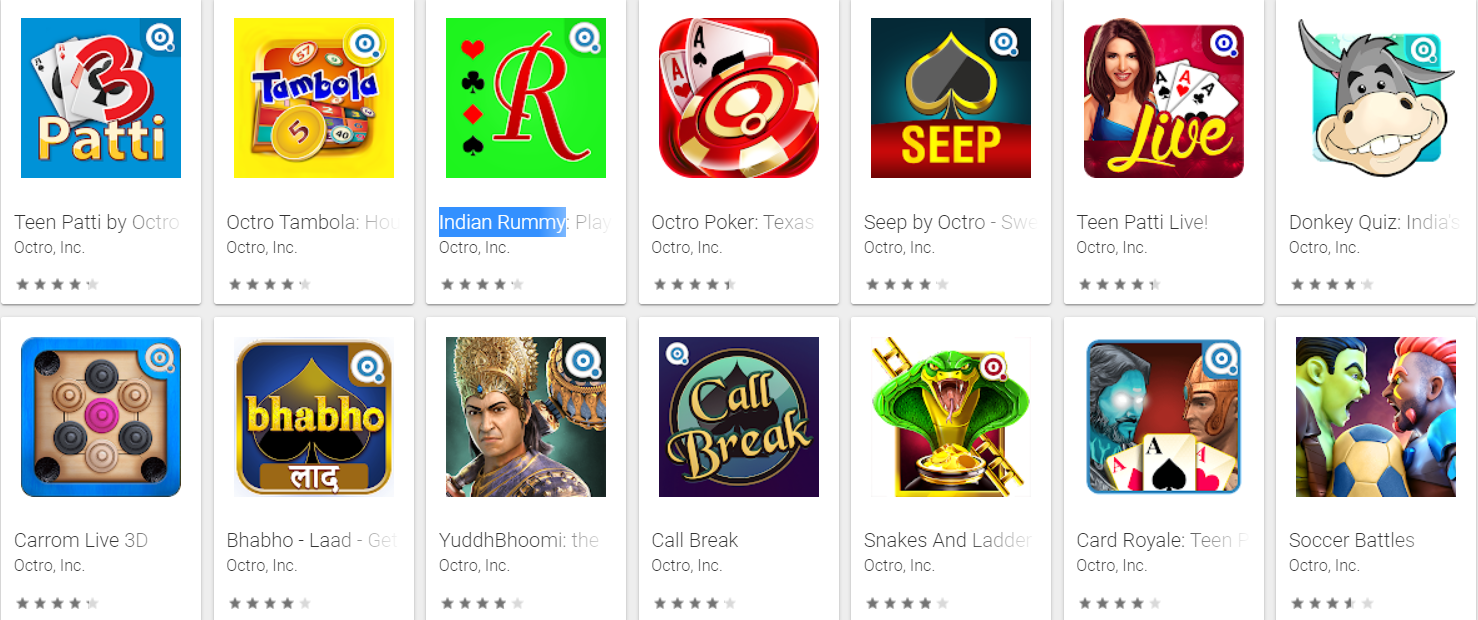 So here is proof of the money that was deducted from my credit card which was previously used on Google play.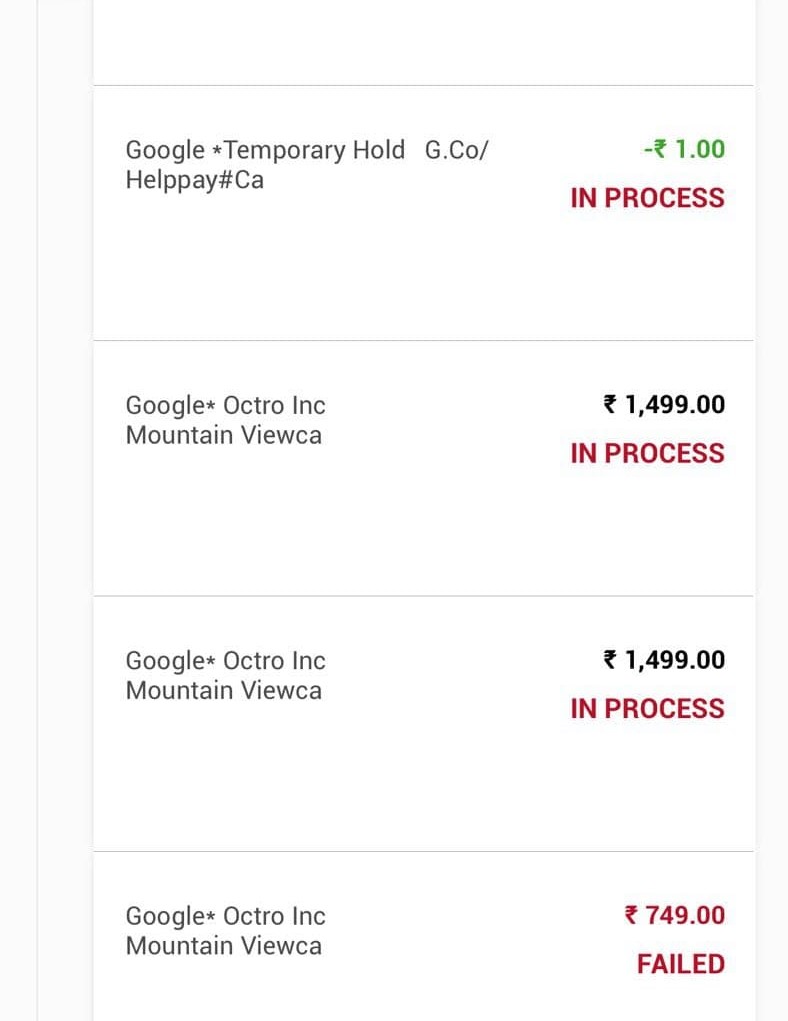 So what do you have to do if you face a similar kind of issue and money is deducted from your Credit/ Debit card.
You will never like to lose money to this fraud rather you can have a party with that money at a bar or you can gift a budget smartphone to your girlfriend.
Block Your card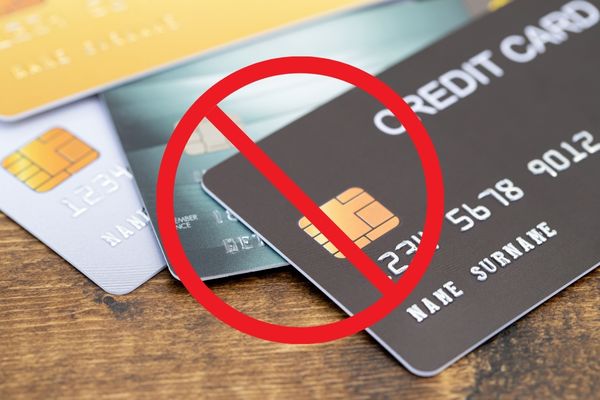 The first thing you should do is block your card as soon as you notice a transaction occurred from your card with the name Google Octro Inc or Google Moonfrog.
As per my research, most of the victims hold an SBI credit or debit card that they used to purchase something from the play store.
But it does not mean other cards are not affected. If you have not encountered these fraud transactions then I will suggest you disable the international transaction on your card.
If you use the mobile app to maintain your card then it may have the option to disable international transactions. If not then visit the nearest branch of your card provider and ask them to disable it.
Also, file a fraud complaint with your card provider. Depending on the bank they may take from 30 to 60 days to investigate your matter. I got my refund in 20 days and almost 95% of the total amount.
File a Complain
File an Online Complaint with the Cybercrime department online. Go to the official website and click the ' Report Other Cyber Crime' option.
Then click on 'File a Complaint.'


Then create a new account with your mobile number and email id.
Then fill the form with all the details like name, bank name, account number/ credit card number, transaction date, total amount, and a snapshot of the transitions reflecting on your account.
You have to provide a national identification card for identification.
After you submit all the details click on 'Submit and Save'.
After you submit the form, a reference number will be generated regarding your complaint and you can download a pdf copy of your complaint.
File a complaint with Google for a Refund
You can also file a complaint with Google for a refund as the transactions are done via the Google platform.
You need to fill a form with google with all the details like account number/credit card number, name, amount, transaction date, and others.
Wrapping Up
So these are the three steps you need to take if you find out unauthorized transactions from your card with the name Google Octro Inc or Google Moonfrog.
If your bank takes more time then you can file a complaint with the banking ombudsman complaint. Keep faith that most of the time people get their money back if you have taken all necessary action within three days. Delay may result in a decrease in the chance of getting the refund.
You need to do it as soon as possible without delay. Also, you should log out from your smart TV using your primary Google account to keep it safe.
Also read-
Redmi 10 Prime Launched With A 50MP Camera And Other Exciting Feature