How to Hide Photos on iPhone (lock photos on iPhone) and Password Protect Them: There are three different ways to do it.
Hiding photos on the iPhone and password-protecting them is something you may need at any time. Whatever the reason, you should be aware that there is no specific iOS function for hiding and protecting them, though they can be hidden within a Photos album. However, simply knowing the iPhone's PIN or password would suffice.
Lock photos on iPhone
Fortunately, there are other options available that do not require the use of low-quality apps.
Hide your photos in Notes with a password.
Did you know that you can save photos to your iPhone's Notes app? It is, after all, one of the features of this standard iOS app that we will use to hide the photos and protect them with a password. To accomplish this, follow these steps:
Select the photos you want to hide from your iPhone's camera roll and tap the Share button.
Select a new one or another that interests you by tapping on the Add to Notes option.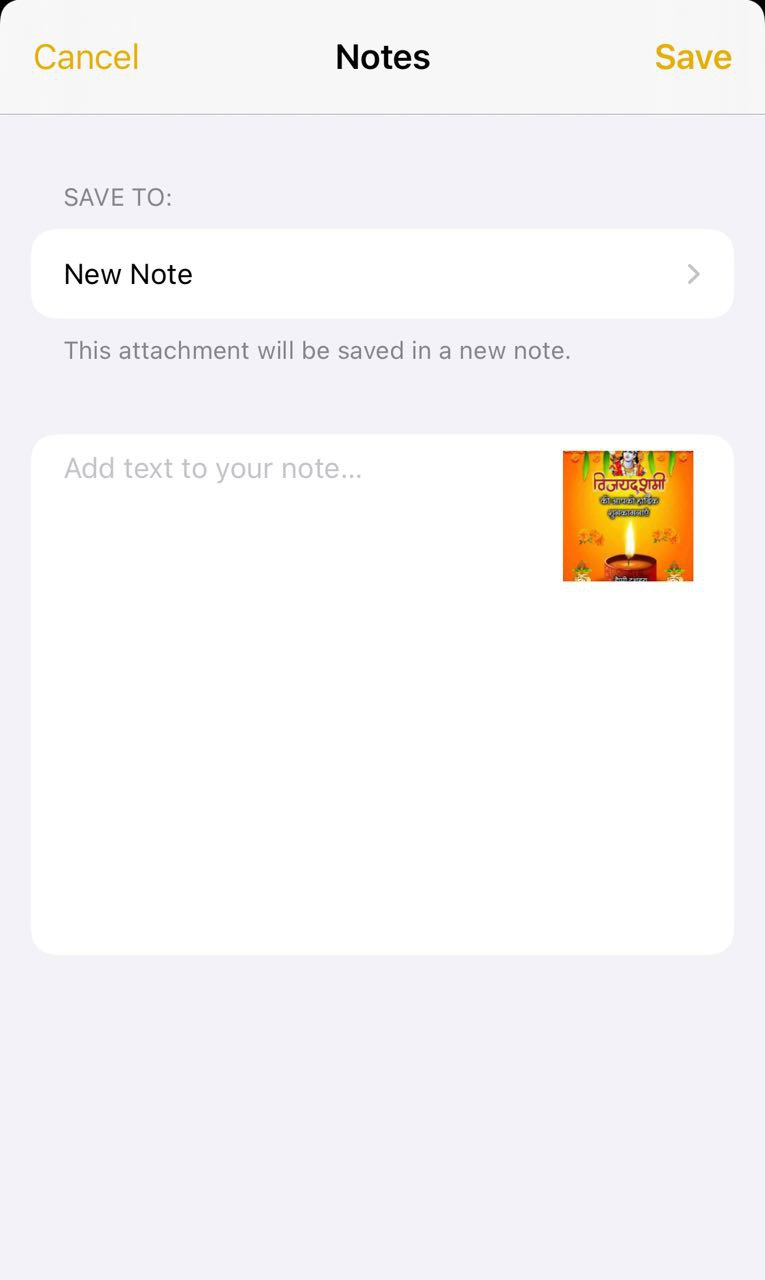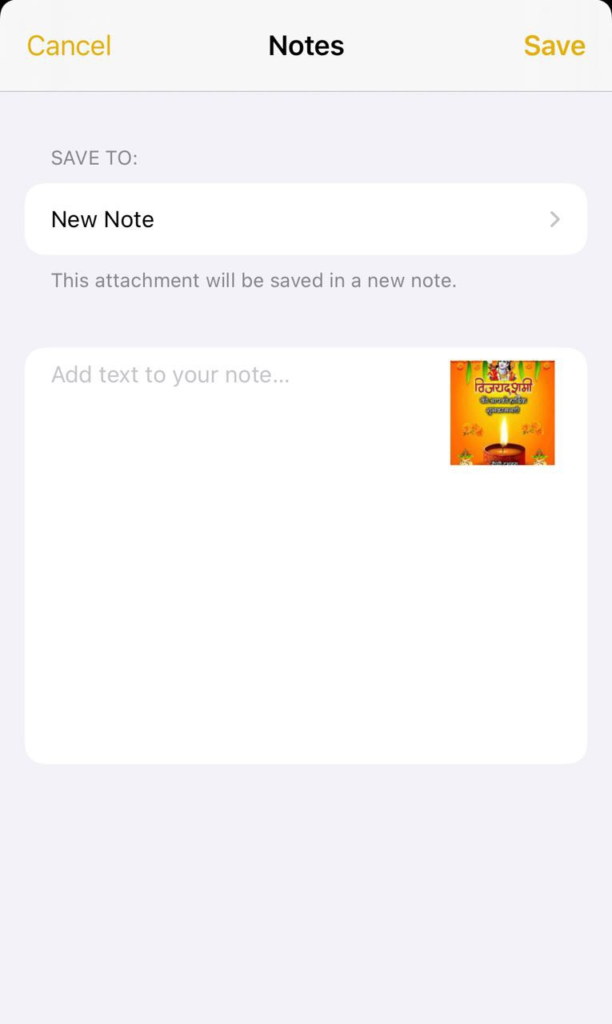 When you send them to Notes, go to this app and press the three dots on the top right of the note to the left to see these options.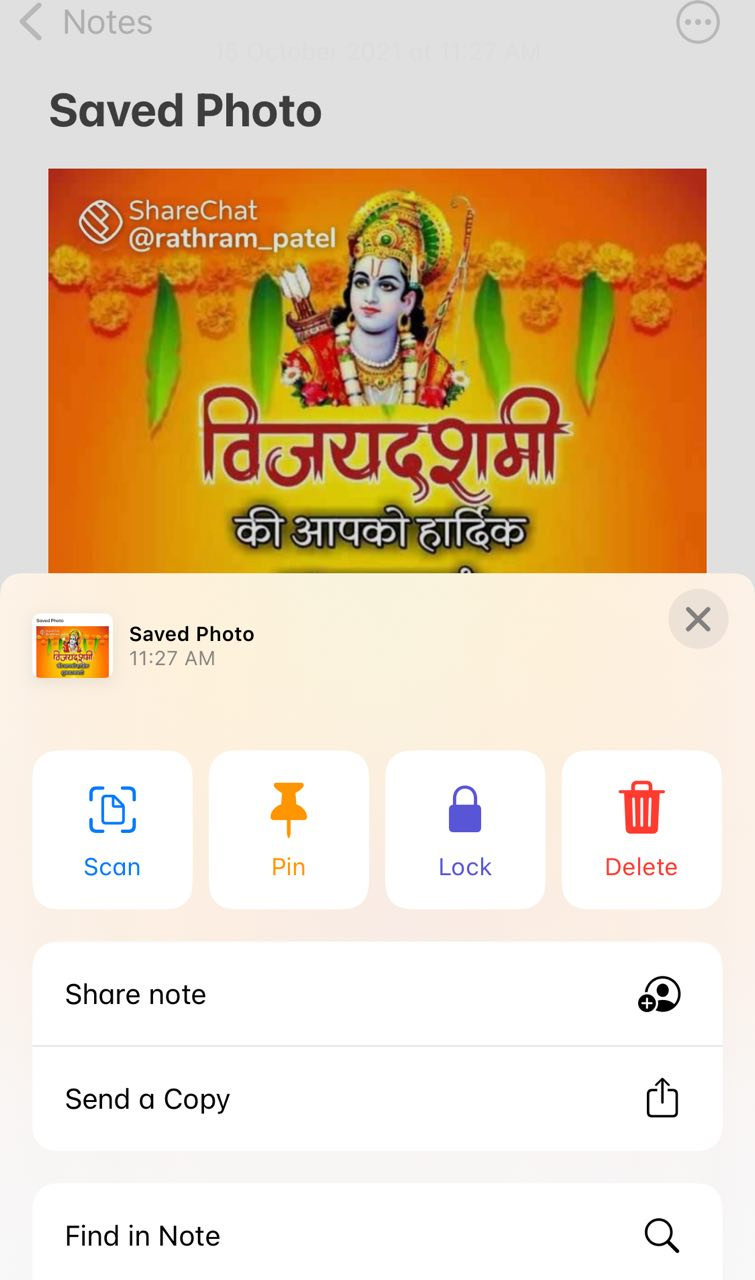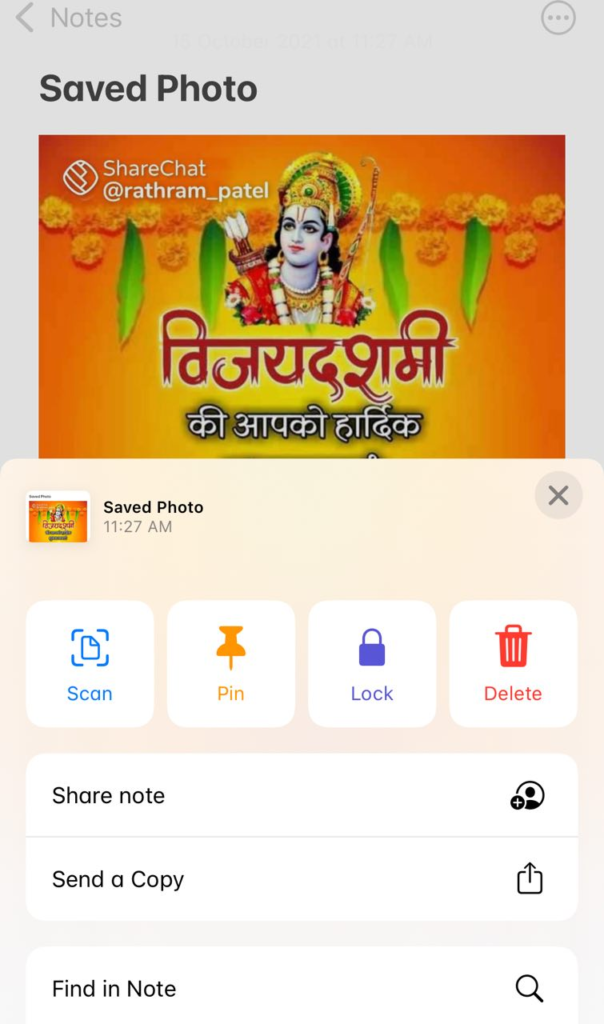 When you click the padlock, it will prompt you to create a password or enter one you've previously set. You can also use the 'Touch ID' of your iPhone to lock the photo.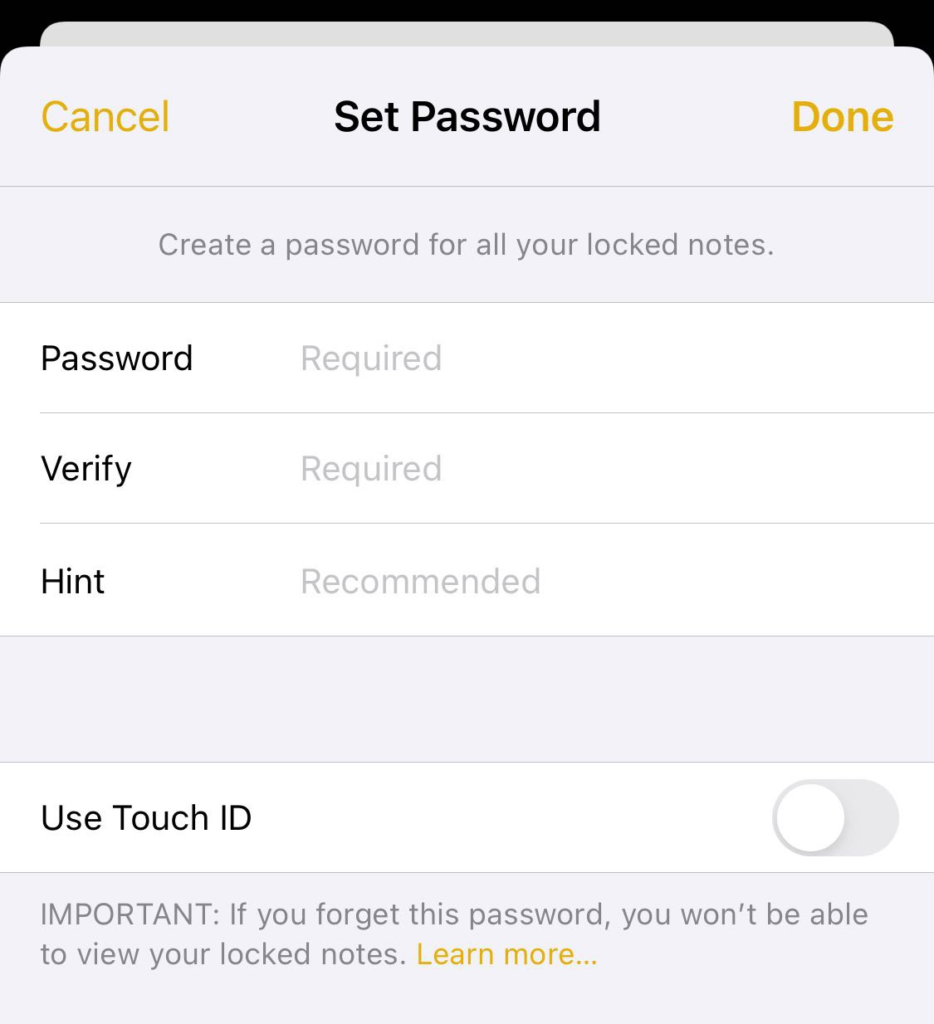 The final step is to remove the photos from the roll.
The photos you've saved there will now be password protected on your iPhone, and you can also access them from a Mac or iPad using the same Apple ID and the corresponding password.
Read-Block Calls, Messages, Mails, and Gmail on iPhone and iPad
Apps for iPhone that allow you to hide photos with a password (lock photos on iPhone)
I believe it is better to use cloud storage and secure access with a password, Touch ID, or Face ID when it comes to third-party apps. In our tests, we could hide and protect iPhone photos in Readdle's Dropbox and Documents. Here's how you do it:
For Dropbox, go to the app's settings and activate the code. You will enter a password with this. You can use this more comfortable system on an iPhone with a Touch ID or Face ID.
Go to the app's general settings and enable that lock for Documents. This app also allows you to lock with a password, Touch ID, or Face ID.
That's the end of it. To hide the photos on your iPhone, drag them into the corresponding folder of one of these apps. They will be safe from gossiping about friends using other people's devices.
Wrapping how to lock photos on iPhone
So these two easy steps with or without a third-party app by which you can lock photos on your iPhone Easily. If you have any questions or suggestions then you can comment below.