How to rename photos and album on iPhone is a question my friend asked me recently and the idea to write this post came from there.
Maybe naming that album "Wife" wasn't really a good idea? There are many occasions when an album begins to contain images that the album name does not describe well. You may be saving your sister-in-law's photos in the album and this may be quite harmful to your health (I am joking). ​
In those cases, it is better to rename the album on your iPhone accordingly so that you can quickly access your particular memories.
One thing you should know is that you cannot rename the default albums like Camera Roll, Screenshots, People, Recently Deleted, Live Photos, My Photo Stream, Animated, Selfies, Videos, and Places. You will only be able to rename custom folders, either the ones that have been auto-generated based on a particular app like Instagram or the ones you've created.
Also read –How to lock photos on iPhone Easily
How to rename the Albums app in Photos on iPhone and iPad
So here is a step-by-step guide for how to rename photos in iPhone.
Step 1. Launch the Photos app on your iOS device.
By default, you will land on the Albums screen of the Photos app.
Step 2. Tap See all on the album which you want to rename.
Step 3. Next, tap the three dots in the upper right corner.
Step 4. Then select the album 'Rename Album'.
Apple does not allow users to edit some default albums like Camera Roll, Favorites, My Photo Stream, etc.
Please note that you can always edit albums like Instagram, Twitter, WhatsApp, and others.
Step 4. Now tap on the album name to change its name and write the new name. Finally, tap on the Done button from the top right corner.
That is all!
Rename photos on iPhone
Select the photo you want to rename.
As you long press on the photo, there will be 4 options in front of you. Select share option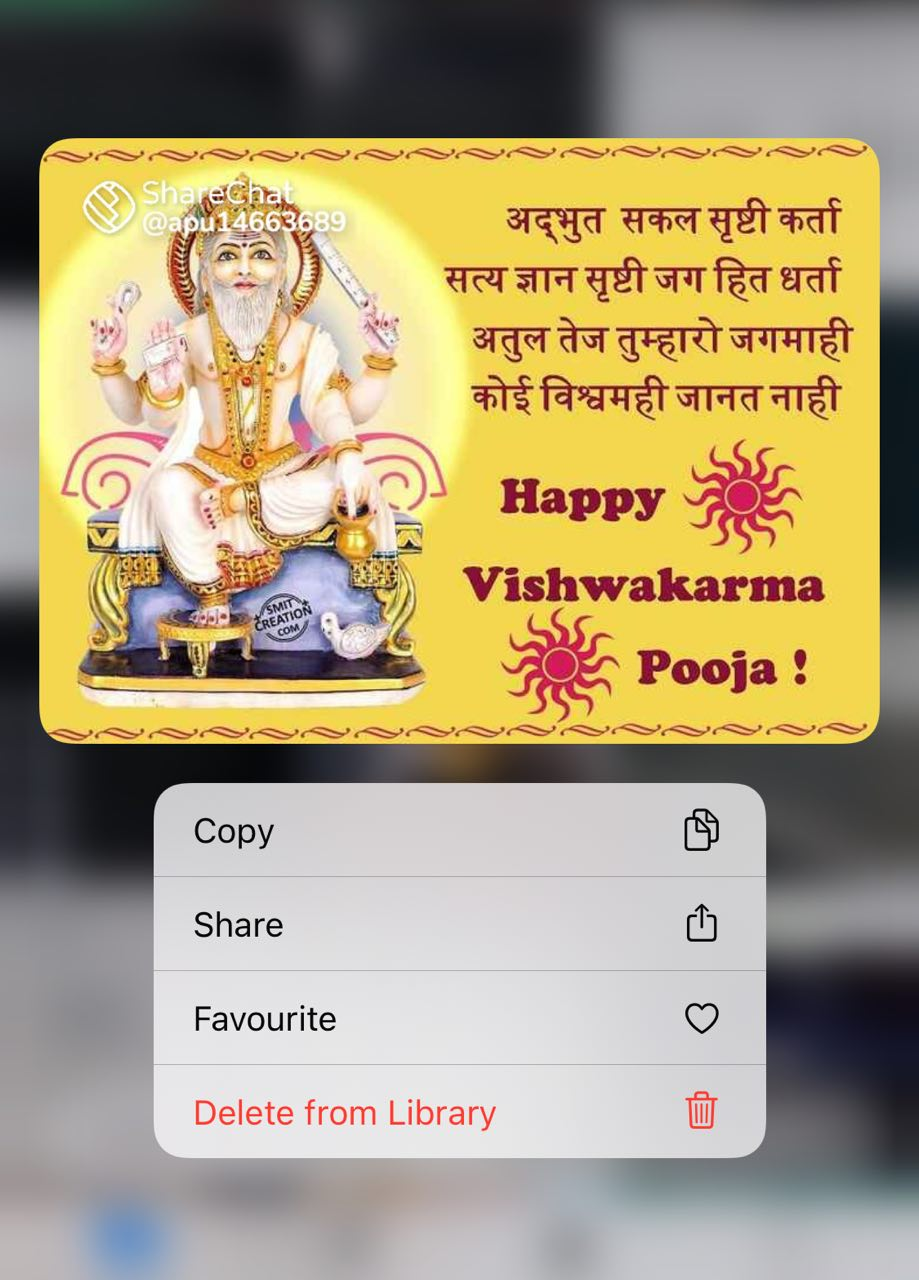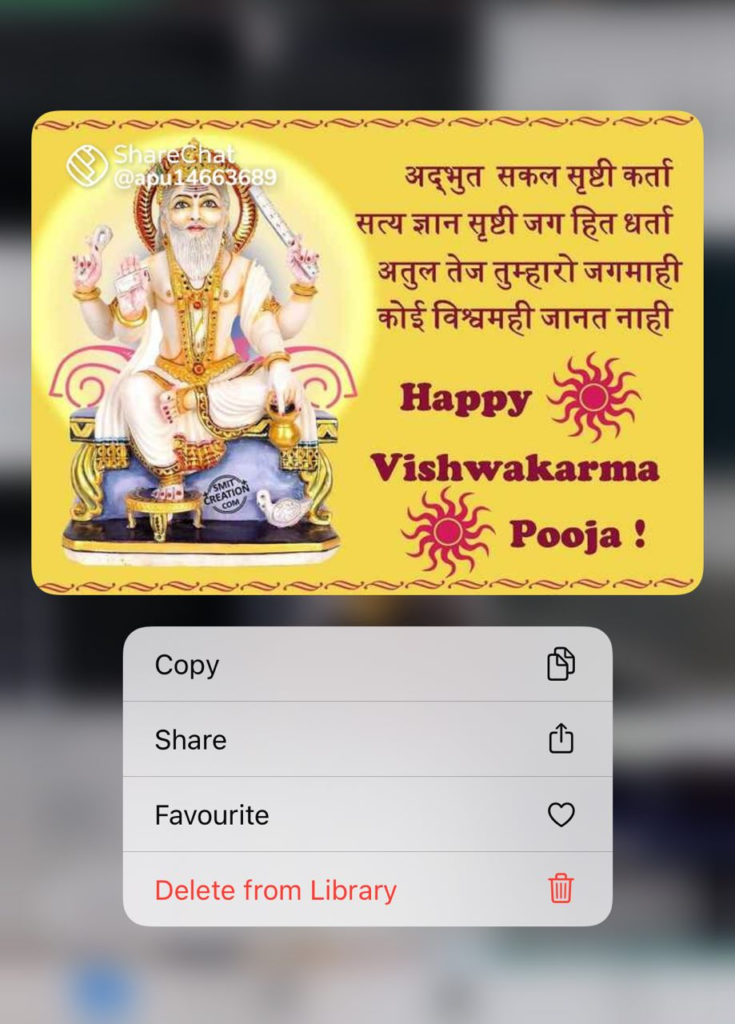 Then in scroll down to the bottom and choose the 'Save to Files' option.
On the next options page press the '+' option in the top right corner.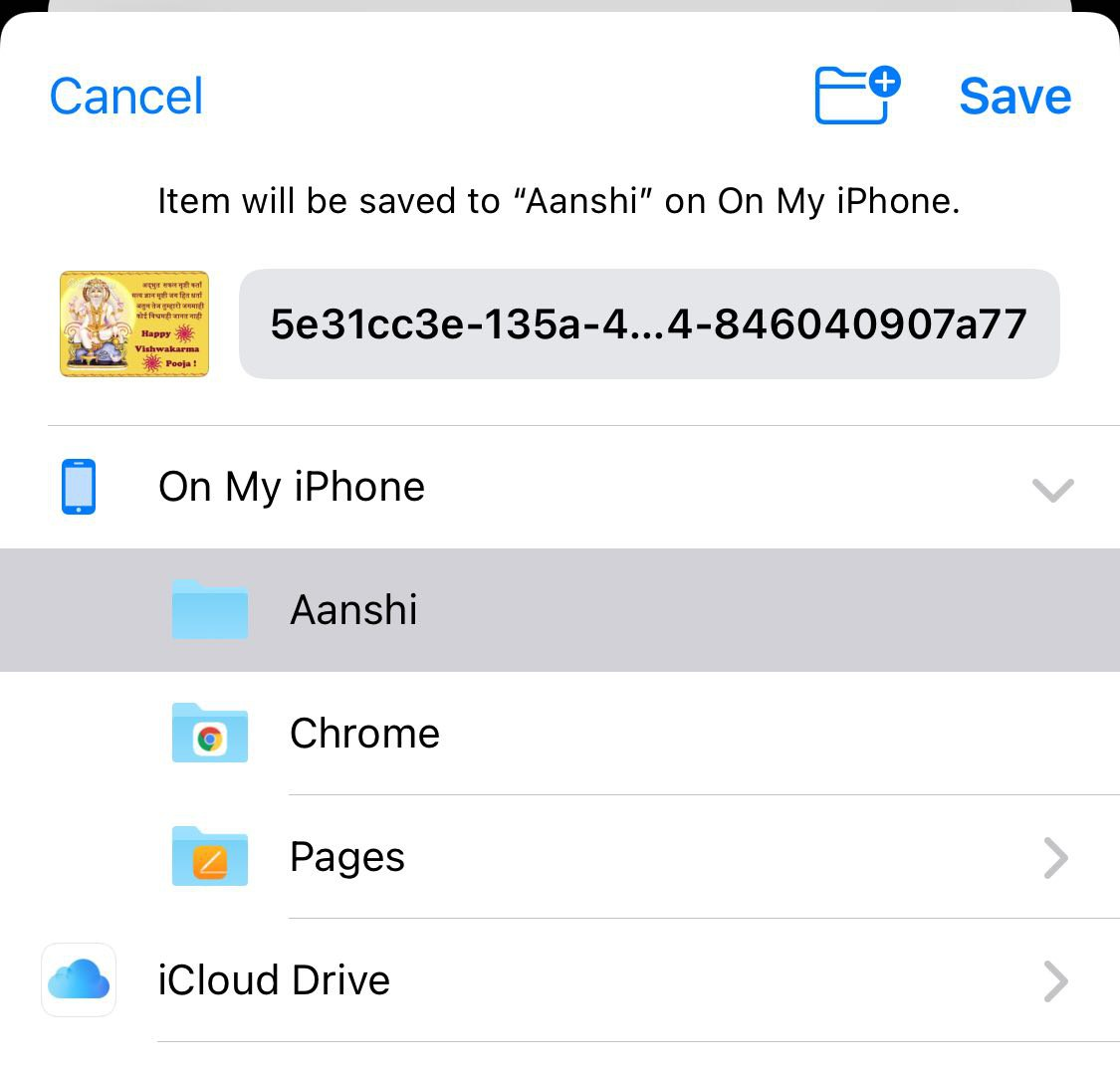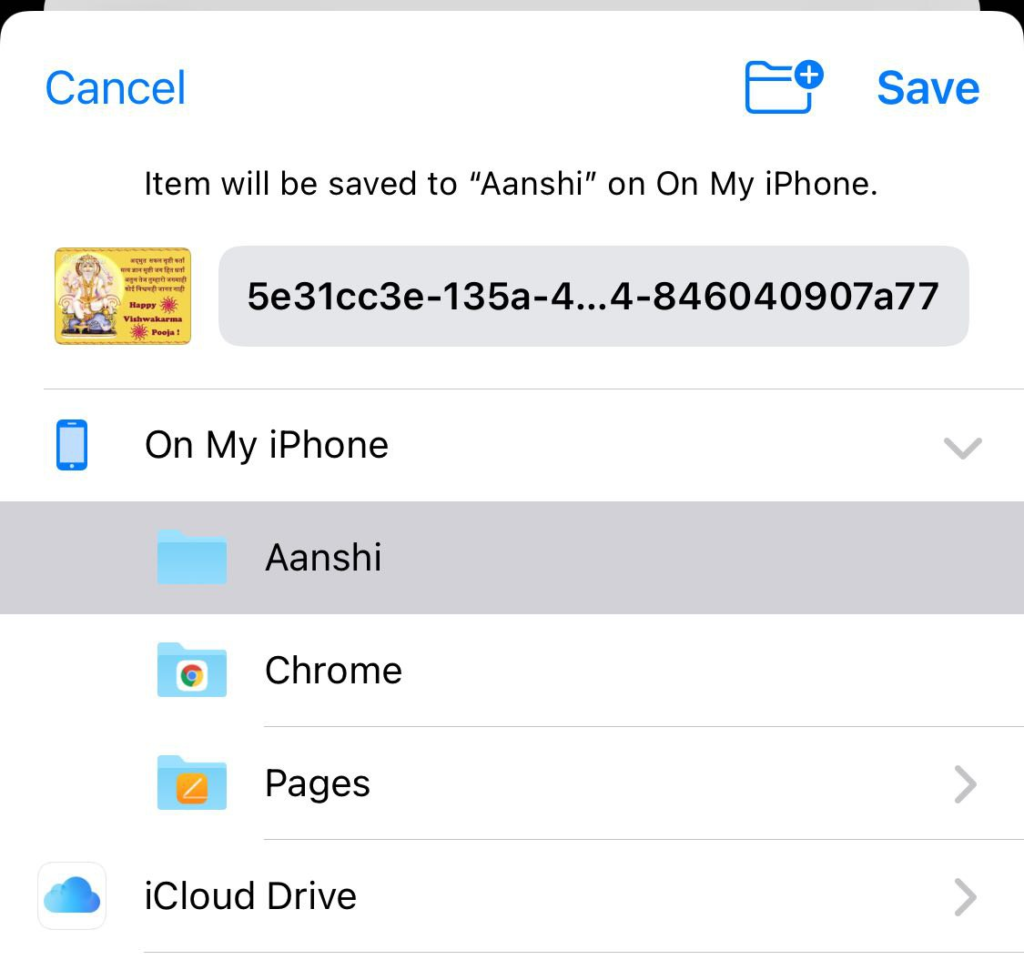 Now you can create a new folder as per your like or you can use any old folder created by you.
Next tap on the name which is displayed beside the image and now you can rename the image.
Then click Save and the image will be saved with the renamed name. you can delete the original image if you like.
You can now make a personalized folder of your special image with the desired names.
Read-Block Calls, Messages, Mails, and Gmail on iPhone and iPad
Wrapping up
So this is the easy way to rename photos and album on iPhone and without the help of any third-party app.
The photos app has really gotten better as of late. It has become more functional and allows you not only to relive your memories, but also to edit your photos neatly. Also, you can make slideshows, use the markup tool to decorate your photos to your liking.
What is your opinion about the Photos app? Are you impressed with its improvements in recent times? Share your thoughts in the comments below.