In this blog post, we will find out how to download Twitter videos on iPhone, Android phones and computers. We will discuss everything under the sun related to Twitter video download.
There are also some separate articles on the Internet on how to download videos from Twitter to your iPhone, but most of them are outdated and the method does not work at all.
What are Twitter Video Limits
Twitter, like any other social media platform, focuses on user experience and allows users to attach multimedia files like images and videos. Millions of users access these photos and videos on the platform but Twitter does not allow the video to be downloaded.
Initially, Twitter allowed videos of 30 seconds to be attached which later revised to 140 seconds for normal users and some users are allowed to upload videos up to 10 minutes long through the Twitter publisher.
Why Twitter does not allow video download
Be it Twitter, you will not get the option of video download on any other social media website or app. The biggest reason for this is that if those people give the option of video download, then there will be unnecessary pressure on their server. Due to this their app or site will either be down or they will have to upgrade their server which will cost a lot of money.
So let's find out How to download Twitter videos on iPhone, Android and PC using some small tricks.
How to download Twitter videos on iPhone
Download Video from Twitter with Documents by Readle

Documents by Riddle is a super app that is available for both iPhone and iPad. On your iPad and iPhone, you can read, listen, watch, and annotate practically anything. Files, documents, novels, and any other type of material can be found in Documents by Readdle.
You can download the app from the App Store and follow the instruction to install the app. Now open the Twitter app and find the video you want to download.
You will find a share button under the Tweet, press that option.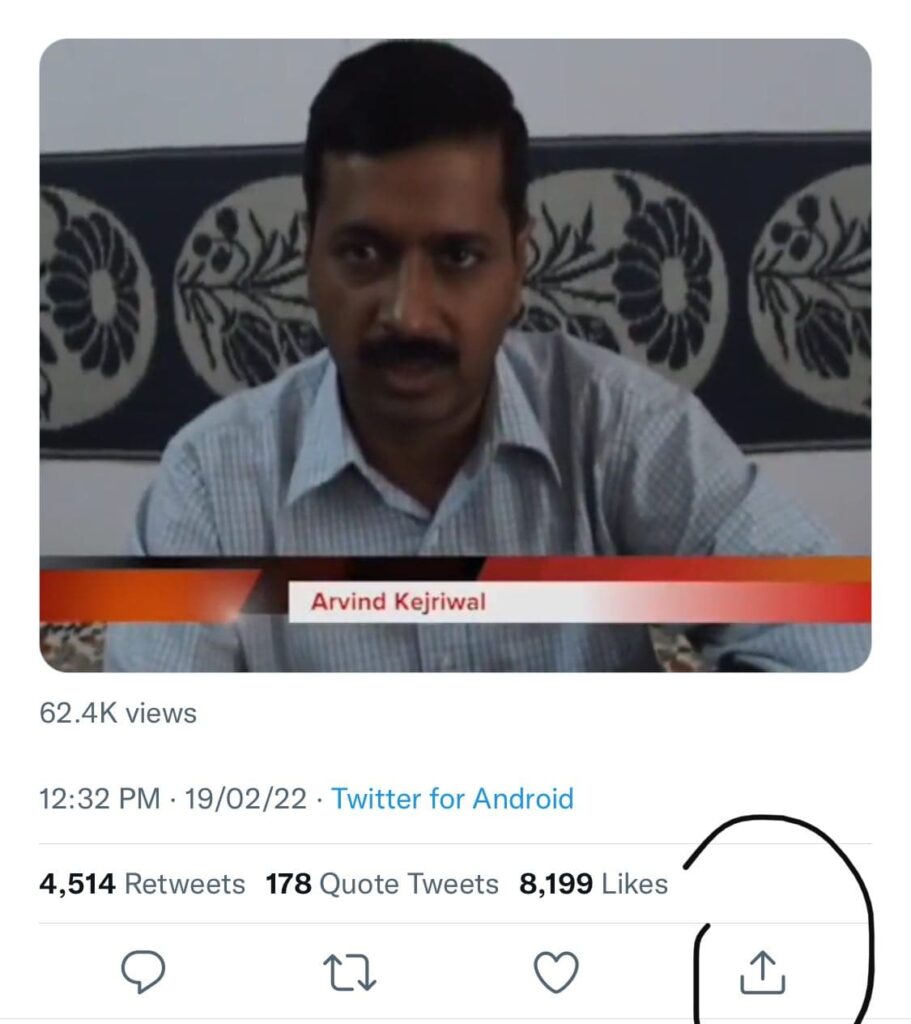 On the top, you will find the 'copy link' option, just press it and the link will be copied. If you have the older version of the Documents by Riddle app then it had an in-app download option that let you download Twitter Videos and even Youtube Videos.
Don't worry if you just downloaded the app and can't find the option, Just open a tab in the Documents by Riddle browser and search for ' Twitter Downloader'.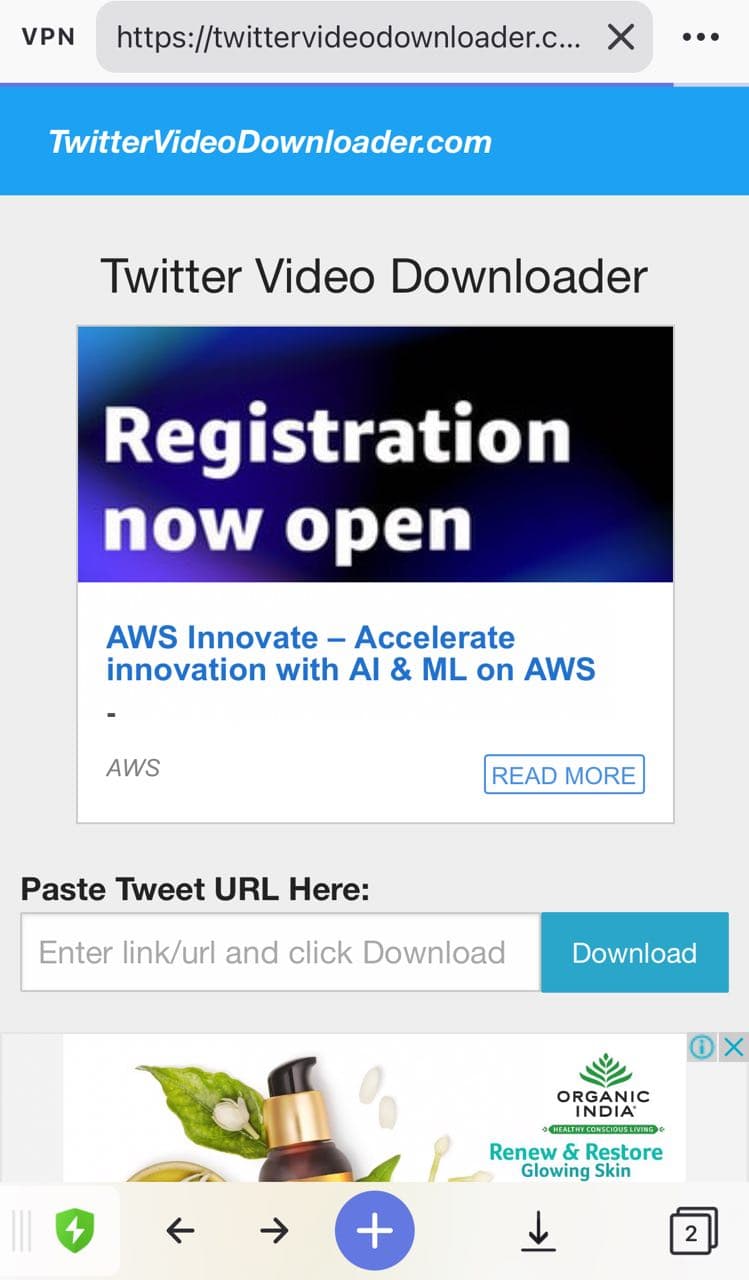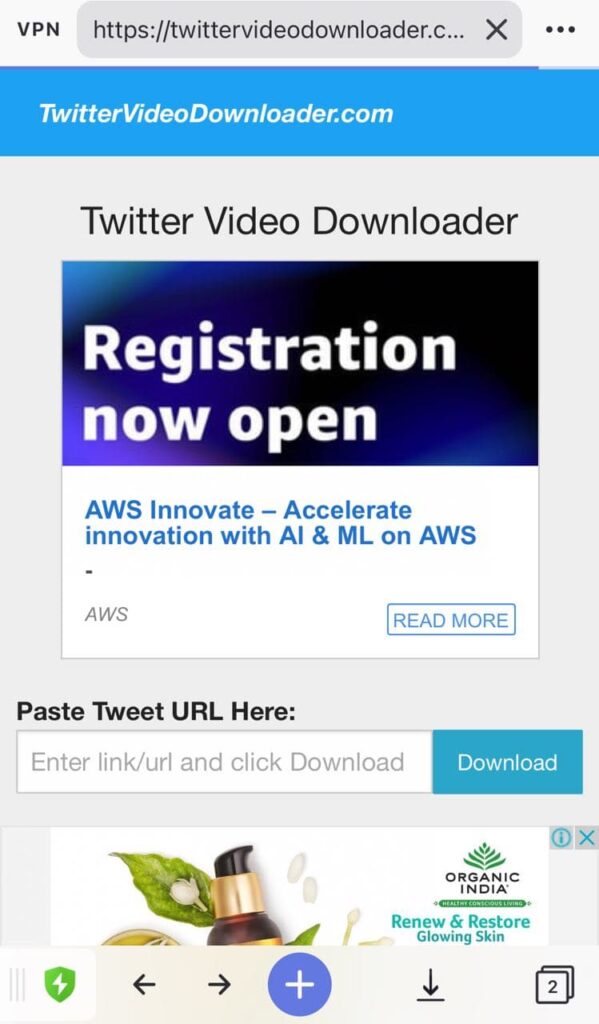 Click on the first link and you will find a URL box. Paste the copied URL and it will show different formats of the video, you can choose any one of the options.
Now Documents by Riddle will ask you to select the folder where you want to save the file.
Save Video from Twitter with Anysave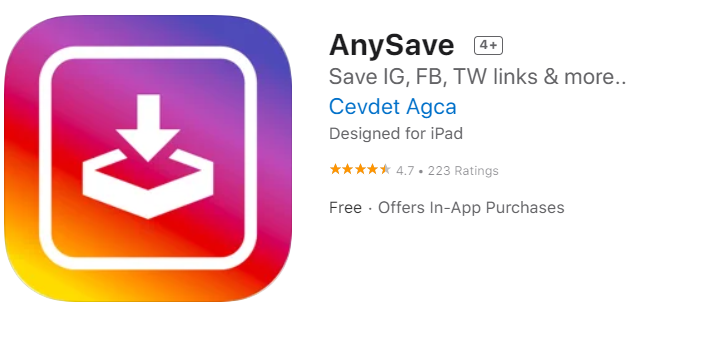 All you have to do is copy the link to the file you want to save and launch the AnySave application. You will find the link option under the video share option and the 'Copy Link' button.
With the auto-paste feature, a copied link is automatically pasted, and all you need to do is hit the Paste button.
You may use the AnySave software to store Instagram, Twitter, and Facebook links, as well as any other weblink.
You can also add keywords to your links so that you can discover them in the future by using the search capability. You are free to give them whatever names you like.
You may access your links using the app's library. Where all of the links are preserved and searchable using the terms you've entered. You can share anything you've saved, or you can share them all with a single click.
Save Twitter Video to iPhone with Any Video Saver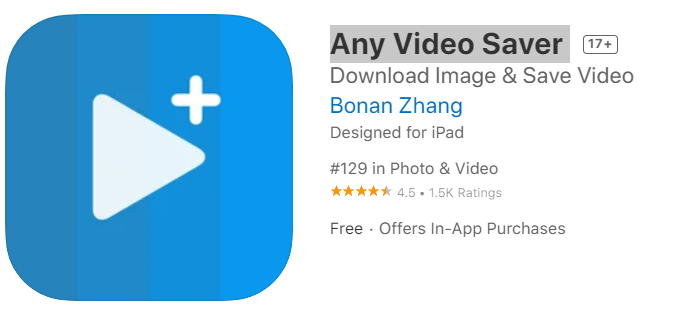 Like the name, Any Video Saver is a simple video downloader that can download videos from Twitter. First, download and install the Any Video Saver from App Store.
Now go to Twitter and copy the link of the video you want to download. Now open the app and on the home page click the '+' button under videos.
Three options will be available are 'Copied Link', Web Page', 'Photo Album'. Select the Copied link option and the video will open.
Now play the video and then log press on the video and you will see the download option. Select download and then choose the folder. The file will be downloaded and saved to the folder you selected.
Download Twitter Video to desktop and transfer to iPhone
An easy and quick way is to download the Twitter video to your computer or laptop and then transfer it to your iPhone via USB or email.
To download any video of Twitter on your laptop, you search on Google Twitter Video Downloader and click on the link at the top. Paste the URL of the video in the link bar and download it by selecting the format and reservation in which you want the video.
To transfer from laptop or PC to your iPhone, you can use iTunes, which you will find on Apple's official website.
How to download Twitter videos on Android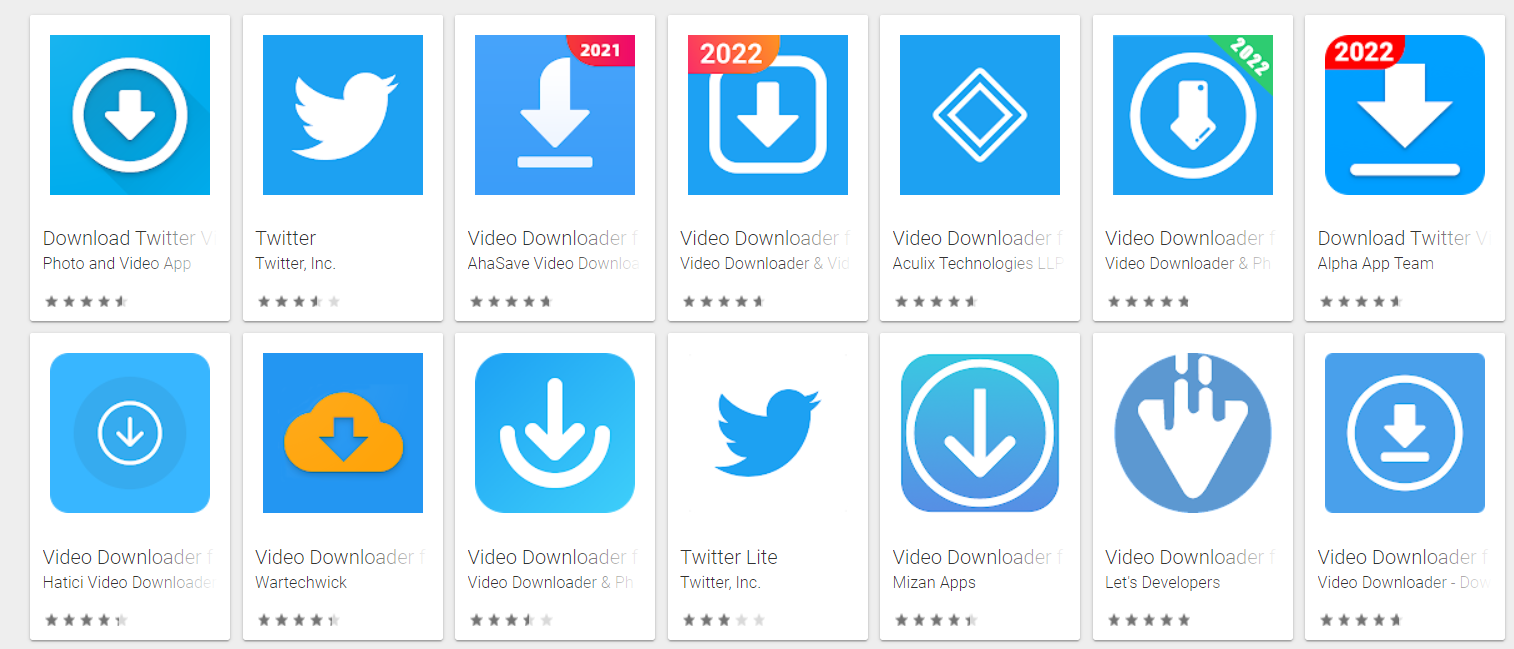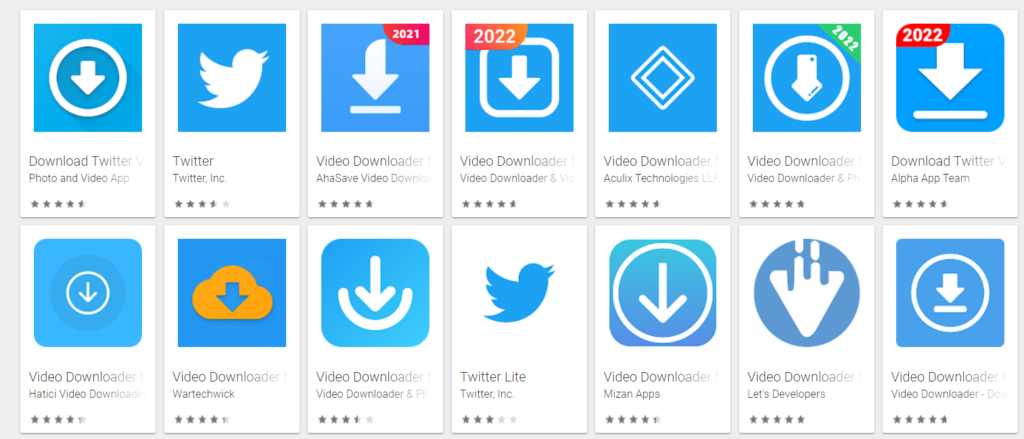 Downloading videos from Twitter on Android is much easier than on iPhone and you will find many that will let you download videos for free, some of which are named All Video Downloader, Video Downloader for Twitter, Download Twitter Videos – GIF etc.
It is very easy to download videos from Twitter through all these apps. All you have to do is copy the URL of the Twitter video and paste that URL into these apps. This app will give the app the option to download videos in different resolutions. You can download your video by selecting any of these resolutions. And this video will be saved in your downloading folder which you can access anytime.
Conclusion
So these are simple steps to download Twitter videos to your phone or PC. If you were wondering how to download Twitter videos on iPhone, Android and PC, we think we have solved your issue.
More about Twitter