In this post, we will discuss how to recover deleted Telegram chat easily. Telegram is a cloud-based messaging app that stores your data on a cloud server.
Unlike Whatsapp Telegram does not let you create a backup in Google drive or any other place.
So what if deleted the chats, photos, or videos in Telegram accidentally or in a rage and now you need those files or chats?
So let's start with Pictures and Videos
How to recover deleted Telegram Media Files
If you have deleted media files that you have received or sent then it's quite easy to recover, just follow the steps.
Open the file manager on your phone.
Now go to the Phone storage or Internal storage.
Scroll down to the bottom and you will find a folder named 'Telegram'.
Just press it and it will open the folder. You can find four separate folders for images, documents, audio, and videos.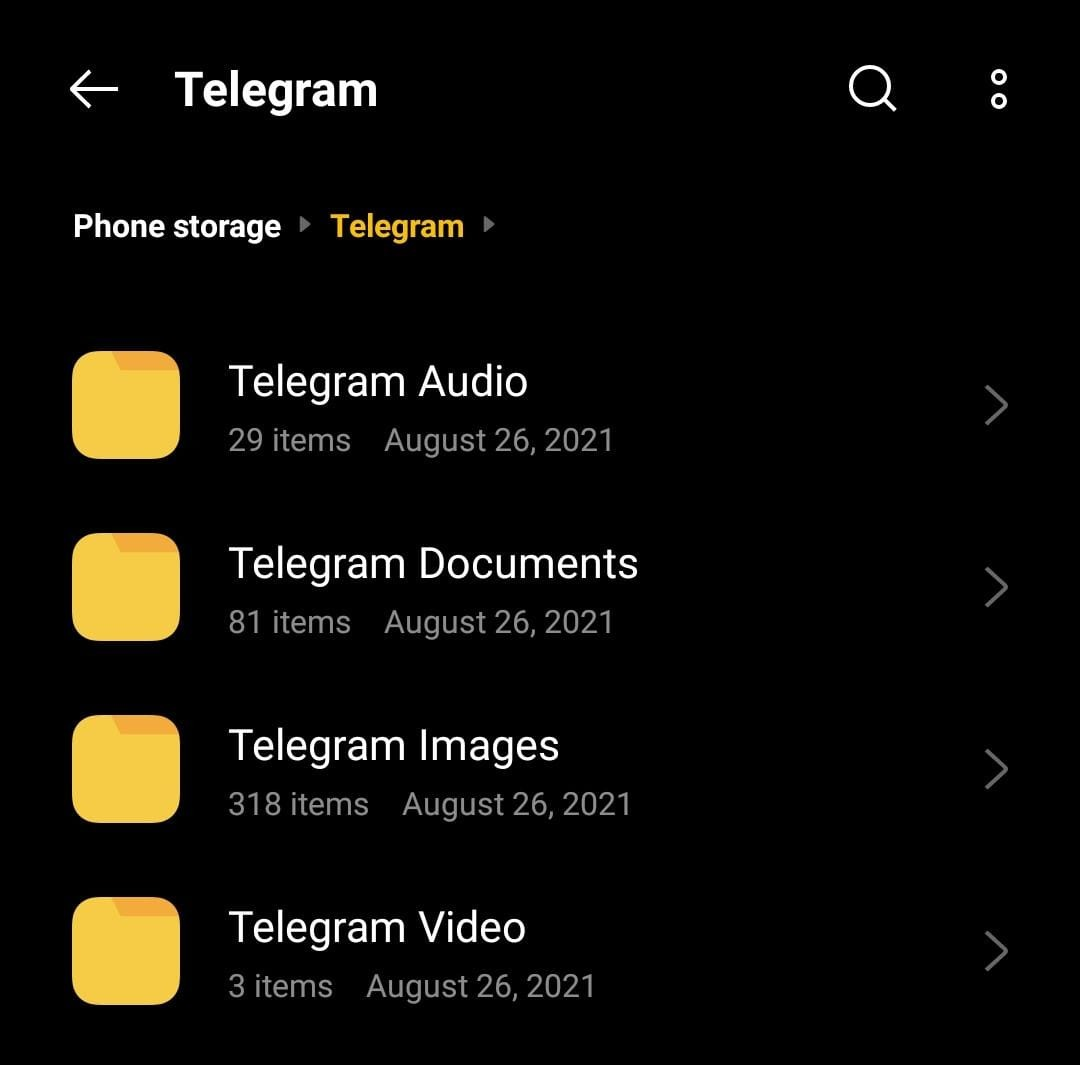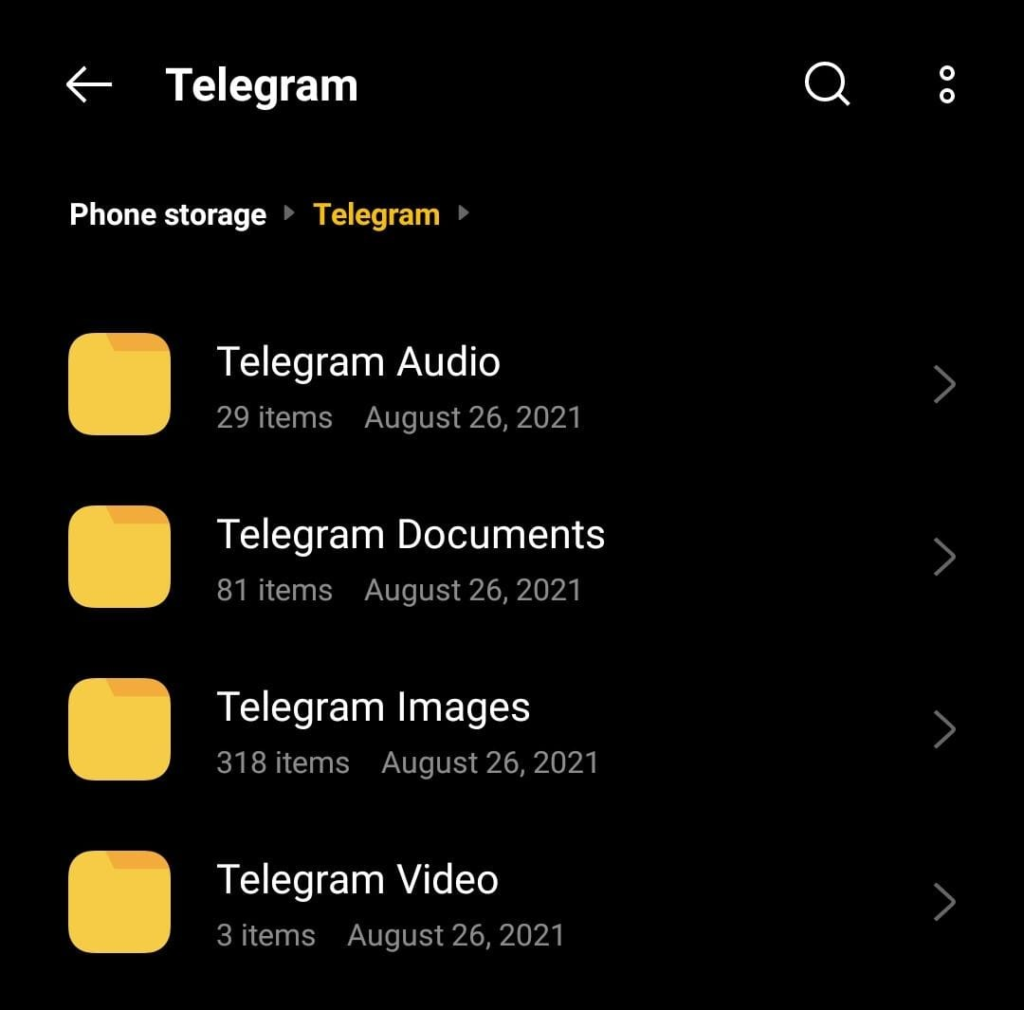 If you have downloaded those media files in the past, they will be saved in these files. You can find all I deleted files here.
If you use Telegram on your desktop, all the media files that you have downloaded will be saved on your computer. For this, go to 'downloads' in your C drive.
Inside it, there will be a file 'Telegram Desktop', inside it you will find all the files such as images videos documents which you have downloaded.
How to recover deleted Telegram chat
Now let's talk about how you can recover your deleted telegram chat.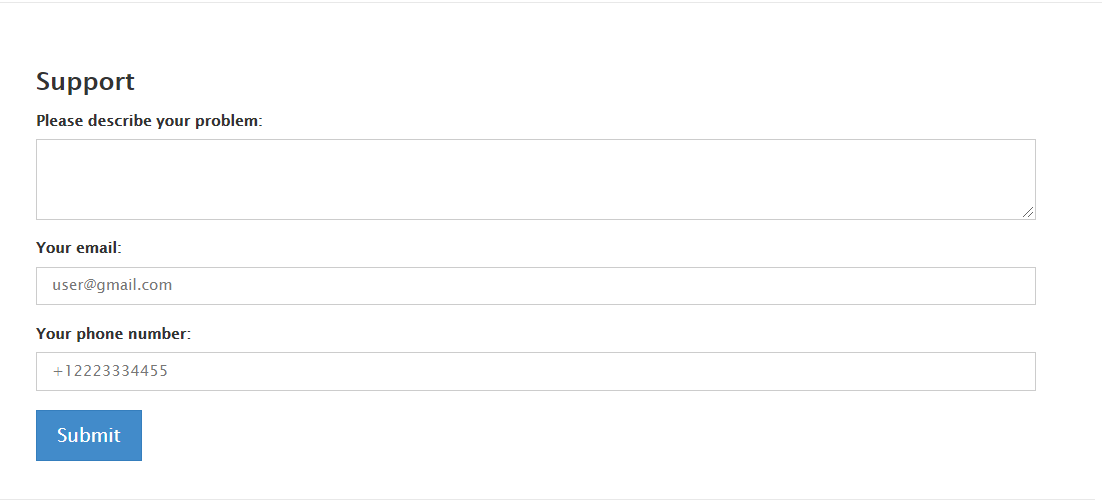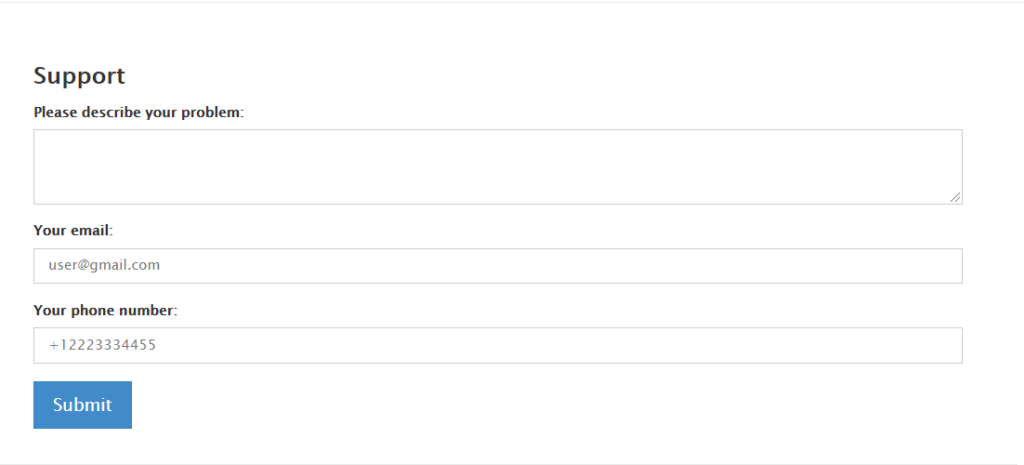 Where describe your problem is written, there you can tell your full issue. There you can write that "Recently I accidentally deleted all my telegram chats can you help me recover it".
Then in the email address given below, you can give any of your email address on which you want to get your download link.
And at the bottom is the phone number option, in this, you will give the same phone number with which your Telegram account is registered. And then click on submit.
Within 1 to 3 days a mail will come from Telegram support with a download link of all your chats. Depending on the size of your file the time may vary.
Wrapping up how to recover deleted Telegram chat
So this was the easy and simple way to recover your deleted Telegram chat and media files. If you have any questions or suggestions, then you can definitely tell us by commenting below.