Finding it difficult to work on normal WhatsApp mode and want to use dark mode on Whatsapp web? Then this post will guide you through the process and explain how to use it.
WhatsApp is constantly working to provide its users with a better experience and new features. The Dark Mode function was included so that users' eyes would not strain while conversing.
WhatsApp is one of the world's most popular messaging apps, and its website counterpart, WhatsApp Web, is also widely used. If you use dark mode on the WhatsApp app on your iPhone or Android smartphone, you should know that you can also use dark mode on WhatsApp Web.
There are two ways to enable WhatsApp Web Dark Mode, and we will explain them.
How to Enable Dark Mode on Whatsapp Web
The first method is very easy.
Login to the Whatsapp Web version through QR code scan.
Then click the three dots on the top.
Then select Settings from the option and next click on themes.
You will see three options there 'Light', 'Dark', and 'System Default'.
Select the 'Dark option and that's it. Now you can use the dark version of Whatsapp.
You can follow the same procedure for the Whatsapp web app.
2nd Method
You can enable it by using your browser's Inspect Element option or by installing an extension. Simply follow the easy procedures outlined below to activate it.
Open WhatsApp Web on your computer and sign in using the QR code.
To do so, launch WhatsApp on your Android device and select the three-dot option on the right.
Now, go to WhatsApp Web and scan the QR code that displays on the computer's website.
Similarly, iPhone users can open WhatsApp and navigate to Settings. Open WhatsApp Web from this page. Scanning the code on your computer screen now allows you to log in.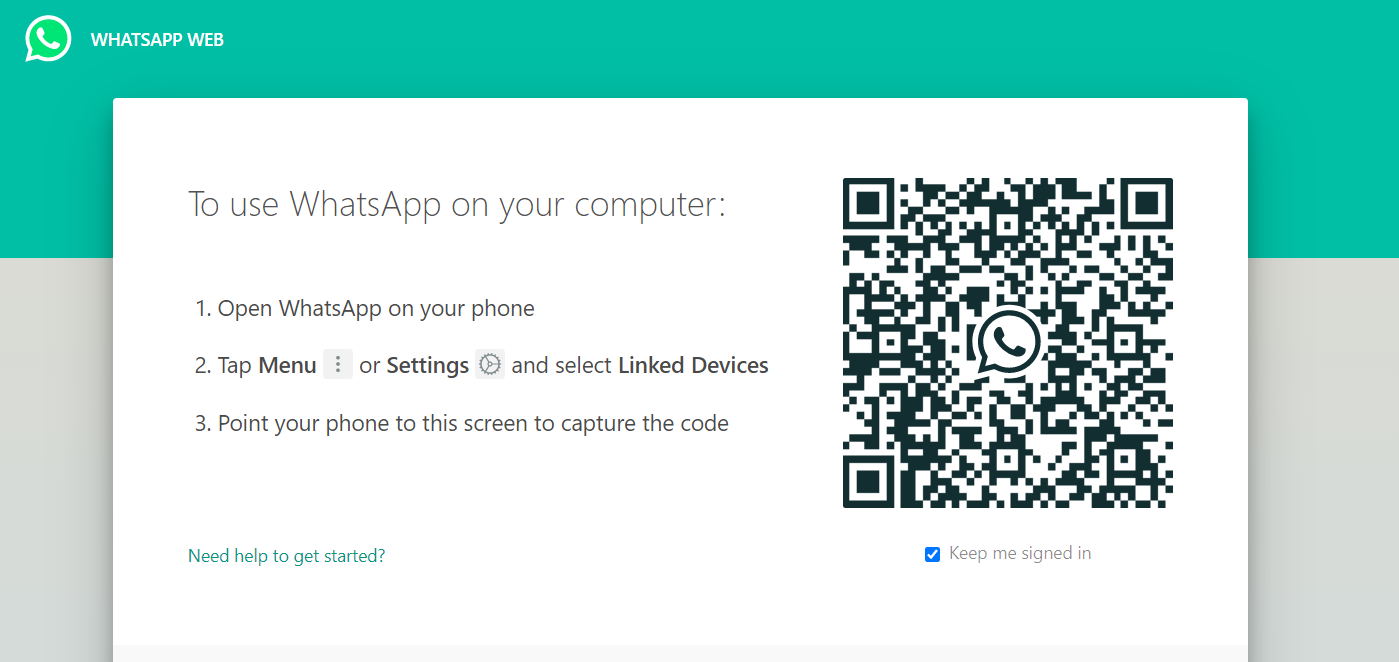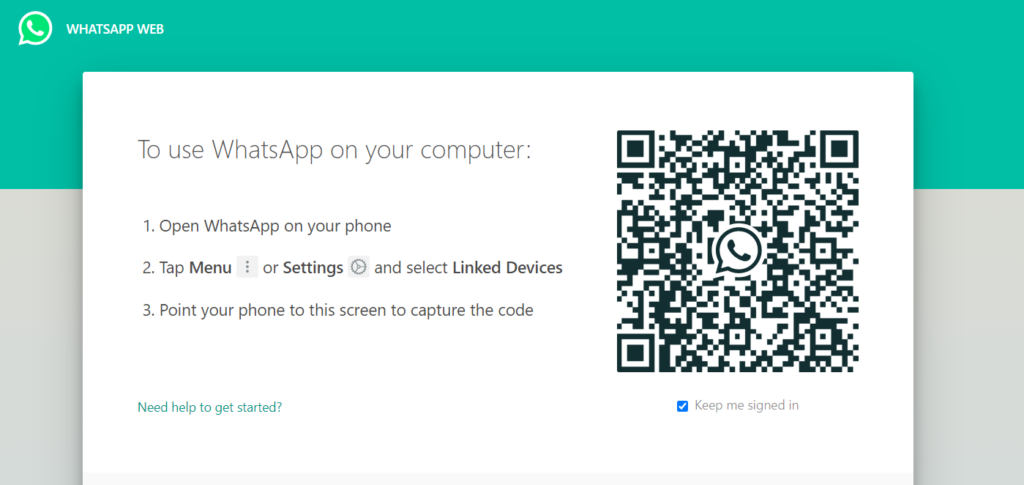 Follow these steps to Enable Dark Mode on Whatsapp Web after logging in
Now, on your PC, right-click on the WhatsApp Web page and select Inspect Element.
You can do this by the right click in your mouse or simply presing Ctrl+Shift+I in windows PC,
Make sure "Elements" is selected on the top.
Look for body class="web" now in windows PC.
You must search for body class="web text-rendering-bug-fix" in the Mac's Safari browser.
You can find this element just below the <head> section.

Right-click or double click on this line again and select Edit.
In Mac, update it to body class="web dark text-rendering-bug-fix".
In windows PC write "web dark" instead of only "web".
Now, either press Enter on your keyboard or click on any empty spot on the page using your mouse.
You can now use WhatsApp online in dark mode.
You can use the extension if you find this procedure tough (though the above steps are quite easy) and wish to enjoy the dark mode without any difficulty.
The behavior varies depending on the browser.
If you use Firefox, Brave or Google Chrome, you can install the Stylus addon.
Now, go to this website and download Dark WhatsApp Style. You can also get this style from Github (go to the installation section).
Now, all you have to do is open WhatsApp Web and you'll be in dark mode.
More about Whatsapp